Sheffield
Churchills, Thorncliffe Park, Chapeltown, Sheffield, S35 2PH
Sheffield
Churchills, Thorncliffe Park, Chapeltown, Sheffield, S35 2PH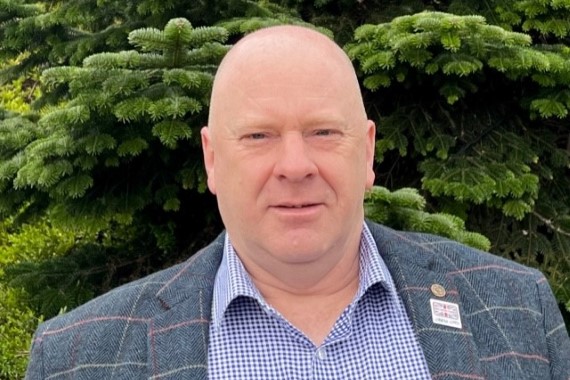 Richard Shelton
Senior Agent
Richard joined the agency with 30 years' experience in the Agricultural Machinery industry previously holding Senior Leadership roles with Fendt and l…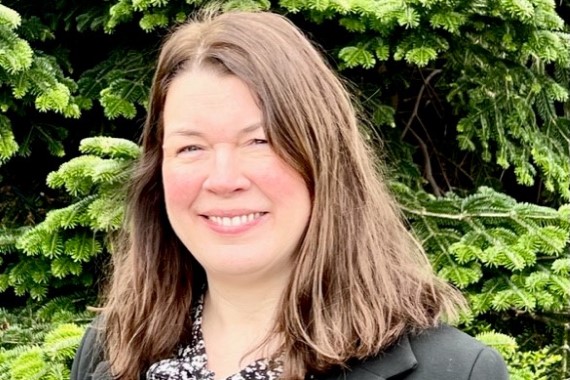 Helen Oxley Cert CII
Agent
Helen has worked with NFU Mutual since 1996.  She focuses on building relationships with new and existing commercial business owners to provide a rang…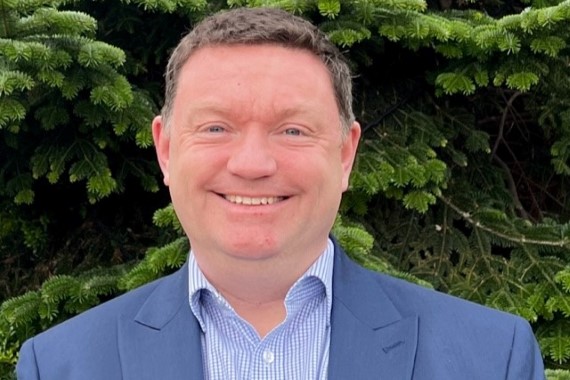 Jamie Brannen Cert CII
Agent
Jamie joined NFU Mutual in 2003 and moved to the agency in 2008.  He specialises in assisting our customers with their commercial insurances ranging f…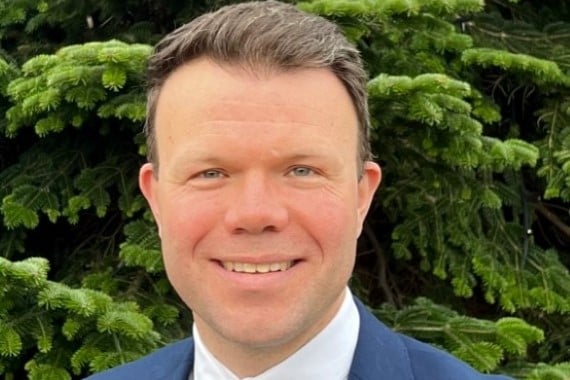 Stephen Leigh Cert CII
Account Executive
Stephen joined the agency in 2007. He focuses on overseeing the development of new relationships with large and mid-corporate commercial clients and b…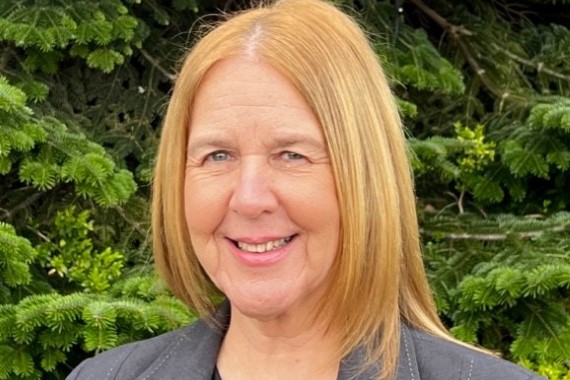 Joanne Mills
Compliance, Competency and Customer Support
Joanne has worked in the agency since 2014 and is experienced in processing all general insurance.  Joanne looks after all the compliance in the offic…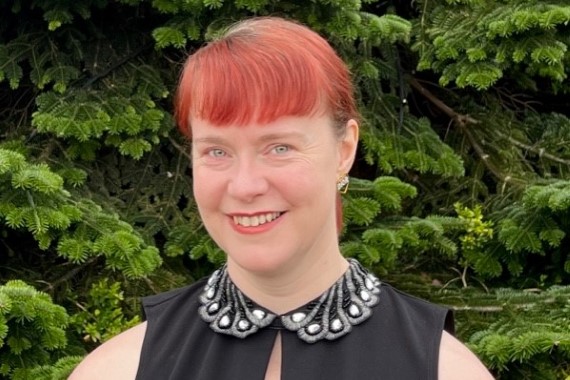 Charlotte Pearce
Claims & Customer Service
Charlotte has been with the agency since 2000 and has built great relationships with our customers looking after their motor, household and equine ins…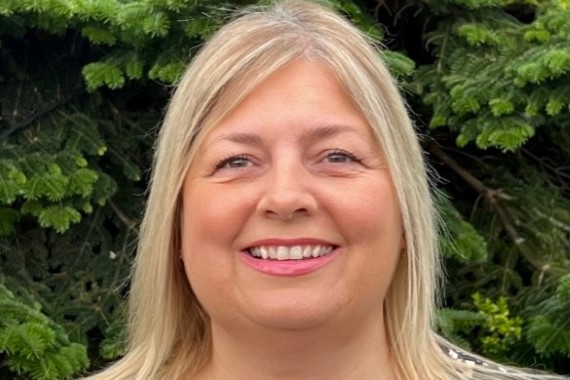 Sandra Pass
Sales Executive
Sandra has been with the agency since 2019.  She focuses on motor and personal new business quotes specialising in fleet and bespoke homes.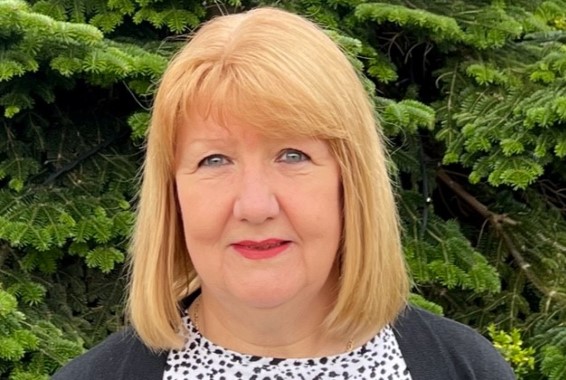 Susan Petty
Senior Accounts Administrator
Sue is responsible for the office accounting system and the smooth running of our customer accounts, giving help and advice on the payment options available.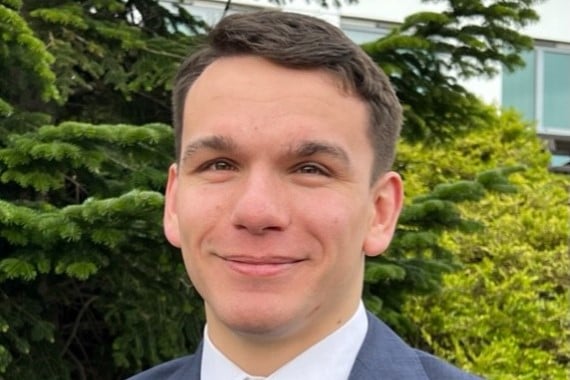 Max Lampard
Customer Service Adviser
Max joined the agency in 2021 and currently supports our clients with their new and existing motor insurance needs including fleets.  He is currently studying our commercial insurance products.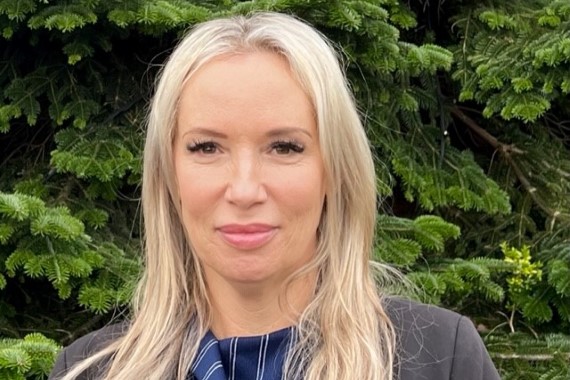 Rachel Sampson
PA and Sales Support
Rachel oversees the development of new relationships with our commercial clients and supports the Agents in the office with renewal appointments and administration.  Rachel also arranges first aid courses for our clients.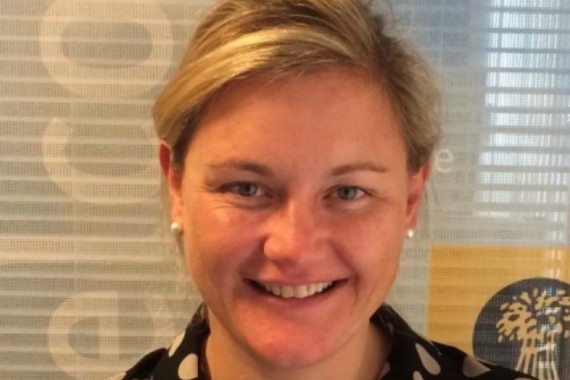 Jane Cartwright
Risk Management Consultant
Jane is available for our business customers to provide a high level of technical advice and guidance on risk management and health and safety matters.
NFU Mutual Financial Advisers advise on NFU Mutual products and selected products from specialist providers. When you contact us we'll explain the advice services we offer and the charges. Financial advice is provided by NFU Mutual Select Investments Limited. Inheritance Tax advice is not regulated by the Financial Conduct Authority or the Prudential Regulation Authority.
Risk Management Services are provided by NFU Mutual Risk Management Services Limited and are not regulated by the Financial Conduct Authority or the Prudential Regulation Authority.
R J Shelton, H A Oxley & J R Brannen is an appointed representative of The National Farmers Union Mutual Insurance Society Limited. And an introducer to NFU Mutual Select Investments Limited, a member of the NFU Mutual group of companies.
For security and training purposes calls may be recorded and monitored.