Stone
Zone 1, Diamond Way, Stone Business Park, Stone, ST15 0SD
Stone
Zone 1, Diamond Way, Stone Business Park, Stone, ST15 0SD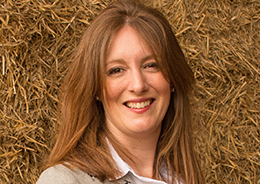 Danni Mulligan
Senior Agent
Danni is an Agent and joined the office in December 2015. After graduating from Harper Adams in 2004 with a degree in Agricultural Business she worked…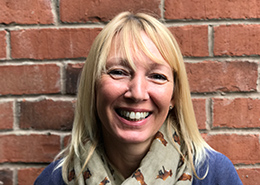 Karen Atkinson
Agent
Karen has worked with NFU Mutual for 15 years in various compliance and sales roles. She holds an Advanced Diploma in Insurance and can deal with all…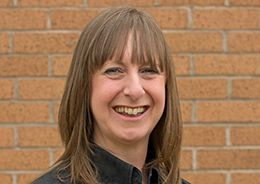 Laura Slann
Office Manager
Laura started working with NFU Mutual in 2001, initially as a part-time administration assistant before moving into the office manager role. Laura has…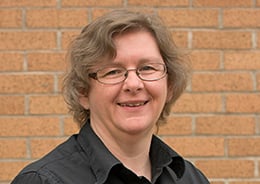 Vera Thelwell
Account Manager
Vera has worked for the agency since 2007, prior to this she worked for a broker since 1994, dealing with commercial and personal lines. Her areas of…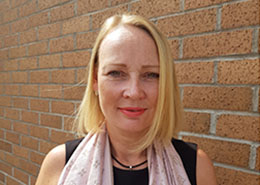 Sarah Kennerell-Walters
Account Manager
Sarah has recently joined us and has 15 years' experience in the insurance industry. She deals with mainly commercial products and arranges appointments with our financial planning and risk management teams.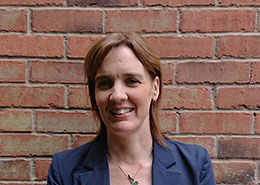 Heidi Stevenson
Account Manager
Heidi is CII Diploma qualified. Her main area of focus is the larger commercial and farming accounts. She has a farming background and lives locally.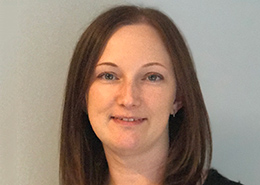 Alison Plant
Account Handler
Alison has worked for the agency for 14 years and deals with all types of business from commercial to motor and personal.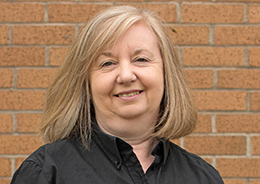 Diane Chilton
Accounts Administrator
Di has been with the agency since 1994 her role within the office managing the banking & chasing payments.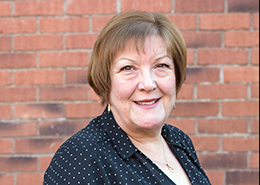 Julie Taylor
Claims Manager
Julie oversees all of the claims which come into the office.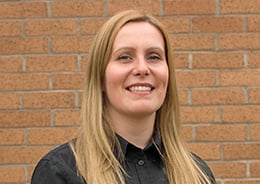 Mary Brown
Account and Claims Handler
Mary has worked with NFU Mutual for 18 years' and deals with commercial and personal insurances and all types of claims.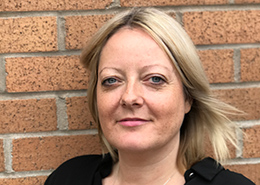 Nikki Astbury
Commercial Sales Executive
Nikki started working in commercial insurance in 2005 and moved to the agency in 2008. Nikki specialises in dealing with wider market commercial business.
Sarah Nunn
Risk Management Services Sales Consultant
Sarah is an NFU Mutual Risk Management Services sales consultant and is available to come and talk to you about tailor made health and safety packages…
Jonathan Partridge
Financial Adviser
Jonathan is an NFU Mutual Financial Adviser and will be delighted to visit you and offer expert advice on many aspects of financial planning.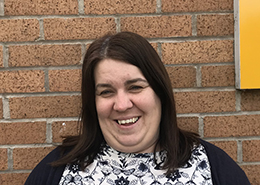 Claire Preston
Customer Service Adviser
Claire joined us in January 2018 as a Customer Service Adviser & NFU Support Adviser. Claire had taken a 6 year career break, previous to this she had…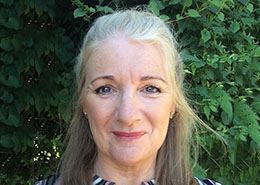 Kim Wilson
Customer Service Adviser
Kim is one of our newer members of staff. She will be working in the motor and personal team based at the Cheadle site. Kim has lots of previous of administration and customer service skills in the public and private sector.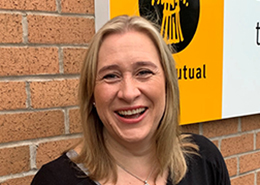 Liz Carbonell
Customer Service Adviser
Liz joined the agency in July 2019. Liz had been a teacher for 17 years before deciding on a total career change!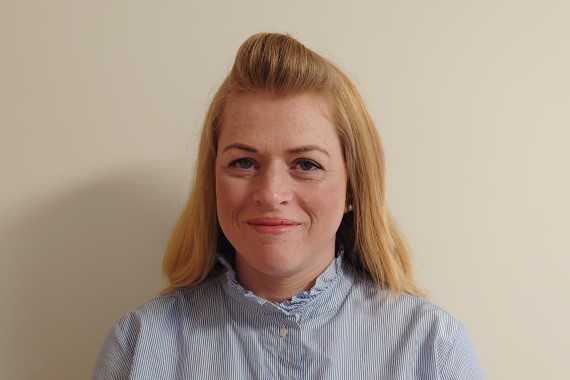 Sarah Stone
Customer Service Adviser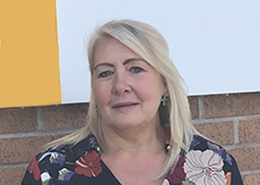 Elaine Reeves
Life Lead Co-ordinator
Recently joined the office in Stone following a long career as a private/personal banker with a high street bank. Elaine is looking forward to making a difference for our customers especially around life insurance queries.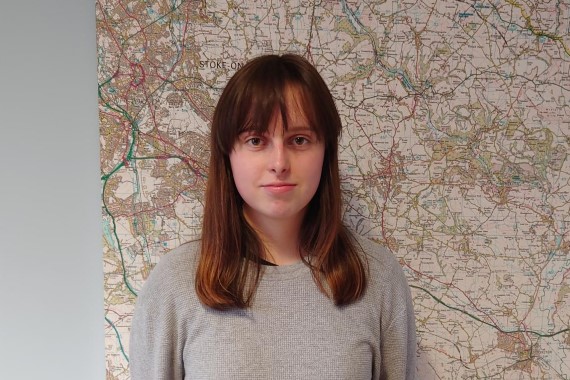 Kate Chadwick-Deaville
Office Support
NFU Mutual Financial Advisers advise on NFU Mutual products and selected products from specialist providers. When you contact us we'll explain the advice services we offer and the charges. Financial advice is provided by NFU Mutual Select Investments Limited. Inheritance Tax advice is not regulated by the Financial Conduct Authority or the Prudential Regulation Authority.
Risk Management Services are provided by NFU Mutual Risk Management Services Limited and are not regulated by the Financial Conduct Authority or the Prudential Regulation Authority.
D M Mulligan & K Atkinson is an appointed representative of The National Farmers Union Mutual Insurance Society Limited. And an introducer to NFU Mutual Select Investments Limited, a member of the NFU Mutual group of companies.
For security and training purposes calls may be recorded and monitored.