Yorkshire Central
9 Finkle Street, Selby, YO8 4DT
Yorkshire Central
9 Finkle Street, Selby, YO8 4DT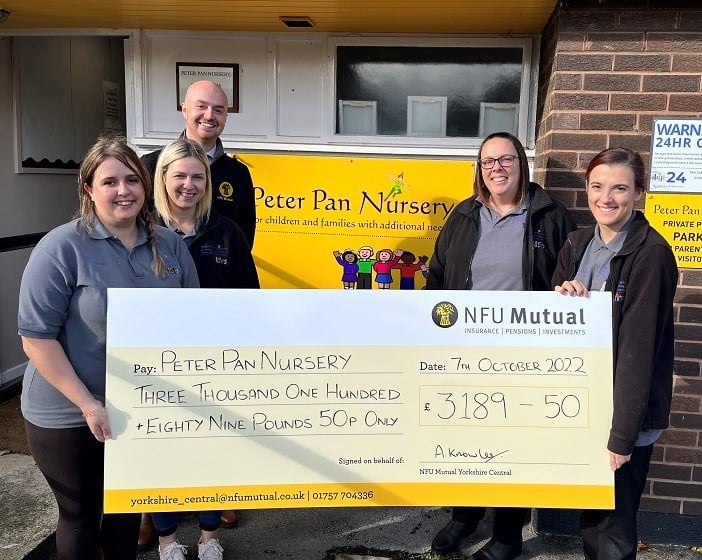 Agency Giving Fund
Yorkshire Central Agency nominated Selby Hands of Hope & Peter Pan Nursery to receive this support, to help deliver their important work.  This donation has allowed both charities to help and support the local communities especially with the current increase in the cost of living.
Tom Murray
Senior Partner
Tom started his career in the NFU Mutual agency network in 2011 as a Sales Executive in an agency in Northumberland, where his family farmed until sho…
Amy Morrison
Partner / Head of Agriculture
After graduating from Harper Adams in 2012, Amy went on to become a farm trader covering the North East and North West. She then joined NFU Mutual as…
Andrew Knowles
Partner / Head of Commercial
Andrew started his career with NFU Mutual Pickering agency in 2016. He was subsequently accepted onto the Trainee Agent Programme where he worked clos…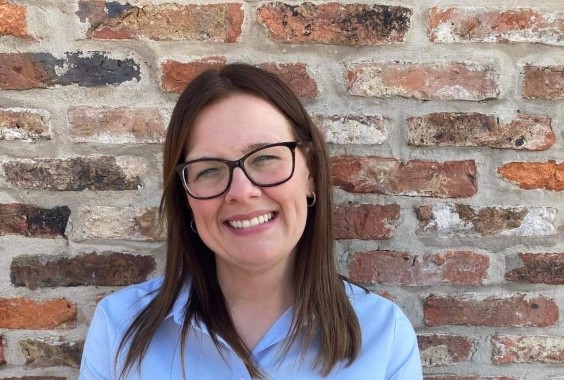 Amy Page
Account Executive
Amy joined NFU Mutual Yorkshire Central agency in 2021 as an Account Executive, having worked in the financial services industry for over 14 years. Am…
Charlotte Middlebrook
Account Executive
Charlotte joined us in 2022 as an Account Executive after working for the NFU North East region as a County Adviser.  Having grown up on farms in the…
Rebecca Collins Cert CII
Prospecting & Marketing Manager
Becki has over 16 years of insurance experience and uses this experience to forge and build relationships with potential new customers. Becki is respo…
Bethany Hunter Cert CII
Team Leader
Bethany began her insurance career with NFU Mutual as a claim handler at our regional office in York. As someone local to the area and familiar with t…
Kerianne Hunt Cert CII
Customer Service Adviser
Kerianne joined the team in Yorkshire Central in 2019 with 30 years of experience in the insurance industry.  Keri deals with new and existing custome…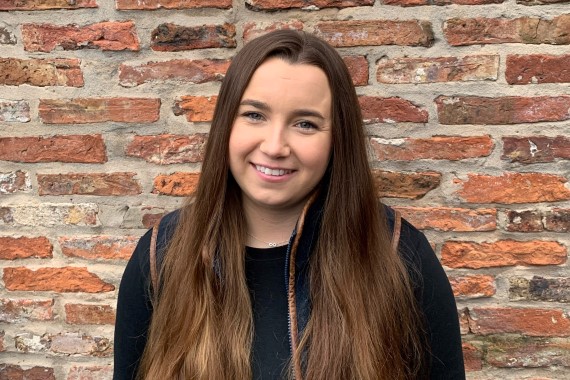 Adrienne Newby
Customer Service Adviser
Ade joined Yorkshire Central agency this year after recently completing her BSc Hons in equine therapy and rehabilitation. She has previously worked a…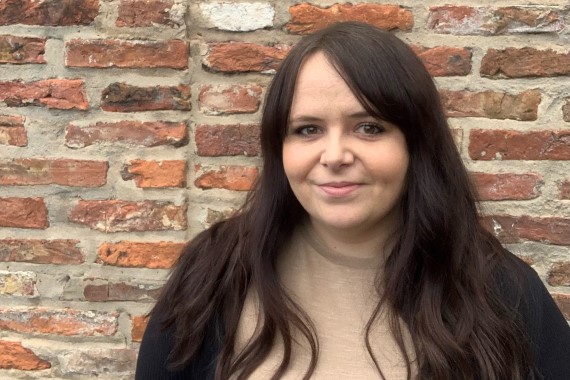 Lisa Buckle
Customer Service Adviser
Lisa joined Yorkshire Central agency this year having previously worked in the property industry for many years. She has also worked in insurance befo…
Marie Locker
Claims Manager
Marie joined NFU Mutual York agency in 2004 and moved to the Selby agency in October 2016. As the agency claims manager. Marie is responsible for ensu…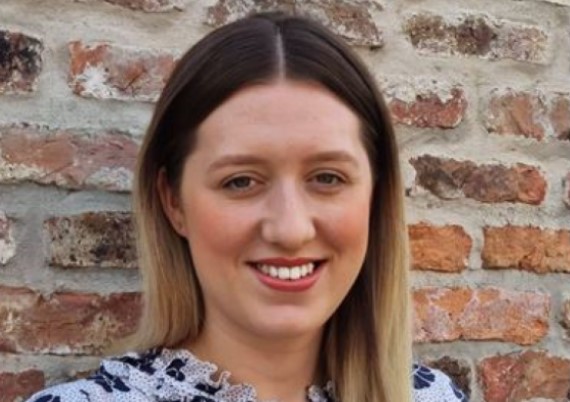 Annabelle Battye Cert CII
Account Handler
Annabelle joined the agency in 2021 having previously worked in the travel industry. She is currently studying the Level 4 Insurance Professional qual…
Bryony Longbottom
Personal Assistant
Bryony joined Yorkshire Central Agency in 2020 as a personal assistant to the partners dealing with all areas of administration. Before joining the ag…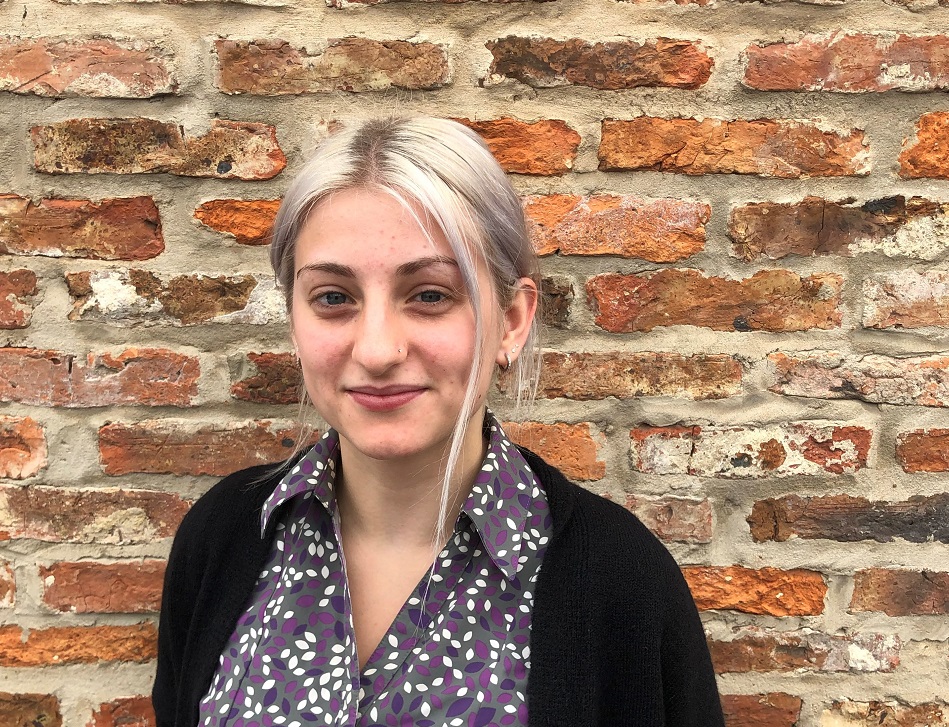 Letesha Cliffe
Accounts Administrator
Letesha joined Yorkshire Central agency in 2018 as an apprentice administration assistant, she completed her Level 2 Business Administration Apprentic…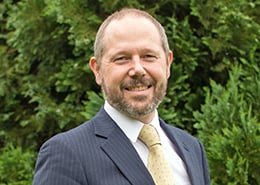 Paul Kettlestring
Financial Adviser
Paul is our NFU Mutual Financial Adviser who will be happy to discuss your investment, protection and retirement planning either in our office or in the comfort of your own home.
NFU Mutual Financial Advisers advise on NFU Mutual products and selected products from specialist providers. When you contact us we'll explain the advice services we offer and the charges. Financial advice is provided by NFU Mutual Select Investments Limited. Inheritance Tax advice is not regulated by the Financial Conduct Authority or the Prudential Regulation Authority.
Risk Management Services are provided by NFU Mutual Risk Management Services Limited and are not regulated by the Financial Conduct Authority or the Prudential Regulation Authority.
T E Murray, A M Morrison & A E Knowles is an appointed representative of The National Farmers Union Mutual Insurance Society Limited. And an introducer to NFU Mutual Select Investments Limited, a member of the NFU Mutual group of companies.
For security and training purposes calls may be recorded and monitored.