10 Scottish distilleries to have on your radar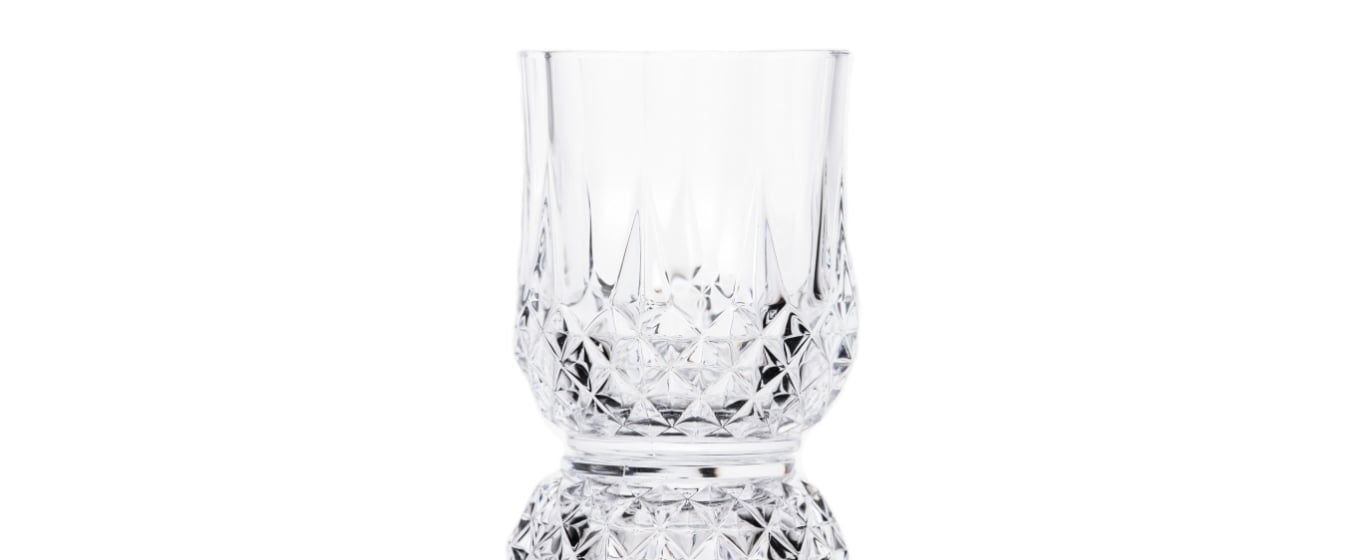 Whether you collect whisky for investment purposes, or take joy in growing a collection, it is important to understand the changing value of your collection to help ensure you can protect it sufficiently.
While many collectors are familiar with the famous Macallan distillery – whose 1926 vintages have been known to sell for six figures – there are a whole host of other Scottish producers whose spirits are less well known, but just as rich in flavour and prestige.
Bonhams Fine Art Auctioneers and Valuers, our valuation partner, and whisky specialist Diego Lanza, share their expert insight into ten Scottish Distilleries making their mark.
1. Springbank Distillery
Situated in the Campbeltown region of the peninsula of Kintyre on the west coast of Scotland, Springbank is a family-owned distillery and is 'extremely popular amongst collectors' according to Diego. Founded in 1828, their vintage malts span many decades, and many are available on the secondary market. This makes this a good starting point for those looking to build their whisky collection. Springbank also claims to be the only Scottish distillery to perform every part of the whisky making process themselves, from malting the barley to bottling the spirit.
2. Ardbeg Distillery
'Islay malts are always very popular,' advises Diego, and Ardbeg is no exception. Established in 1798 and located on the south coast of the Isle of Islay in the Inner Hebrides, distillery and independent bottlings of Ardbeg are very sought after on the market.
3. Bowmore Distillery
Also found on the Isle of Islay is Bowmore Distillery, Bowmore is famed for its iconic spirits produced during the 1960's, which are now considered to be some of the most collectable and highly respected malts in the world.
4. Glen Grant Distillery
Sometimes dismissed as a light and easy drinking whisky, Glen Grant Distillery is in fact steeped in a rich heritage and should be considered as one of the real giants of Speyside. Thanks to an enduring relationship with independent bottler Gordon & Macphail, connoisseurs of the distillery can take their pick of vintages from as early as the 1930's.
5. Glenfarclas Distillery
Nestled in the village of Ballindaloch on the banks of the river Spey, the distillery of Glenfarclas – meaning valley of the green grass – is another popular one among whisky connoisseurs. It is a much-enjoyed drinking malt, with many single cask expressions on the market; the family casks are extremely popular at home and abroad.
6. Glenlivet Distillery
One of the most popular single malts for many decades, and one of the largest Scotch single malt producers in the world. Independent bottlings like the Glenlivet-1939 are the perfect combination of a legendary whisky selected by one of the oldest and most important bottlers of single malt whisky in Scotland; Gordon & MacPhail.
7. Highland Park Distillery
One of only two distilleries in Orkney, Highland Park is now enjoyed by many, and they are known for releasing interesting whiskies, particularly their single cask selections created exclusively for different merchants or private customers.
8. Dalmore Distillery
Located in the Highlands, The Dalmore has had a colourful and quite literally explosive history. Founded in 1839, and operated smoothly by the Mackenzie clan until 1917, when it was mostly destroyed by an explosion and fire at a nearby sea mine production centre. After a lengthy compensation battle with the government, the distillery was compensated and re-opened in 1923. Now owned by Whyte and Mackay, its single malts are often highly sought after and have even broken world record prices.
9. Glenmorangie Distillery
A very well-known name on the market, has produced some fantastic, limited editions, and special bottlings – as well as many drinking malts that appeal to the collector. Lying just north of Inverness on the Dornoch Firth, the distillery boasts the tallest stills in Scotland.
10. Brora Distillery
A hugely popular distillery throughout most of its life, was opened in 1819 by the controversial Marquis of Stafford (later the Duke of Sutherland), known for his part in the Highland Clearances. Originally branded as Clynelish, the distillery was sadly a victim of its own success. When popularity peaked for the highland malt after WWII, a sister distillery was built in 1963 and took the Clynelish name, with the original site renamed as Brora. Unfortunately, due to costs and reduced demand, the distillery was closed in the early 1980s. In 2021, much to the delight of fans and connoisseurs alike, the distillery was reopened after an ambitious four-year refurbishment, reigniting demand, and interest in the spirit.
Ensure you understand the value of your collection
If you are a whisky collector, and haven't had your collection valued in recent years, then now is the time to help ensure you insure it for its full replacement value. Having a valuation can be particularly important if you have high value bottles you have collected over a long period of time. You do not want to lose that extra value that has built up over the years in the event you have to make a claim on your insurance. 
We understand this well and as part of our NFU Mutual Bespoke Home Insurance we work with trusted partners including Bonhams, who have a dedicated whisky department and who can, for a fee, provide a valuation for your collections.
NFU Mutual Bespoke Home Insurance policy is designed to cover high-value belongings, which may not be fully protected by standard home contents insurance. You will have the peace of mind that your collections are in safe hands.