Phone lines closed
Thursday: 9:00 am - 8:00 pm
Friday: 9:00 am - 8:00 pm
Saturday: 9:00 am - 12:30 pm
Sunday: Closed
Monday: 9:00 am - 8:00 pm
Tuesday: 9:00 am - 8:00 pm
Melton Mowbray
44 Asfordby Road, Melton Mowbray, LE13 0HR
Visit today: 9:00 am - 5:00 pm
Thursday: 9:00 am - 5:00 pm
Friday: 9:00 am - 5:00 pm
Saturday: Closed
Sunday: Closed
Monday: 9:00 am - 5:00 pm
Tuesday: 9:00 am - 5:00 pm
Welcome to NFU Mutual Melton Mowbray agency where you can speak to us face to face or over the phone, that way we get to build long-term relationships, which is how we prefer to do business. As we're based in Melton Mowbray we are never far away if you need to make a change to your insurance or make a claim.
Because our staff are from the area, you benefit from their local knowledge and they ensure you get the products that are right for you.
If you have an urgent matter outside of normal office hours, please call Stephen Jeal on 07946 545124, Sarah Procter on 07946 545129 or Leanne Parker on 07505 360518.
NFU Mutual
Our team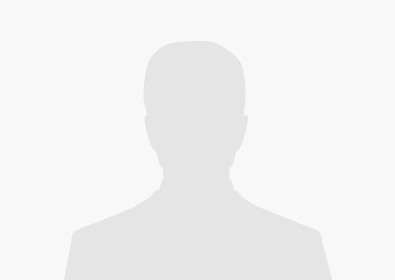 Stephen Jeal, Sarah Procter & Leanne Parker
Agents
Stephen joined NFU Mutual as an agent at Melton Mowbray in 1980. Sarah joined us in 2008 but had previously spent 7 years in other NFU Mutual offices. Leanne has recently become an agent but has been with our branch since 2000 having been our office manager for much of that time. We are all very experienced in farming, estates, personal, commercial and corporate insurance risks. Much of our time is spent face to face meeting new clients and reviewing existing insurance arrangements. Julie O'Neill also assists us in this important aspect of our business. Our aim is to build long term working relationships by providing a responsible local service backed up with first class cover and competitive premiums. We have the support of a team who are very experienced and are dedicated to looking after your insurance needs. In our business the customer is key.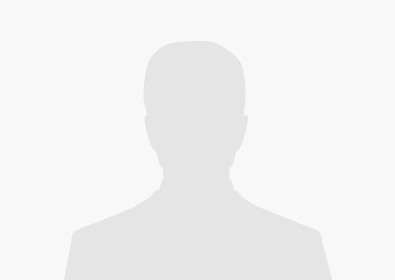 Julie O'Neill, Nicola Willars, Nichola Webster, Alison Aldridge, Dawn Shaw, Georgia Attwood, Rose Walton, Christian Gallagher & Sasha Bailey
Office Team
Handling your calls on a day-to-day basis whether it's a new insurance quotation, change to an existing policy or to make a claim. We welcome visits to the office as this helps us to get to know you and build and maintain that all important relationship.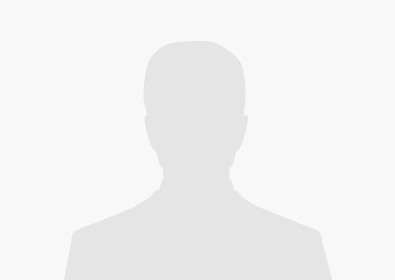 Keeley Harrison
Accounts
Handling all of our accounting function.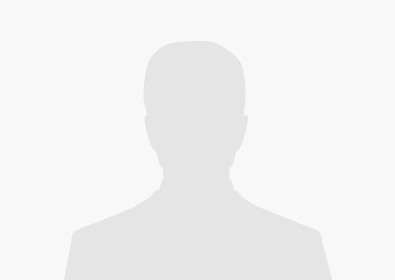 Terry Keaney
Sales Development Consultant
Terry supports our team with new sales, servicing of existing clients and to provide technical guidance on car, home and business insurance.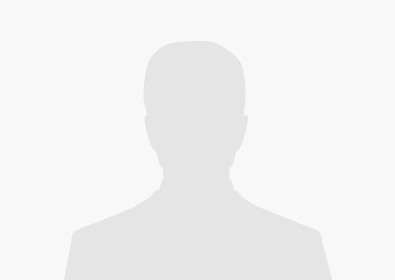 Chris Gormley
Financial Adviser
Chris is our resident chartered financial planner and has many years' experience helping our clients with their financial needs. He covers areas of investments and pensions, planning for both individuals, company directors and corporate clients.