Tuesday: 9:00 am - 8:00 pm
Wednesday: 9:00 am - 8:00 pm
Thursday: 9:00 am - 8:00 pm
Friday: 9:00 am - 8:00 pm
Saturday: 9:00 am - 12:30 pm
Sunday: Closed
VALE OF YORK - THIRSK
Units 6 & 7 Concept Court, Allendale Road, Thirsk, YO7 3NY
Visit today: 9:00 am - 5:00 pm
Tuesday: 9:00 am - 5:00 pm
Wednesday: 9:00 am - 5:00 pm
Thursday: 9:00 am - 5:00 pm
Friday: 9:00 am - 5:00 pm
Saturday: Closed
Sunday: Closed
Welcome to NFU Mutual Vale of York's Thirsk office. We work closely with our partner office in York to offer a combined service which means customers will have access to vast local knowledge, a wealth of experience and a commitment to providing high quality products and service.
We'll be delighted to provide you with expert assistance on your motor or personal insurance, or advise on your business insurance.
We also offer assistance with pensions, investments and financial planning. We provide a traditional service and are proud to say that we hold policies that were taken out before World War II. We offer a friendly, clear and no nonsense approach and look forward to meeting you in person at our agency situated on the industrial park behind Mole Country Stores.
We'll take the time to get to know you so that we fully understand your needs, drop into either of our offices to find out more about how we can support you:
Thirsk – Units 6 & 7 Concept Court, Allendale Road, Thirsk, YO7 3NY
York – Agriculture House, 207 Tadcaster Road, York, YO24 1UD
NFU Mutual
Our team
David Palmer BSc (Hons) Dip CII
Agent & Group Secretary
David is approaching 25 years' experience with NFU Mutual, combine this with managing a 100 acre arable farm just North of Thirsk, he has both the skills and wisdom to advise on all farming and commercial insurance. He can also provide advice on your commercial health and safety requirements. He has a degree in Agriculture from Newcastle University and is a member of a local sailing club.
Jenny Dawson BSc (Hons)
Agent & Group Secretary
After studying Agriculture at Newcastle alongside David Palmer, Jenny joined NFU Mutual straight from university. Now a farmer's wife, she lives and farms near Crayke with her husband's family. She is an expert on farming and rural insurance. With a passion for both horses and donkeys, Jenny likes to support local sanctuaries. She is a member of the local tennis club and loves a game in her spare time.
Matthew Cliff BCS (Hons) Cert CII
Agent & Group Secretary
After gaining his degree in Geography and Geology from University of Liverpool, Matthew moved into the insurance world. Now with over 12 years' experience under his belt he has progressed through the ranks to be Agent in York. He can help with both our farming and non-farming corporate clients. Matt is a keen triathlete and enjoys watching rugby and walking the beautiful Yorkshire countryside.
Huw Bell BSc (Hons)
Agent
Huw is from a long-established farming family in the area. After university, he served in the RAF for 10 years, including navigator training at Linton-on-Ouse. Before joining the team, he had also worked in Africa and Afghanistan, destroying landmines with the HALO trust charity, and studied business in the USA. He now provides business, specialist home and rural insurance. He enjoys riding, country sports, supporting Yorkshire Cricket and serves as an officer in the Yeomanry.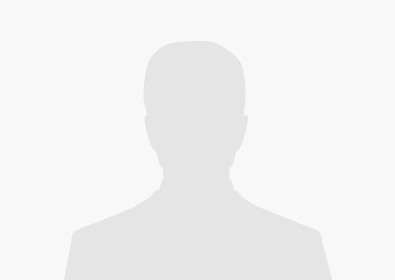 Rosie Gatenby
Renewal and Account Executive
Daughter of the current NFU County Council delegate for the North East, Rosie has grown up farming. From livestock to arable farming Rosie has the experience and knowledge to assist the Agents here with the renewals of our loyal customers. Always ensuring we have all of your needs protected.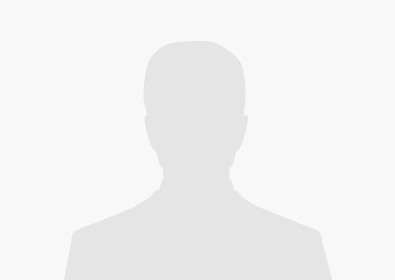 Colette Grace Ward
Insurance Adviser
With over 10 years in the Thirsk agency, Colette is an expert in all matters of personal and motor insurance. Moving from rural Ireland over 30 years ago, she now lives in Thirsk. She enjoys travelling, reading and being in the great outdoors with her two Jack Russells, Milo and Gracie.
Emma Sidgwick (BSc Hons)
Insurance Adviser
Living and growing up on a farm Emma fully understands our customer's needs. Gaining a BSc Hons degree in Equine Science from Bishop Burton College and being a keen rider places her perfectly to explore all your equine needs. She rides regularly and loves to take her horse Dolly eventing.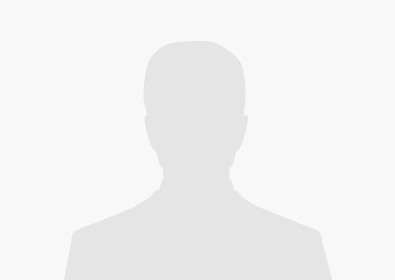 Kellie Harvey
Insurance and Claims Adviser
Kellie can assist customers with all aspects of their motor and personal insurance from taking out a new policy to dealing with your claim. Living in a small village just outside of Thirsk all of her life, Kellie has a great insight into the rural and agricultural surroundings. She enjoys long walks across the North Yorkshire countryside, loves all animals and fine wine!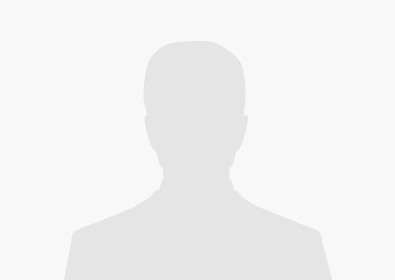 Fiona Moss
Insurance and Claims Adviser
Fiona joined the agency straight from college after gaining her A level in Business Studies. She will assist you with any administration of your polices as well as dealing with claims. Fiona works closely with an NFU Mutual Financial Adviser and can book you an appointment to discuss your pension, investment or protection needs. She has two springer spaniels who keep her busy in her spare time and soon to be a family as Fiona looks forward to maternity leave in 2018.
Jen Midgley BSc (Hons)
Insurance and Claims Adviser
After completing her degree at Leeds Met, Jen worked on the family farm (pig and arable) until she started her role at NFU Mutual in 2012. Her personal experience in farming and knowledge of the local area make her well established to advise on both farming and commercial policies. Jen can also assist you in the unfortunate event of a claim. She is a sporty person and in her free time loves to play hockey and tennis.
Alison Thompson
Insurance Adviser and Account Handler
Alison is a farmer's daughter who grew up on a local livestock farm and attended Bishop Burton College. Coupling this with over 10 years' experience at NFU Mutual Thirsk mean Alison is perfectly placed to help our farming and rural customers with all aspects of their insurance. Alison has strong family ties in the equine world, both racing and show jumping and even represented GB at the Junior European show jumping Championships as a teenager.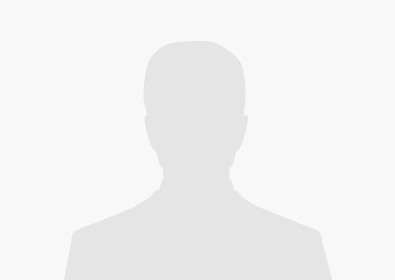 Elliot Readman
Account Executive
Elliot joined the agency in the summer of 2018 with knowledge of commercial insurance from his family background in property. He can advise on commercial policies, but also motor and covers. He enjoys winter sports including snowboarding and skiing.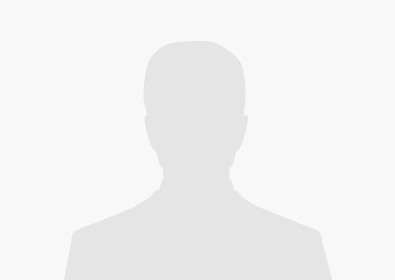 Mike Addison Dip PFS
Financial Adviser
With over 20 years' experience in financial services, Mike joined the Vale of York agency in 2016. He can provide expert financial advice on insurance, pensions and investments. He lives in North Yorkshire with his wife and has three children. He loves going to watch live music and assists at the local theatre production company.