Tuesday: 9:00 am - 8:00 pm
Wednesday: 9:00 am - 8:00 pm
Thursday: 9:00 am - 8:00 pm
Friday: 9:00 am - 8:00 pm
Saturday: 9:00 am - 12:30 pm
Sunday: Closed
Ware
Fox Talbot House, Amwell End, Ware, SG12 9HW
Visit today: 9:00 am - 5:00 pm
Tuesday: 9:00 am - 5:00 pm
Wednesday: 9:00 am - 5:00 pm
Thursday: 9:00 am - 5:00 pm
Friday: 9:00 am - 5:00 pm
Saturday: Closed
Sunday: Closed
Wecome to NFU Mutual's Ware branch, from private individuals to farm and commercial businesses, we can offer professional and down to earth help on your insurance, pension and investment requirements.
At the Ware branch we take the time to know our customers in order to understand their needs. The business is led by Leonie King who is supported by a dedicated team of insurance professionals who are experienced and knowledgeable and work hard to provide quality NFU Mutual products at a fair price with a first class customer and claims service.
NFU Mutual
Our team
Leonie King BSc Hons
Agent
Leonie has worked for NFU Mutual for over 20 years at both Ware and Royston branches and for the Ware branch since 2007. Her knowledge and experience within the farming and commercial market make her ideally suited to help ensure that our customers receive the service they demand and she prides herself with providing high levels of customer service. Leonie is responsible for the running of the branch in addition to looking after new and existing clients and she is also group secretary for the Hertford NFU branch.
Sarah Mackness Cert CII
Agent
Has worked for NFU Mutual for nearly 9 years, starting in a local branch as a Customer Service Adviser, then on to sales and most recently as a Locum Agency Manager for the East region. Studying at Writtle College and being part of Essex Young Farmers means she has a personal interest in the farming industry, however her different roles have meant she has knowledge of both commercial business clients as well as farming. She is jointly responsible for running the branch alongside Leonie King, which includes looking after our existing customers and advising on all available products.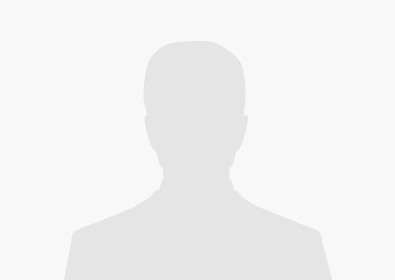 Vanessa Girdlestone
Account Executive
Vanessa has worked for NFU Mutual for 14 years and for Ware branch since 2011. Vanessa manages and leads the new business within the branch and can talk you through all of your motor, personal and business needs. Vanessa specialises in medium to large business and also high net worth house insurance within the branch.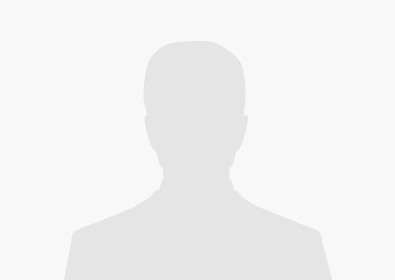 Paula Tucker
Office Manager
Paula has worked for the Ware branch for over 16 years and her role ensures the smooth running of the office and administration team and she has full knowledge of all our products and services including all commercial and business policies.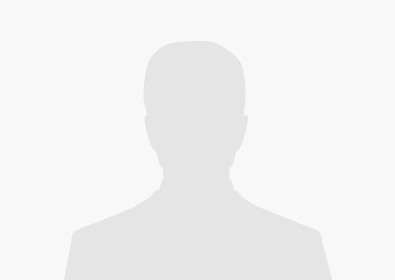 Julie Williams
Compliance Manager
Julie has had extensive career within the banking & finance industry, before taking time off to have a family. She plays a crucial role in monitoring & assisting the agency with compliance to ensure the business operates in line with industry FCA regulation.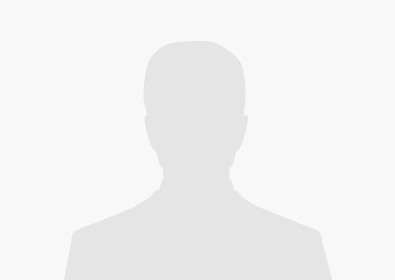 Ros Watson
Customer Service Adviser
Ros has worked for the Ware branch for 17 years and can talk you through your options on all motor and personal insurances and equine, property owner products and other package business products. Ros also administers claims within the branch.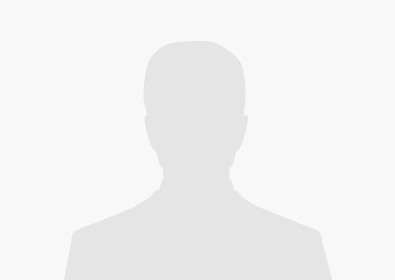 Manda Freeman
Customer Service Adviser
Manda has worked for the branch for 8 years and can talk you through your options for motor, personal, equine and property owner products and other package business products. Manda also administers claims within the branch.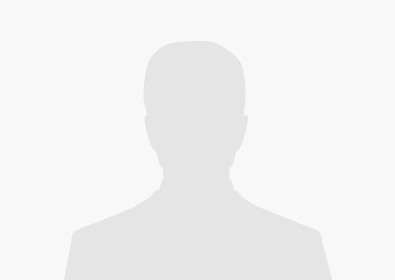 Tom Rogers
Customer Service Adviser
Tom started working for the branch in February 2016 and has worked as an Underwriter and Renewals Clerk at a local brokerage for the last 2 years. He is currently licensed to support customers with motor products and is working towards being fully licensed to include home, business and farming products by the end of 2017.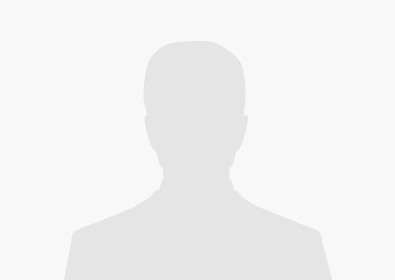 Catherine Lee
Customer Service Adviser
Catherine has come from an administration background and as our newest member of the team will be able to assist with any motor & home queries for our existing and new clients.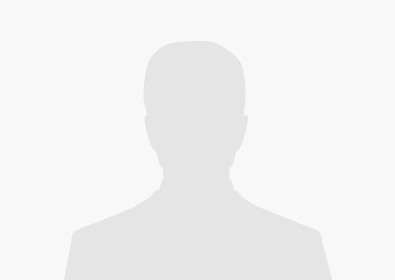 Nick Dale
External Sales Executive
Nick has been with the office since May 2016, with a short career break to go traveling, he now holds a key role in the agency bringing in new business sales for motor, home and high net worth clients.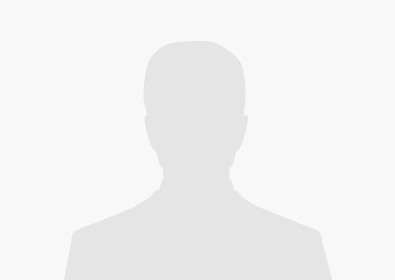 Cara Dowton
Admin Support
Cara has worked for the branch for 7 years and works with the team providing administrative support and some sales support.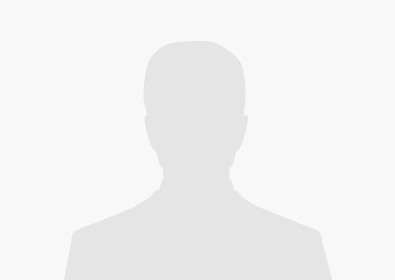 Rachel Johnston DipFA CeMAP
Financial Adviser
Rachel has worked in the financial services industry for over 10 years and provides expert advice on investments and pensions products. "I take the time to understand the needs of the clients by discussing their future plans and aspirations". Rachel prides herself on taking a fresh approach to financial advice by discussing options not previously considered by customers and by keeping things simple and jargon free. Financial decisions require much consideration and Rachel meets clients over two appointments. This allows her to really get to know you. She can then produce a personalised financial planning report that is specific to your situation. So, whether you are looking to make your savings work harder, protect the lifestyle of your family or plan for your retirement, please give her a call.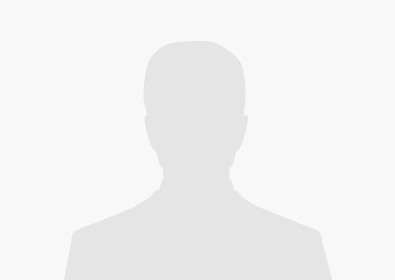 Dianne Crossingham
Coordinator for Financial Adviser
Dianne supports Rachel and the team by coordinating and planning Rachel's diary.