Phone lines closed
Call today: 9:00 am - 12:30 pm
Sunday: Closed
Monday: 9:00 am - 8:00 pm
Tuesday: 9:00 am - 8:00 pm
Wednesday: 9:00 am - 8:00 pm
Thursday: 9:00 am - 8:00 pm
Friday: 9:00 am - 8:00 pm
Vale of York
Agriculture House, 207 Tadcaster Road, York, YO24 1UD
Sunday: Closed
Monday: 9:00 am - 5:00 pm
Tuesday: 9:00 am - 5:00 pm
Wednesday: 9:00 am - 5:00 pm
Thursday: 9:00 am - 5:00 pm
Friday: 9:00 am - 5:00 pm
If you are wishing to contact our York-based claims department please do not ring this agency, instead please contact 0800 197 0963
Welcome to NFU Mutual Vale of York. Here in our York agency we'll be delighted to provide you with expert assistance on your motor or personal insurance, or advise on your business insurance needs.
We work closely with our partner office in Thirsk to offer a combined service which means customers will have access to vast local knowledge, a wealth of experience and a commitment to providing high quality products and service.
We can also assist with pensions, investments and financial planning. We offer a traditional service and are proud to say that we hold policies that were taken out before World War II. We look forward to meeting you in person at our agency on Tadcaster Road, next to York College and collocated with the NFU regional office.
We currently offer a wide range of services and products for our personal insurance customers, as well as our farming and commercial clients – particularly those in the hospitality, food and drink manufacturing, retail, property and estates sectors.
We'll take the time to get to know you so that we fully understand your needs, drop into either of our offices to find out more about how we can support you:
York – Agriculture House, 207 Tadcaster Road, York, YO24 1UD
Thirsk – Units 6 & 7 Concept Court, Allendale Road, Thirsk, YO7 3NY
NFU Mutual
Our team
Matthew Cliff BSC (Hons) Cert CII
Agent & Group Secretary
After gaining his degree in Geography and Geology from University of Liverpool, Matthew moved into the insurance world. Now with over 12 years' experience under his belt he has made progress through the ranks to be Agent & Group Secretary in York. He can help with both our farming and non-farming corporate clients. Matt is a keen triathlete and enjoys watching rugby and walking the beautiful Yorkshire countryside.
Huw Bell BSC (Hons) Agric.
Agent
Huw is from a long-established farming family in the area. After university, he served in the RAF for 10 years, including navigator training at Linton-on-Ouse. Before joining the team, he had also worked in Africa and Afghanistan, destroying landmines with the HALO trust charity, and studied business in the USA. He now provides business, specialist home and rural insurance. He enjoys riding, country sports, supporting Yorkshire Cricket and serves as an officer in the Yeomanry.
David Palmer BSc (Hons) Dip CII
Agent & Group Secretary
David is approaching 25 years' experience with NFU Mutual, combine this with managing a 100 acre arable farm just North of Thirsk, he has both the skills and wisdom to advise on all farming and commercial insurance. He can also provide advice on your commercial health and safety requirements. He has a degree in Agriculture from Newcastle University and is a member of a local sailing club.
Jenny Dawson BSc (Hons)
Agent & Group Secretary
After studying Agriculture at Newcastle alongside David Palmer, Jenny joined NFU Mutual straight from university. Now a farmer's wife, she lives and farms near Crayke with her husband's family. She is an expert on farming and rural insurance. With a passion for both horses and donkeys, Jenny likes to support local sanctuaries. She is a member of the local tennis club and loves a game in her spare time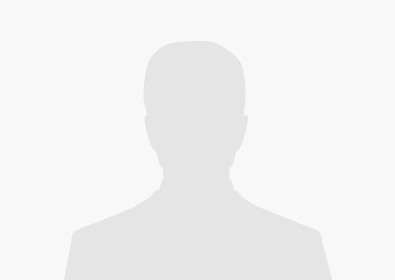 Anne Marley
Insurance and Claims Adviser
Anne brings a wealth of knowledge from her years of experience working for the NFU since 1982 and then stepping over to NFU Mutual in 1989. She can assist with matters of insurance and specialises in dealing with the agency claims. Anne can also book you an appointment with our expert financial adviser. Anne enjoys walking with her dog, line dancing and she volunteers at the Joseph Rowntree Theatre.
Vicky McDonagh
Insurance Adviser
Vicky joined the agency in 2017 after being in the regional underwriting team for over 25 years. As well as dealing with motor, personal and commercial policies, Vicky has worked as a fraud handler and trainer for NFU Mutual. Vicky has excellent technical knowledge in our equine products and can assist with claims the agency are dealing with. In her downtime Vicky likes to go walking with her dalmatian as well as gardening and DIY.
Jessica Brown
Commercial Insurance Adviser
Jess can help with your commercial insurance. Being a farmer's daughter, Jess grew up on a farm so she is perfectly placed to fully understand the farming and rural insurance needs of our clients. Jess is a member of the Young Farmers and loves nothing more than traditional baking and lending a hand with the cattle on the farm.
Helen Webb Cert CII
Insurance Adviser and Account Handler
Helen has worked in insurance since 1996. Her background prior to joining NFU Mutual means Helen has a sound understanding of both the personal and commercial insurance markets. She currently assists with personal insurance and renewals within the agency. When she was just 17 Helen once went on a date with Kevin Keegan!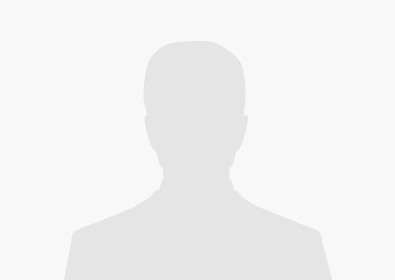 Zara Chaudhury
Insurance Adviser
Zara joined the agency in January 2018, bringing with her a vast experience in high net worth insurance, which gave her the opportunity to quote for some 'A-list' celebrities in the past. She is well equipped to deal with all your motor and personal insurance needs. She has a degree in Environmental Science from the University of Manchester. In her spare time Zara likes to travel and enjoys live music and attending festivals.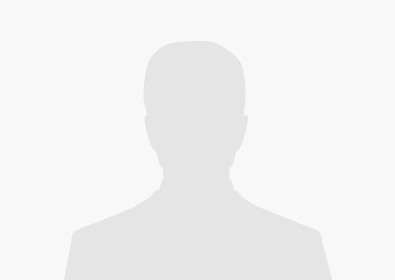 Clare Jones
Business Development
Clare worked in the Regional Service Centre for 7 years prior to joining the agency. Clare has worked closely with local affinities such as East Yorkshire Local Food Network and Meet the Farmer as well as being heavily involved in NFU Mutual's presence at local agricultural shows and the Great Yorkshire Show.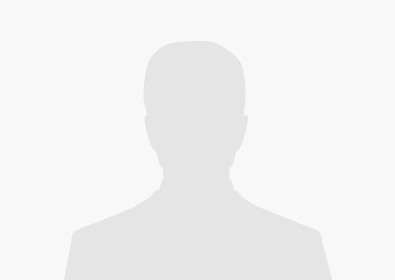 Elliot Readman
Account Executive
Elliot joined the agency in the summer of 2018 with knowledge of commercial insurance from his family background in property. He can advise on commercial policies, but also motor and covers. He enjoys winter sports including snowboarding and skiing.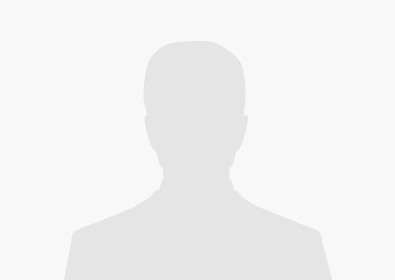 Fiona Moss
Financial Services Coordinator
Fiona joined the agency straight from college after gaining her A level in Business Studies. She works closely with Mike Addison, our Financial Adviser and can book you an appointment to discuss your pension, investment or protection needs. She has two springer spaniels who keep her busy in her spare time.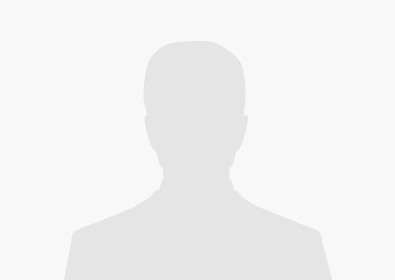 Mike Addison Dip PFS
Financial Adviser
With over 20 years' experience in financial services, Mike joined the Vale of York agency in 2016. He can provide expert financial advice on insurance, pensions and investments. He lives in North Yorkshire with his wife and has three children. He loves going to watch live music and assists at the local theatre production company.