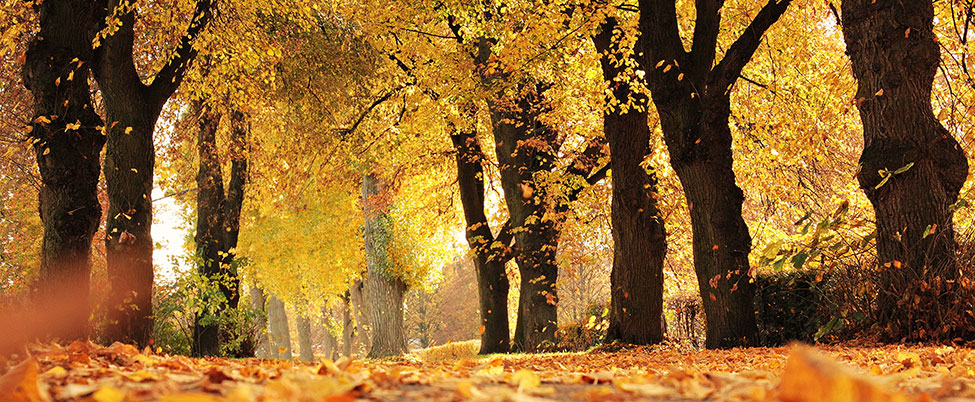 Firms are required to report to the FCA every six months on the number of complaints they receive and how they handle them. The data covers the following two areas:
Volume of complaints received according to product and cause of the complaint. Firms report the volumes according to 36 product categories (e.g. pensions, endowments, general insurance). These categories are combined into five different product groups (e.g. general insurance and pure protection, life and pensions, investments).
Complaints handling - including the number of complaints that take more than eight weeks for firms to resolve and the proportion of complaints upheld by firms.
The FCA definition of a complaint is...
"any oral or written expression of dissatisfaction, whether justified or not, from, or on behalf of, a person about the provision of, or failure to provide, a financial service which:
alleges that the complainant has suffered (or may suffer) financial loss, material distress or material inconvenience; and
relates to an activity of that respondent, or of any other respondent with whom that respondent has some connection in marketing or providing financial services or products, which comes under the jurisdiction of the Financial Ombudsman Service."
The FCA currently publish aggregate complaint data every six months - this gives an overview of the statistics for all firms which report to them. The FCA require all firms that receive 500 or more complaints in a six month period publish information on how they have handled complaints.
In 2009 the FOS (Financial Ombudsman Service) also started to publish data in respect of financial businesses with at least 30 new cases and 30 closed cases during the six-month period. They provide information by firm on the number of their cases received and the percentage of cases where the decision had been changed in favour of the consumer. The most recent data can be found on the FOS website.
Complaints received
The National Farmers Union Mutual Insurance Society Limited
Number of complaints opened by volume of business
Period covered: 1st January 2023 - 30th June 2023
| | | | | | | | |
| --- | --- | --- | --- | --- | --- | --- | --- |
| Product/service group | Provision (at reporting period end date) | No. of Complaints Opened | No. of Complaints Closed | Percentage closed within 3 days | Percentage closed after 3 days but within 8 weeks | Percentage upheld | Main cause of complaints opened |
| Banking and credit cards | 0 per 1000 accounts | 0 | 0 | N/A | N/A | N/A | N/A |
| Home finance | 0 per 1000 balances outstanding | 0 | 0 | N/A | N/A | N/A | N/A |
| Insurance & pure protection | 3.43 per 1000 policies in force | 6,389 | 6,966 | 26% | 64% | 62% | Other general admin/customer service |
| Decumulation, life and pensions | 1.25 per 1000 policies in force | 140 | 135 | 0% | 99% | 27% | Delays / timescales |
| Investments | 1.36 per 1000 client accounts | 96 | 101 | 2% | 98% | 23% | Product performance/ features |
| Credit related | 0 per 1000 accounts/loans | 0 | 0 | N/A | N/A | N/A | N/A |
Glossary
Complaints Opened
This is the total number of new reportable complaints that we received during the reporting period.
Complaints Closed
Totals all complaints completed in reporting period. A complaint is considered closed once we have issued a final response to a complainant. This figure may be higher than the number of cases opened as some complaints are opened in one reporting period and closed in another
Complaints closed after 3 days, but within 8 weeks (%)
Under FCA complaint handling rules we have 8 weeks from the date we receive a complaint to provide a final response or explain why we are not yet in a position to respond.
Closed Complaints upheld (%)
Complaints where we find in the customer's favour.
General Insurance and Pure Protection
Incorporates general insurance products such as home, motor, travel and pet insurance as well as protection products such as income protection, payment protection insurance and critical illness insurance.
Decumulation, Life and Pensions
Incorporates pension products, with profit endowment products, with profit bonds and annuity products. Decumulation products turn existing capital into an income stream, often used during retirement.
Investments
Incorporates unit trusts and stock and share ISA products, investment bonds and personal interest bearing shares.
FOS Complaints data
Complaints handling
The National Farmers Union Mutual Insurance Society Limited Complaints data for the period 1st July to 31st December 2022.
Number of new cases received by FOS by product/service grouping
| | | | | | | |
| --- | --- | --- | --- | --- | --- | --- |
| Total number of new cases received | Banking and credit | Motgages and home finance | General insurance | PPI | Investments | Decumulation, life and pensions |
| 140 | 0 | 0 | 136 | 0 | 2 | 2 |
Percentage of cases resolved by FOS in favour of consumers
| | | | | | | |
| --- | --- | --- | --- | --- | --- | --- |
|   | Percentage resolved in favour of consumer | Banking and credit | Mortgages and home finance | General insurance (including PPI) | Investments | Decumulation, life & pensions |
| NFUM | 18% | * | * | 19% | * | * |
| Average for all businesses | 34% | 37% | 29% | 28% | 35% | 38% |