Whether you're looking to insure an existing business or a new venture, our Farm Select cover looks after everything you depend on.
It's designed for large farms over 50 hectares to incorporate all the needs of a farming business, from specialist producers, to diversified enterprises, as well as emerging technology being adopted by the industry.
Why choose us?
Flexibility to tailor cover for all types of farming business – from share farming agreements to limited companies with multiple holdings
Option to protect against loss of business income
We reward our loyal customers through a Mutual Bonus which provides a saving on the renewal premium of your General Insurance policy, that includes our farming products
We're big on local presence with a network of over 295 agency offices nationwide, we can get to know you, your family and your farm.
Speak to your local agency office for more details to help ensure you have the right cover for your needs.
Our key cover provides
Day-one reinstatement buildings and contents cover, including an automatic 15% increase on your property sums insured to combat inflation
£10m Public and Product Liability cover to protect your business if it's held responsible for accidental injury to clients, customers or the public
£250,000 Legal Expenses cover to protect your business and employees during legal disputes, including access to our 24/7 legal advice helpline and online employment manual
£2m Environmental Liability cover to protect your business if your farming activities or waste results in an injury or pollutes property or the environment
£10m Employers' Liability cover to protect your business and its employees, as well as your family and friends if they're injured or become ill due to their work on the farm
Livestock cover with the option to insure higher value pedigree animals or breeding stock, and cover for specified diseases.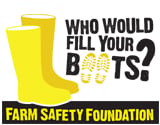 Farm Safety Foundation - We fund this award-winning registered charity which raises awareness of farm safety among younger farmers (16-40) and, through engagement and education, challenge and change their risk-taking behaviours. Take a closer look at the work they are doing.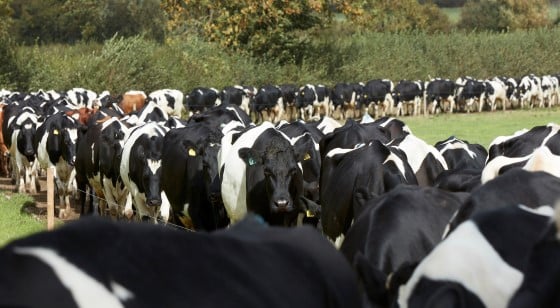 Union Advantage - We're proud of our farming heritage and we have constantly developed products and services to give your peace of mind. Just as importantly, we work closely with the farming unions to help them in their goal to protect your way of life now and in the future. Stength comes in numbers.