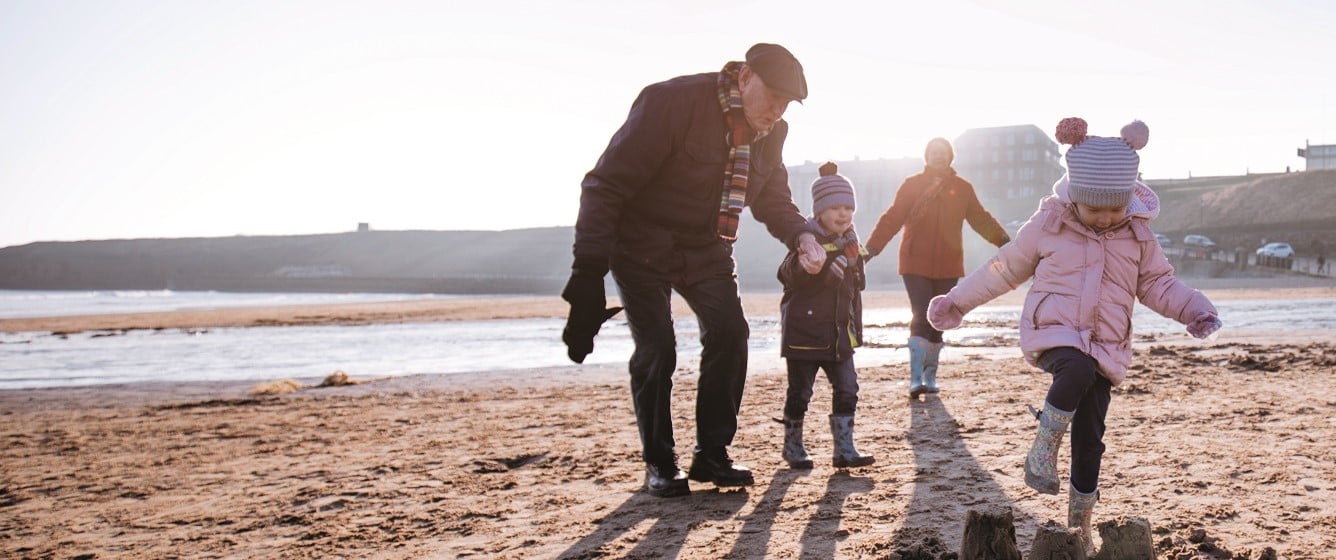 Many families want to give their children or grandchildren a head start for their future finances.
It may be towards university costs, first step on the housing ladder or even an investment to help with their retirement.

There are lots of options available to help give your children a flying start including:
Select Pension Plan
For every £80 contributed a further £20 will be added in tax relief. This is a long-term investment giving children a head start. 
 Invest up to £2,880 per child each tax year and HMRC will top this up with a further £720 to give an investment of £3,600.
As they get into their 20's and 30's they will already have a fund they can build on.
Find out more about the Select Pension Plan >
Select Junior ISA
Invest up to £9,000 per child each tax year, with no UK Income Tax or Capital Gains Tax on any growth. At 18 they can choose to continue with the investment or take out some, or all, of the money.
Find out more about the Select Junior ISA >
Select Investment Plan
You can invest lump sums or regular amounts to suit your circumstances, with funds to suit a range of risk appetites.
Find out more about the Select Investment Plan >
Flexibond
Invest lump sums or regular monthly amounts from £50 a month with no upper limit.
Find out more about the Flexibond >
Trusts can help if you want to retain control beyond the child's 18th birthday or you want to be able to allow other children in the family to benefit in the future.

When it comes to investing for children, tax can make a big difference to returns over the longer term. Your NFU Mutual Financial Adviser can help you decide on the right investments for the children in your life.
You should be aware that the value of pensions and investments may go down and you may get back less than you invested.
The tax treatment of pensions and investments depends on individual circumstances and may change in the future.
When you contact us we'll explain the advice services we offer and the charges.
NFU Mutual Financial Advisers advise on NFU Mutual products and selected products from specialist providers.
Financial advice is provided by NFU Mutual Select Investments Limited.