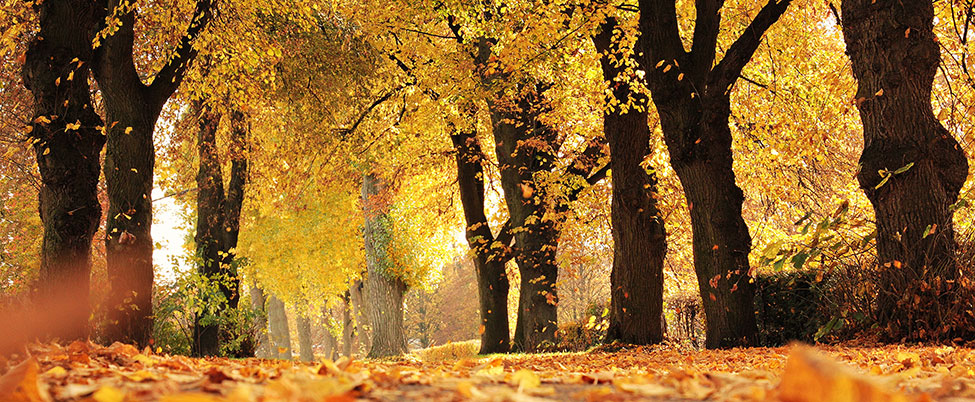 About our website
We aim for a consistently high level of usability for our entire audience across all of our website, following best-practice accessibility guidelines. There are 3 standards of website accessibility: A, AA and AAA. NFU Mutual aim for the AA standard in order to ensure a good browsing experience for you.
Overview
Accessibility is putting in place measures, considering physical or developmental abilities or impairments, to ensure equal access to web-based information and services.
NFU Mutual is committed to making its web site accessible to everyone and as such, has designed key pages of the web site to comply with WebAim guidelines.
Our aim is to ensure that our web site is easy to use and understand, guaranteeing that your browsing experience is as straightforward as possible.
Text and images
In creating our web site, we wanted to design the pages in a way that makes our site as easy as possible to read. However, we have also made sure that you can alter the text size and colour to suit your needs.
Changing text colour
If you would like to change the text colour to make it more legible , or increase contrast, you can do so easily.
At the top of your browser window, there will be a 'Tools' menu. Click on this, and then select 'Internet Options'. This will open a window, with an 'Accessibility' button. Click this and a menu will appear that gives you the option to disregard the current page format.
Return to the original 'Internet Options' menu and you can choose how you would like to format the page, using the 'Colours' and 'Fonts' buttons.
Changing text size
You can change the text size by using the wheel of your mouse instead. Whilst holding down the 'control' ('ctrl') key on your keyboard, roll the wheel of your mouse upwards to zoom in on a page and make the text larger; and roll the wheel downwards to zoom out and make the text smaller.
Alternatively, you can control text size using your keyboard, by holding down the 'control' ('ctrl') key and then pressing the '+' or '-' keys.
Images
You can still enjoy a varied and complete browsing experience even if you cannot view the images on the NFU Mutual web site. Where appropriate an image will have an 'alt' text description, explaining what the image shows when using a screen reader.
Browsers
The NFU Mutual web site is compatible with all common internet browsers including:
Internet Explorer 7.0 and above
Chrome 3.0 and above
Safari 3.0 and above
Firefox 2.0 and above
You can download any of the latest versions of these browsers via the following links:
Internet Explorer
Chrome
Safari
Firefox
Navigation
You can navigate around the web site successfully and easily without using a mouse. To browse the site, use the arrow and tab keys on your keyboard:
Use the 'up' and 'down' arrow keys to scroll up and down a page
Use the 'tab' key to move from one object to another, or to move between links
Use the 'enter' or 'return' key to select a link
Use the backspace key to go back to the page you were previously browsing
PDF files
In order to view any PDF file, you need to use Adobe Acrobat Reader.
Viewing a PDF is very similar to viewing any other type of document.
If you left click on the PDF link, the file will open in a new browser window, allowing you to view the file.
To save the PDF file to your computer so that you can view it at your convenience, simply right click on the link, and choose the 'Save Target As' option from the popup menu. Choose a folder on your hard drive that you would like the file to be saved to, and you can then open the PDF whenever you choose.
PDF accessibility features
You may not be able to use Adobe Acrobat Reader to view the PDF files. This will be the case if you are using an audio enabled web browser or screen reader software.
Adobe Acrobat Reader is still available and offers a special, free online tool that converts the PDF document to text, enabling you to view it.
Just go to Adobe PDF converter, type the URL of the PDF document you wish to view into the electronic form, and the document will be converted to either plain text or HTML (whichever you choose) and returned to you.
You can choose to have the document emailed to you as an attachment or to receive it in your browser.
To find out more about Adobe's accessibility features, visit Adobe's website.
How do I search for something within a PDF document?
An open PDF document will show a toolbar with numerous icons that allow you to carry out various actions.
The icon displaying a pair of binoculars or magnifying glass is the 'find' tool.
If there is a specific word or phrase that you would like to search the document for, click on the 'find' tool, and type in what you are looking for.
This will show you the first mention of the search word or phrase in the document. If you would like to see whether the search term appears at multiple points throughout the document, click the icon to the right of the 'find' button.
Printing from website pages
To print the text on a particular web page, select 'File' in the top left hand of your browser window, then select 'Print'.
Clicking on the Print Preview option (found just underneath the Print option in your File menu) will show you what the page will look like when printed.
To print a PDF document, go to the File menu in Adobe Reader, and select 'Print'. For more information, or assistance if you are experiencing difficulties, visit Adobe's support website.
Please note that the information above is for Internet Explorer and other browsers may vary, however more technology assistance is available below.
My Computer, My Way:
More information* about how to customise your computer to give you a better browsing experience, to ensure your keyboard and mouse, Windows, the internet and applications suit your needs is available through the 'My Computer, My Way' section of the AbilityNet website.
*This information is provided by AbilityNet, a company dedicated to digital inclusion. NFU Mutual takes no responsibility for the My Computer, My Way web content.