Enjoy the more important things in life
With insurance you can rely on.
Call us for a quote: 0800 197 1293
Or request a call back from a local agency office.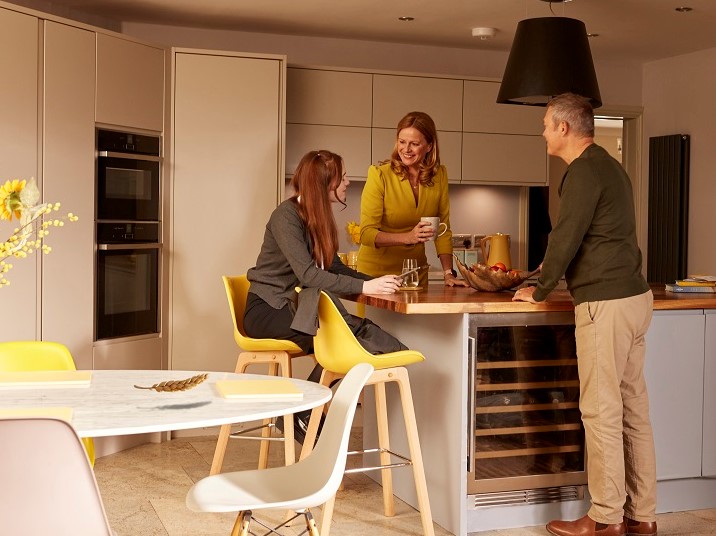 We believe in providing high quality levels of cover
We're extremely proud to have been named a Which? Recommended Provider for Car Insurance and Home Insurance in 2023.
To compile the list of Recommended Providers, Which? combine their latest customer satisfaction results along with an assessment of each provider's policies to select top providers in the market. Which? only recommend insurance providers that offer both a high quality product and high standard of customer service.
Watch our latest TV advert:
Through a specialist Commercial Insurance Agent, you'll receive:
*Based on all General Insurance settled claims February 2022 – February 2023, excluding claims not pursued by the customer.