Canterbury
Agency Giving Fund Canterbury and Sittingbourne 2022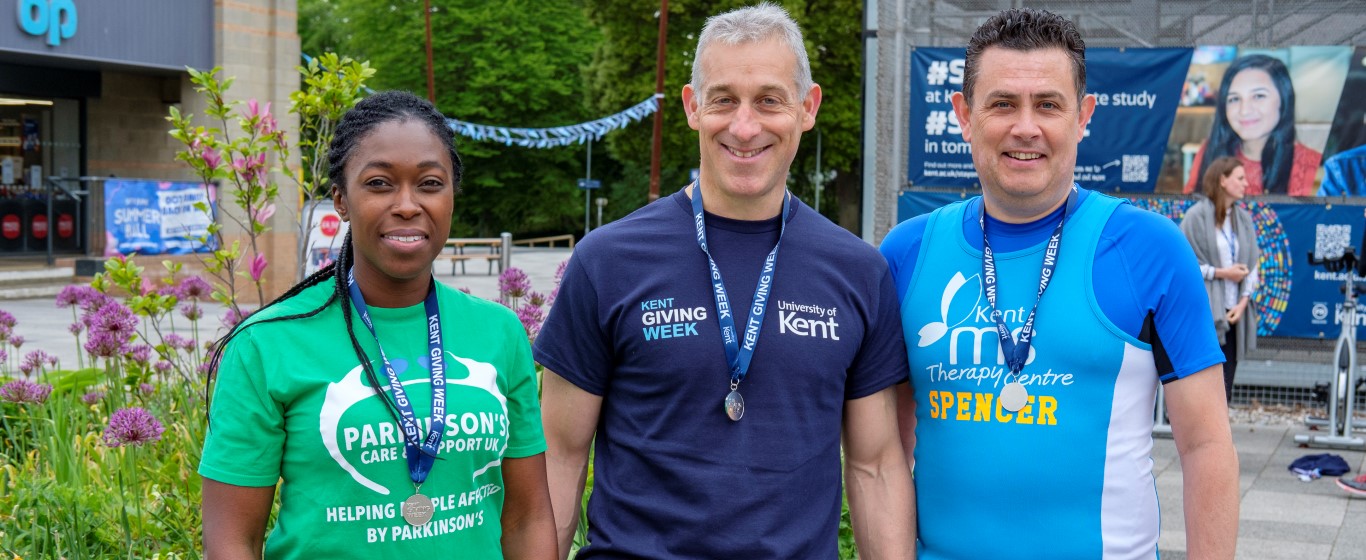 NFU Mutual Canterbury and Sittingbourne agency is proud to have nominated a local charity, The Kent MS Therapy Centre, to receive a donation of £6,379 from the national £1.92 million 'NFU Mutual Agency Giving Fund'.
To ensure these donations reach all corners of the UK and are directed where they're needed most, all NFU Mutual's Agents, with offices nationwide, have been given the opportunity to nominate local charities to receive a share of the fund. During these challenging and uncertain times, the funds will offer vital support to each charity.
Canterbury and Sittingbourne agency nominated The Kent MS Therapy Centre to receive this support, to help deliver their important work.
Spencer Goddard, Chief Executive Officer, Kent MS Therapy Centre, explains more about how this donation will aid the charity: "The Kent MS Therapy Centre is proud to be working in partnership with the University of Kent and Parkinson's Care and Support UK to establish the UK's first integrated care centre for those living with Parkinson's disease.  We are extremely grateful to the NFU Mutual Giving Agency for supporting our vision and their gift will enable us to offer a range of evidence-based therapies to people with Parkinson's in our county to help them live better for longer.  We will be carrying out ground-breaking research at the Centre which will inform the way we treat people with Parkinson's and other neurological conditions such as MS, dementia and stroke and the NFU's support will play a key role in this.  Once again, we are most thankful for their gift." 
Appointed Representative for NFU Mutual in Canterbury and Sittingbourne, James Hodge, said: "NFU Mutual has been a champion of rural communities the length and breadth of the UK for over 110 years, and the Agency Giving Fund champions local causes that are working day and night to change people's lives and give hope for a better future. We're extremely proud to have nominated Kent MS Therapy Centre for this donation and are delighted to be able to support the vital contribution they make to our community."
The agency has also nominated Catching Lives, to receive a donation from NFU Mutual's national £1.92million 'Agency Giving Fund'.
Catching Lives have commented "Thank you very much for nominating Catching Lives and supporting the local homeless community. Our centre opens daily between 9am and 2pm for clients to visit for hot meals, showers, laundry facilities and an IT suite for job searches and housing applications. This donation will help us in kick-starting our garden project by enabling us to purchase a polytunnel so that we can start to grow crops, providing the opportunity for clients to gain valuable skills and improve mental health and wellbeing".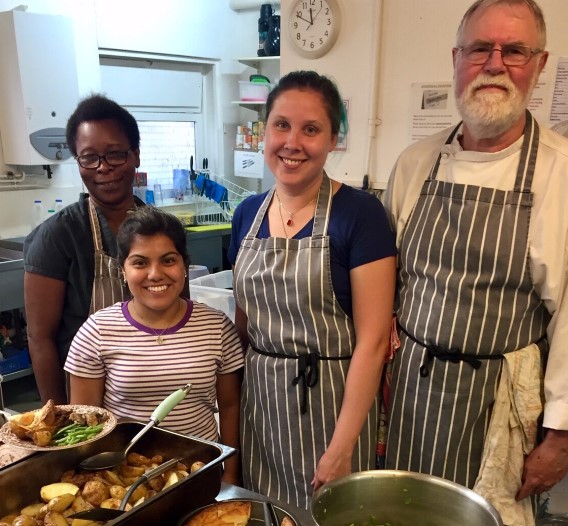 NFU Mutual's £1.92million Agency Giving Fund forms part of NFU Mutual's pledge to support charities during 2022.  
J J Hodge & J W Garrett is an appointed representative of The National Farmers Union Mutual Insurance Society Limited.