High Value Home Insurance
The changing value of wine and whisky collections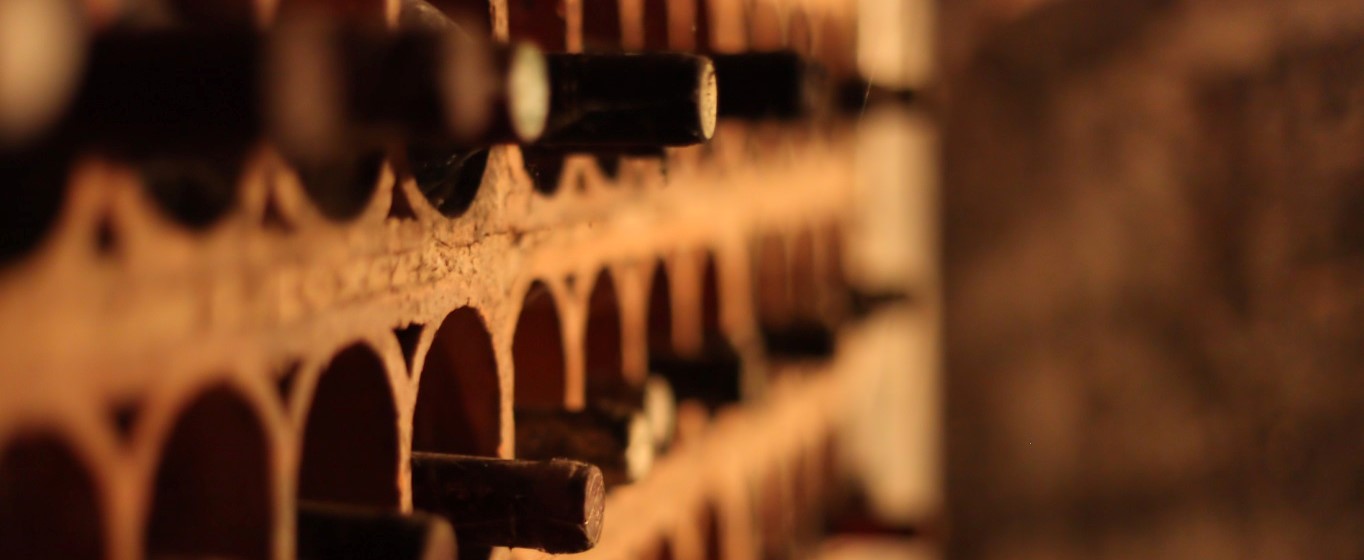 Do you know the true value of your wine and whisky collections?
Some fine wine and whisky collectors accumulate bottles for the sheer pleasure of it. Others collect for investment purposes, perhaps drawn by the opportunity to invest in tangible, desirable objects. For many, it may be a combination of the two.
But whatever your motivation, it's essential you keep track of the value of your collection, to in turn help ensure you can protect it sufficiently.
Guy Vaissiere, director at Gurr Johns, says: "Most collectors know the value of their collections intimately and would have a record of their purchase price and follow market evolutions. However, there are instances where someone inherits a collection, and they have no idea what the bottles are worth."
He tells the story of siblings who inherited their late father's collection stored at Berry Bros. "The 2004 Vosne-Romanee 1er Cru Les Brulees turned out to be Rene Engel – one of the most coveted producers in Burgundy – making them many thousand pounds better off."  
Boom markets
The fine wine market has been on the up for years. The Liv-ex Fine Wine 1000 index rose 46% in the five years to the end of 2022.
The index represents wines from regions around the world. But of course, a fine wine investment index may not reflect your own collection. So, what are some of the wines that are in demand?
Guy says: "Bordeaux, notably the First Growths – Mouton, Lafite, Latour, Margaux and Haut Brion – and Petrus, Cheval Blanc and Le Pin, remains at the forefront of collecting and investing because it has ageing potential and a track record of quality going back centuries."
He also says that there has long been a buzz around Burgundy - Domaine de la Romanee-Conti, Henri Jayer, Domaine Leroy, to name but three - thanks to its scarcity and the extremely high prices these wines command at auction. Also, he adds: "Vintage Champagne, especially Dom Perignon, Krug, Cristal and Salon, reaps rewards if one can resist drinking it! Certain wines from Italy, Spain and the USA – think Sassicaia, Vega Sicilia Unico and Opus One – also garner praise and critics ratings to match, stimulating demand."
Like fine wines, the whisky market has been booming too. For example, auction houses Sotheby's and Zachys reported record spirits sales for 2022.
Investors who collect may be drawn to spirits including whisky as it can potentially offer a safer and lower-maintenance choice compared to fine wine, which needs to be stored in optimal conditions.
But what whiskies have been in demand in particular? Guy says: "Aged bottlings and special releases of The Macallan and Dalmore are highly sought-after by whisky collectors and renewed interest in whiskies from closed-down distilleries such as Port Ellen has even led to their stills being reinstated by new owners Diageo." 
Spirits from further afield have drawn interest too. "Japanese whisky, Karuizawa, and the Chinese spirit Moutai, a type of distilled spirit known as baijiu, feature regularly in international spirits auctions," adds Caroline Shepherd of Dreweatts; Gurr Johns' sister auction house.
Ensure you understand the value of your collection
If you are a wine or whisky collector, and haven't had your collection valued in recent years, then now is the time – having a wine or whisky valuation can be particularly important if you have high value bottles you've collected over a long period of time.
Guy says: "As with any collectable category, wines and spirits are traded continuously in a global market so their value changes over time. We recommend having a valuation done every 12 to 18 months not only to ensure you have adequate insurance but also to see which wines are approaching the end of their drinking window – it's a good opportunity to 'thin out' by selling those bottles reaching maturity."
Fully appreciating the value of your wine or whisky collection can help ensure you insure it for its full replacement value. You do not want to lose that extra value that has built up over the years in the event you have to make a claim on your insurance. 
We understand this well and as part of our NFU Mutual Bespoke Home Insurance we work with trusted partners who can, for a fee, provide a valuation for your collections.
The policy is designed to cover high-value belongings, which may not be fully protected by standard home contents insurance. You'll have the peace of mind that your collections are in safe hands.