Farm Insurance
Considerations if you've already diversified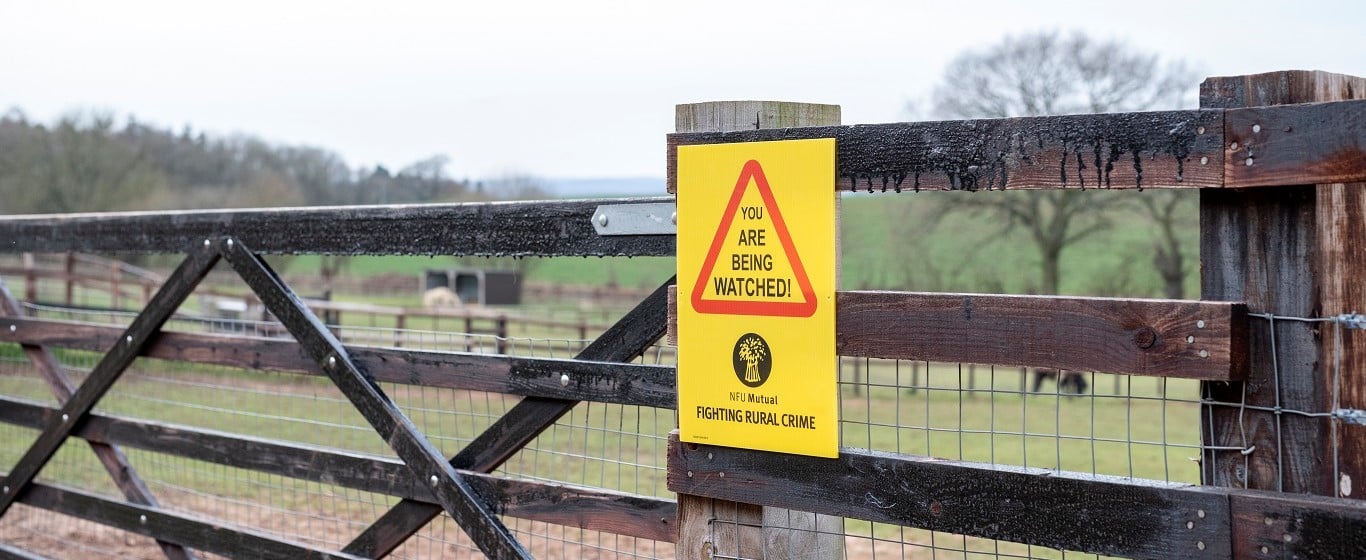 It's no mean feat to run a farm and set up or run a new venture at the same time, especially if it requires an entirely new set of skills and know-how. 
But that's what farmers across the UK are increasingly doing, as they seek to diversify their businesses. They might be trying their hand at retail with a farm shop, developing a renewables business, or branching out into hospitality with a glamping site, for example.
While diversifying can be a game-changer for your farming business, it also entails a whole new set of responsibilities and risks to your business.
Protecting your property 
One such risk is crime, which is all too common for farmers and the wider rural community.
Our latest 2023 Rural Crime Report showed that while the cost of rural crime dropped in 2020 and 2021 during the pandemic, it rose sharply in 2022, amid the cost-of-living crisis and rocketing prices of essential farm equipment and fuel.
All farmers should seek to protect their business from crime, but those that have launched new ventures need to consider any new risks. Rebecca Davidson, our Rural Affairs Specialist says: "While break-ins at farms and other rural businesses are sadly not a new phenomenon because of their remote locations, we have seen a recent spate of thefts from diversified businesses including farm shops. Our advice is for diversified businesses to be very vigilant about anyone on site acting suspiciously and to keep any cash held on site to a minimum."
To prevent crime and protect your property:
Install CCTV, security lighting and an alarm – thieves hate to be seen and heard
Reduce your cash on site by banking more frequently – also consider any on site vending machines and removing the cash cassettes each night
Safes should be fixed to the ground in accordance with the manufacturer's instructions
If possible, move transactions to a cashless form to reduce the theft risk accordingly
Ensure, where possible, that any high-value target stock items such as alcohol etc are kept to a minimum if on display
Remove keys from vehicles whenever you leave them
Keep expensive farm machinery and vehicles out of sight
Report suspicious activity to the police
Join a rural watch or farm watch scheme.
As the UK's leading rural insurer, we're in a unique position to understand the true cost of rural crime.  Every year we gather our claims statistics to provide a detailed picture of the financial and social impact of rural crime. To prevent crime and protect your property you can find advice in our 2022 Rural Crime Report.
Safeguarding your IT systems and personal data
Businesses who may not have previously considered themselves a target for cybercrime are now routinely falling victim to cyber-attacks. The increased reliance on IT systems and risks associated with storing personal data such as that belonging to employees, customers and suppliers creates several new exposures.
According to the 2023 UK Government Cyber Security Breach Survey, 32% of UK businesses identified a cyber-attack in the last 12 months. It's worth noting that the majority of business' surveyed were small businesses.
Here are some cyber security tips to help protect your business online, which apply to all businesses, including farms and other agricultural ventures:
1. Train your staff
Most cyber-attacks are caused via social engineering such as phishing emails and baiting. That's why it's more important than ever that all users of IT systems need to be trained appropriately so they can identify suspicious emails or websites and know what to do should they suspect a cyber breach has occurred.
2. Protect your business from malicious software
Malicious software, known as malware, includes the likes of viruses and ransomware. In short, it's any code or content that could pose a threat to your IT systems, by disrupting your business, or leading to the loss of sensitive information or data.
Ensuring a robust firewall and regularly updated antivirus software is in place will help reduce the risk of attacks involving malicious code. Many of these technologies come pre-installed on modern machines so it's simply a case of ensuring they are enabled and configured correctly.
3. Create an incident response plan
Businesses with the best cyber security are still vulnerable to cyber-attacks, so it's important to consider what you would do in the event of a cyber incident which either prevented you from operating or resulted in a leak of private personal information.
These plans don't have to be excessive, simply something that advises staff what to do following an incident and importantly who they should call for help.
It should be appreciated that during a cyber-attack IT systems such as email may not be available between staff and suppliers so hard copies or plans existing outside of the IT network should be available.
Unfortunately, all businesses need to protect themselves against possible cyber‑attacks. We are here to help protect your business and help it thrive. To find out more about how we can help, please contact your local agency office.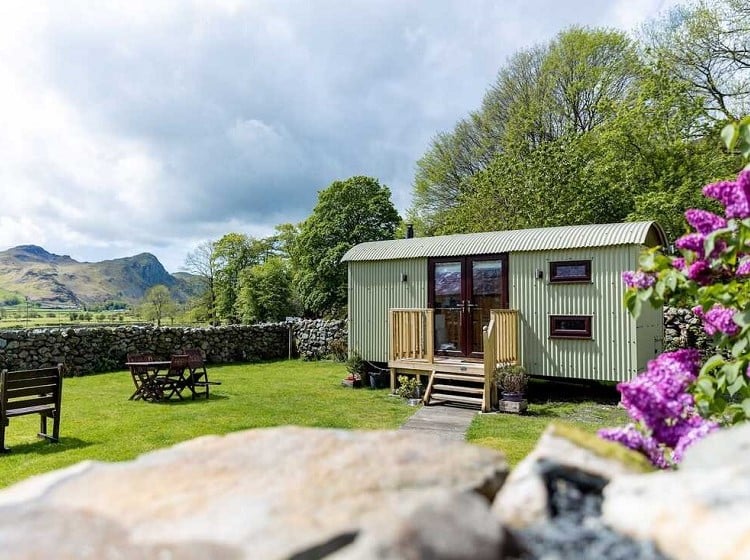 Many roads to diversification success
With over 110 years supporting the farming community we've seen a lot of change, so we understand the importance of diversification to the farming industry.
Our farm diversification articles feature the latest trends, insights and case studies to help UK farmers explore opportunities for the future.