Business Protection
How businesses can manage product defects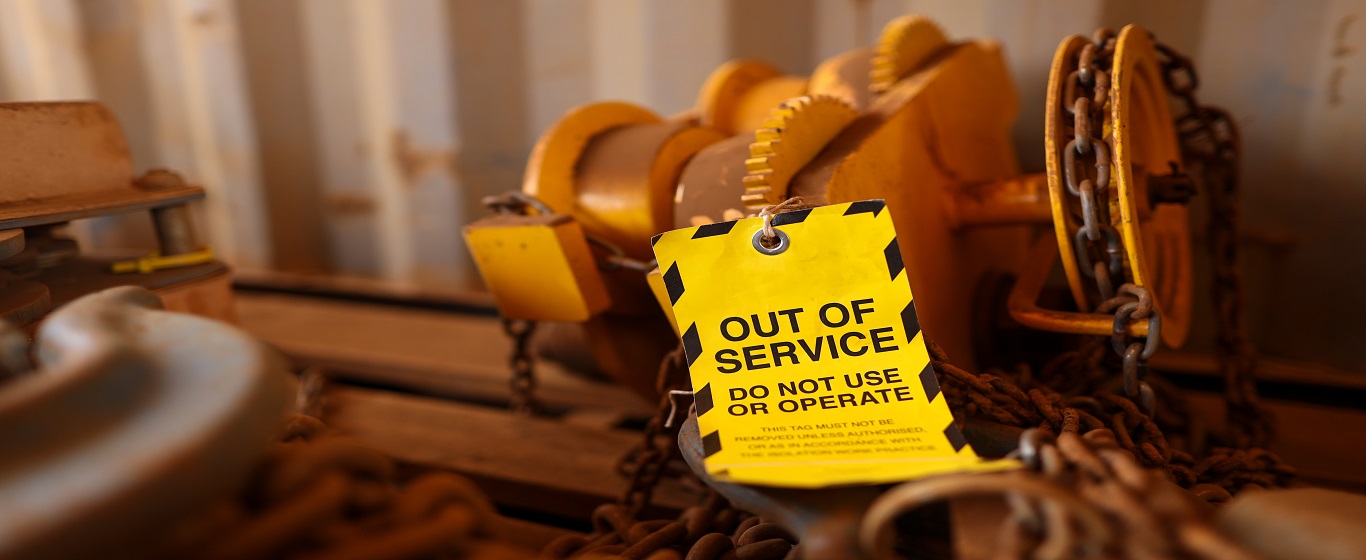 One of the biggest risks that a product-based business might face is to have one of their product lines withdrawn from sale after the discovery of safety issues or defects. 
Many products are subject to multiple regulations, differing by country or jurisdiction as well as product class.  The rules are enforced, and no legally unsafe product can be expected to remain on sale once a material defect is detected. This is generally dealt with through a product recall.
It might, for example, be a vehicle or electrical appliance that has a safety defect. Or food might be contaminated, contain prohibited ingredients, or have been tampered with. Similarly, toys get removed from sale if there is a risk of injury or choking, while pharmaceuticals and drugs can be recalled due to extreme reactions in users. 
We have partnered with Inoni, business continuity experts, for a series of articles on business risk and continuity planning aimed at small to medium sized businesses, including how to prepare your business from product defects.
The risk of product defects to your business
Recalls almost always present a significant risk to your brand. The same goes for other organisations in the supply chain.  This is because an incomplete or delayed recall means your unsafe products remain in circulation, someone may be harmed, and you may face legal proceedings. This can feed the media and your competitors with stories and make your business the subject of unwelcome case studies for years to come. 
Companies rarely need to recall their products, so when it does happen it can be easy to make mistakes. What's more, recalls are expensive, halting production, diverting resources, and consuming management time. Added to that, they often demand specialist intervention and careful messaging to preserve confidence and reputation. 
However, failure is not an option. If you get your recall wrong, you may get fined or have your trade license revoked. You could also face investigation, legal costs, and media scrutiny. Your brand becomes diluted and customers find alternatives.
Thankfully, you can take steps to ensure a product recall goes as smoothly as possible – or preferably to prevent one being needed in the first place.
Steps to minimise the impact of a product defect
Ideally you won't experience a product defect in the first place, but by taking the following steps you could protect your business should a product defect happen:
Create a product recall plan
Understand the laws and regulations affecting your products and treatment of defects
Create a best-practice quality management system, setting defect tolerances, detecting nonconformances and applying corrective actions
Regularly audit suppliers' quality management systems
Establish a golden sample to set quality expectations
Use a third party for routine inspections and obtain accreditation to ISO 9001
Create a reliable system for product and process traceability
Aim for systematic preventive maintenance and seamless change management
Take an aggregated view of customer complaints and returns management
Establish clear escalation criteria and procedures if a defect is detected
Carry out recall rehearsals and training for employees and suppliers
Maintain all the electronic data required to execute a 100% recall.
Getting a product recall right
If you do need to recall a product, then time will be of the essence. A fast-effective recall is likely to be viewed favourably by customers and end-users, minimising their risk as well as yours and avoiding any subsequent reputational damage. The stages and activities you may wish to build into your recall plan will always be specific to  your business, but might include the following:
Initial detection of a product defect via complaints and/or Quality Control
Validation to decide whether the defect is material, as well as the scale and scope of the potential recall
Escalation of the problem to senior management via a rapid, high-certainty contact and briefing
Assessment, root cause analysis and traceability risk assessment
Decision to recall, withdraw from sale or do nothing and manage the situation
Suspend production, quarantine affected stock and recall deliveries
Suspend supply and notify supplier of affected batches and product numbers
Identify and notify all affected customers and notify them of any return's procedure
Notify the relevant authorities, regulators and insurers in accordance with legislation and trading standards.
By having the right plan in place, you can ensure you limit the risks and impacts to your business of a product recall.
We are working together with Inoni to bring you insight into resilience, risk and continuity planning to help make your business stronger. If you feel your business would benefit from specialist support to develop your Business Continuity Plan, please send an email to our partners Inoni, who can explain the services they offer.
If you feel you need support with your Business Insurance needs, please get in touch with your local NFU Mutual agency office.