Business Protection
How can small businesses tackle strategic risks?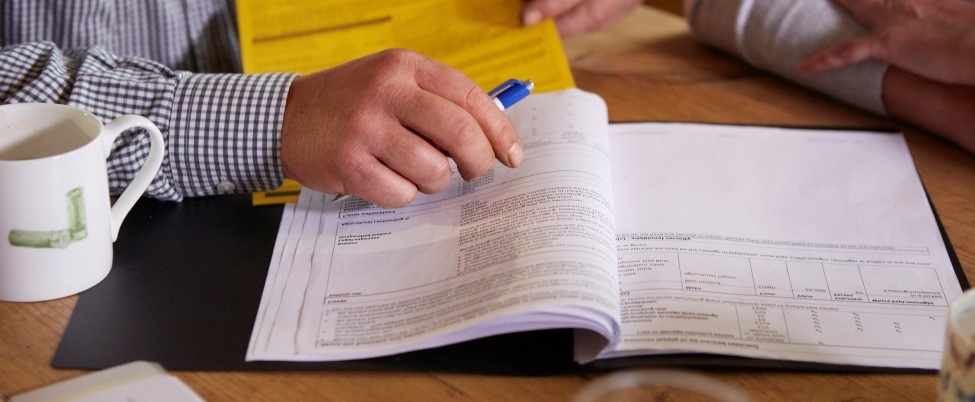 Covid, Brexit, climate change… businesses can face a number of big, strategic risks some of which will not be under their control and can have far-reaching effects.
Other such risks range from cyber-risks and demand shortfall. The list goes on. But should businesses address such risks as part of their business continuity plans?
We have partnered with Inoni, business continuity experts, for a series of articles on business risk and continuity planning aimed at small to medium sized businesses,including how to prepare your business from the threat of a strategic risk.
Direct and indirect effects
Strategic risks can have both direct and indirect effects on businesses. In the case of Covid, for example, the most direct impact on your business may have been business closure caused by lockdowns or issues with staff and their ability to work from home or dealing with sickness. Indirectly, Covid will have had a much greater effect on your business when you factor in the impact on suppliers and consumers.
If there is a threat to any large-scale system - finance, environment, supply chain, climate, society or technology – then it is called a 'systemic risk'. 
Systemic risks are different because everyone in the system simultaneously encounters them, leading to shared understanding, empathy, and solutions. Individual businesses don't tend to get singled out, as customers and competitors are in the same situation.
The potential impacts on your business
There are of course, downsides to the emergence of any big risk.  Here are some examples:
If you recover slowly or are visibly badly prepared, then you may incur an increased impact or potentially your business may fail. For example, many restaurants quickly adapted to a takeaway only service during lockdown and were able to diversify their model to continue trading.
Risks may change over time. For example, those areas that may historically have been safe from flooding may now have to consider how they prepare for floods because of climate change. It is better to be prepared even if things may seem unlikely today.
Our businesses can be impacted by social and political factors that are outside of our control but can have a significant impact on trading for example, Brexit.
How to reduce the risks
You can see most systemic 'strategic risks' approaching months or years in advance, and it makes sense to examine each as it gets reported.  By monitoring, analysing, and acting early you have the potential to minimise any negative effect on your business and perhaps even turn it to your advantage.  Steps you might take include:
Identify all of the influencing factors that impact the success of your business
Challenge existing risk assumptions
Stay aware of emerging risks, understand them and act early
Keep a risk register and review it at least quarterly
Maintain a business continuity plan
Add a section for systemic risk to the business continuity plan, with a strategy driven by frequent updates
Plan for periods of disruption - and identify how you could change or modify activities to keep afloat during downtime
Check your insurance and avoid assumptions about cover.
Of course, you'll never be able to fully anticipate all strategic risks, but by taking these steps you can ensure your business is as well prepared as can be.
We are working together with Inoni to bring you insight into resilience, risk and continuity planning to help make your business stronger. If you feel your business would benefit from specialist support to develop your Business Continuity Plan, please send an email to our partners Inoni, who can explain the services they offer.
If you feel you need support with your Business Insurance needs, please get in touch with your local NFU Mutual agency office.