How cyber secure are you?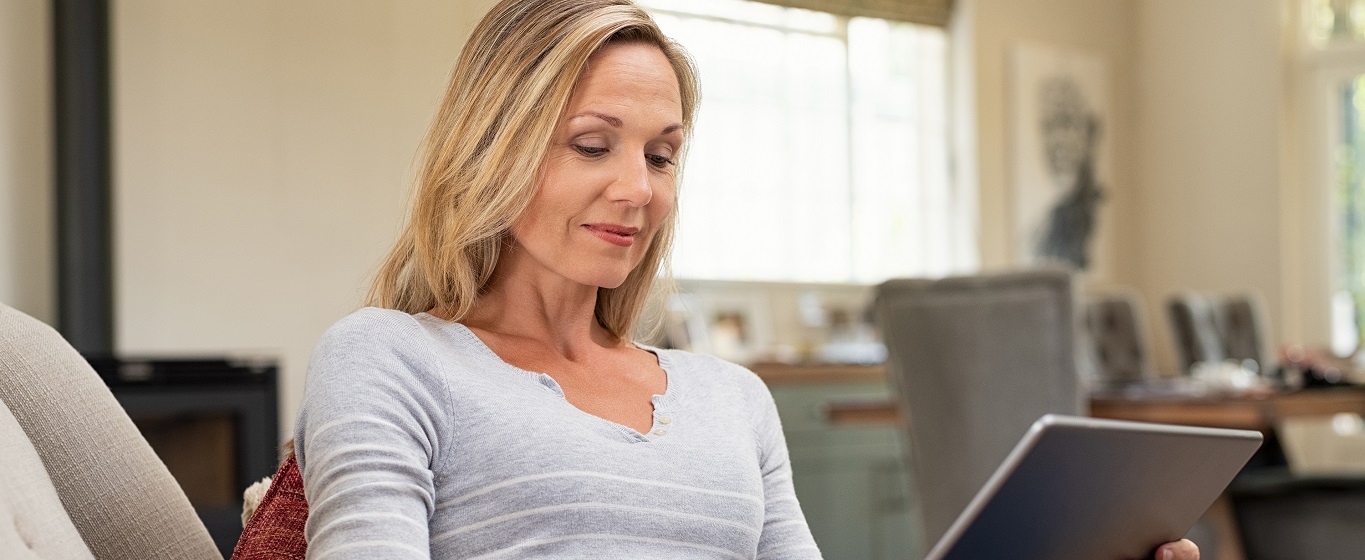 You wouldn't leave your front door open when you're not at home, but how sure are you that you're not leaving the door unlocked in your digital life and putting the security of your personal data at risk?
Here we take a look at some of the minimum safeguards and simple habits to reduce your risk of falling victim to cybercrime.
Keep your devices secure
If you're not already, consider using new security features like six-digit passcodes, fingerprint or facial login, and two-factor authentication. Update your software regularly, and never ignore a security or bug fix.
Shop online securely
Be wary if you're asked for too much information when making a simple purchase. Look for the secure padlock symbol in the browser address – this indicates your connection is encrypted - so any personal information, such as payment details, cannot be read by anyone else.
Install and update antivirus protection
Ensure your antivirus is kept turned on and up to date. New computers often come with free antivirus packages or trials that will require payment to access the full service or enhance the level of security. You may wish to consider more comprehensive software to protect against threats like ransomware and spyware.
Be security-conscious on social media
Enhanced security controls on social media give you much more control over your data, but it's always worth checking in to make sure you're happy with your privacy settings. Be cautious of friend requests if you don't recognise the name or haven't been in contact for a long time.
Take extra care with email
Never click on a link in an unsolicited email and be extra vigilant of any messages that ask you to reset an account password or give personal information. Scammers often pretend to be an organisation or person you know – a practice known as phishing.
Wise up to the risks in smart devices
Smart devices, such as music players or health and fitness tech, still need protection against hackers. Only buy from reputable suppliers and be sure to activate any built-in security features. Use a strong password, register your devices and keep the software updated.
Insure
Consider a cyber insurance policy as part of your annual home insurance review. Your privacy, data and assets need specialist cover just as your home and contents do, which is why personal cyber protection comes as standard with NFU Mutual Bespoke Home Insurance.