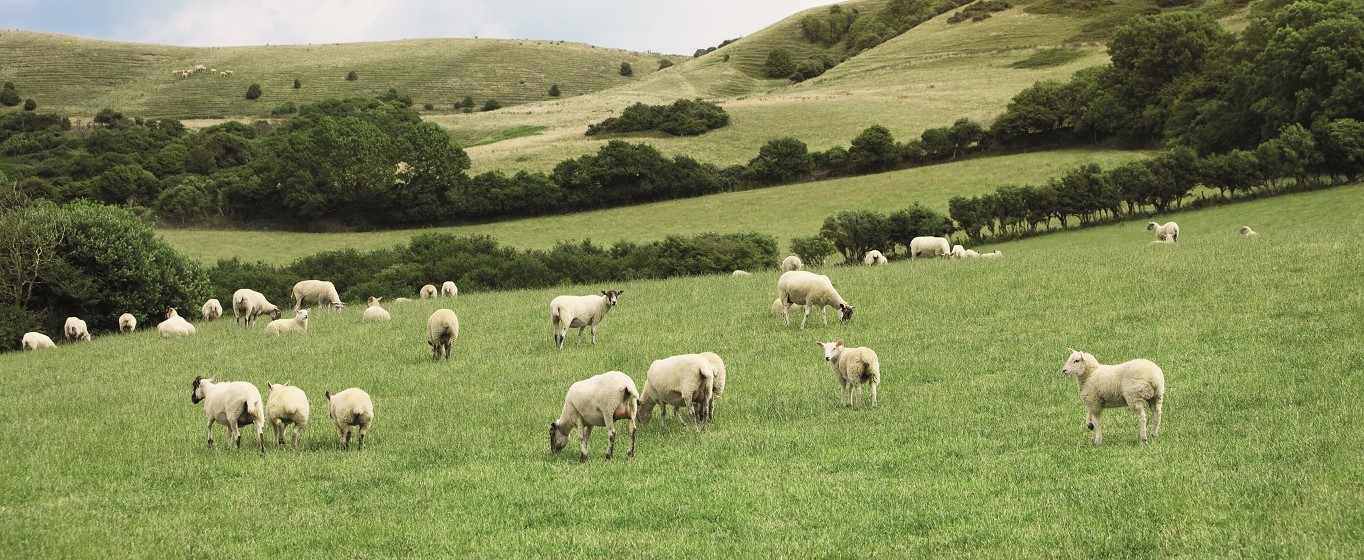 Chancellor Rishi Sunak's first Budget focussed on tackling coronavirus, alongside delivering big announcements on benefits and tax.
But what were the key changes for farmers and the rural community?
Red diesel relief for farmers
Many farmers will be breathing a sigh of relief after the Chancellor said they'd retain tax relief on red diesel.
Removing the concession would have been a major threat to farmers. Rebecca Davidson, rural affairs specialist at NFU Mutual, says: "Farmers are already facing a series of complicated and costly challenges to increase food production post-Brexit, while at the same time changing the way they farm to become carbon neutral by 2040."
Increasing farmers' costs by reducing the red diesel rebate would have limited farmers' ability to invest in new, safer, and more environmentally-friendly equipment."
The Chancellor also kept the freeze on fuel duty rates for another 12 months.
Self-employed and coronavirus
There was also good news to help small rural businesses cope with the financial impact of coronavirus.
As part of a £12bn package to help the country through the coronavirus outbreak, the chancellor announced that self-employed people - which includes the majority of farmers - will be able to claim Employment and Support Allowance (ESA) from day one of illness, rather than day eight.
Also, in a move helping farms and small businesses employing staff, the Government is to foot the sick pay bill for all small and medium sized enterprises with up to 250 employees, up to the first 14 days of a quarantine period.
"Combined with the freeze on business rates for shops and small leisure businesses in 2020, which could include some diversified farm businesses, these measures will help rural businesses deeply concerned about the impact of coronavirus on their industry," says Rebecca.
Tackling fly-tipping
Another welcome announcement for rural communities, buried in the small print of the Budget, was news of a £2m fund to fight fly-tipping.
Rubbish is regularly dumped in the countryside. It's costly and time consuming for farmers and landowners to remove, as well as being potentially damaging to human and animal health and wildlife.
Rebecca says: "Fly-tipping, like other forms of rural crime, is increasingly being carried out by organised criminal gangs and funding for a digital waste tracking system will help to investigate the increasing problem of waste crime."
Rural roads
Another bane of countryside life is the poor state of many roads. Despite being the arteries of the countryside, rural roads are often plagued by potholes, and investment to fix road surfaces has often benefited urban areas.
So, there was potentially good news in the chancellor's announcement of new investment in local roads, alongside a new £2.5bn pothole fund – which he said was enough to fill 50 million potholes.
However, crucially, it isn't yet clear how much of the new funding will be spent on rural roads. Rebecca says: "For too long there has been a disparity between funding for national and local roads. It's important that funding is directed across the rural road network which is essential for rural businesses and gives people in the countryside vital access to schools, healthcare and other services."