Business Protection
How to manage production equipment failure risk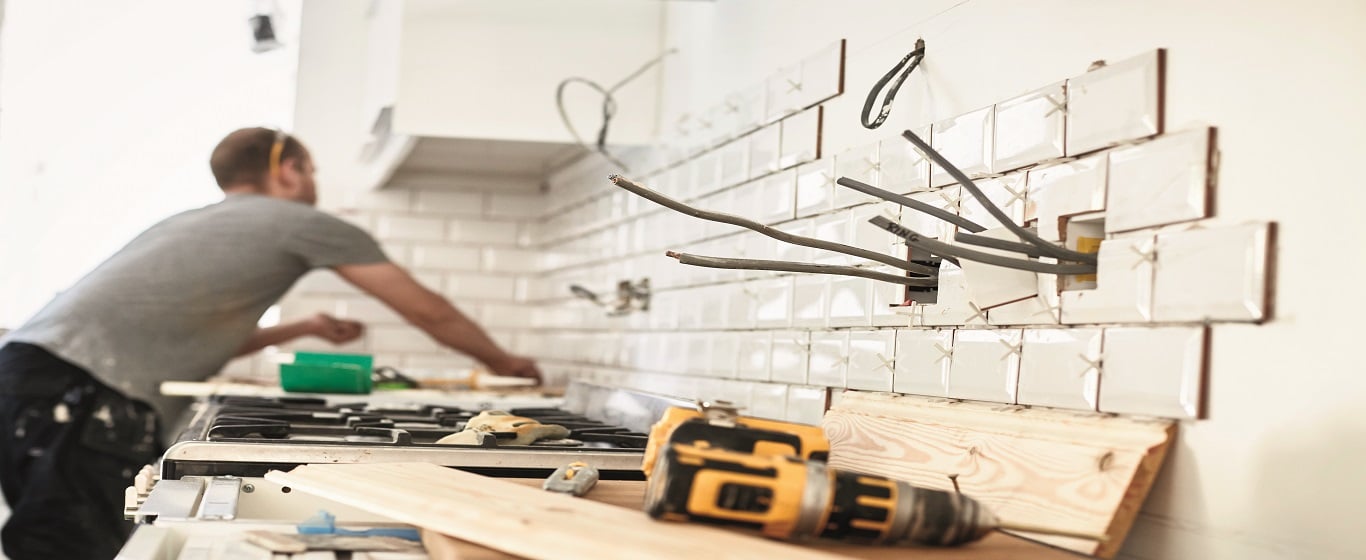 Manufacturers often rely on high-cost and specialised equipment, either by necessity or to create competitive advantage.
This equipment can fail for a variety of reasons, and more often than not it can be repaired within a few hours or days with minimal impact on the business. However there are a handful of risks that could lead to major and irreparable equipment damage, such as fire, explosion, flooding, water damage, theft and arson.  
 
If a vital piece of equipment is affected by such events, then production potentially stops and the time to replace it can run to months, or sometimes even years  – much longer than the business can cope without it. Insurance may cover some of the costs, however it's often difficult to reduce the replacement lead time. This may result in your customers engaging with alternative suppliers in the meantime, and by the time you finally recover, it may be difficult to win them back.  
 
In order to try to reduce the risk should this happen, manufacturing businesses may need to take extra precautions and have a robust tested recovery plan in place should the worst happen.  
We have partnered with Inoni, business continuity experts, for a series of articles on business risk and continuity planning aimed at small to medium sized businesses, including how to manage production equipment failure risk within your business.
Steps to reduce risks
Consider the following risk-reducing options: 
Keep an inventory of all the equipment your business relies on, both internally and externally
Identify which of these are business-critical, single points of failure, and how long you could survive without them
Analyse how each can fail and estimate the worst-case time to repair or replace it
Get trained and apply best-practice preventive maintenance
Maintain relationships with equipment agents, suppliers and maintainers
Store hard-to-obtain spares and retired equipment whilst it remains useable
Prepare workarounds to deal with short and longer-term stoppages
Check you have enough expert resource to fix any outage acceptably
Plan investments and upgrades so they optimise risk, resilience and capacity
Consider N+1 redundancy (a live spare) where viable, creating capacity and resilience
Control the operating environment to minimise failure rate.
Responding to a critical equipment failure
Equipment failures are usually manageable using standard operating procedures and most businesses expect and plan for this.  However, catastrophic failure or total loss is comparatively rare, so businesses often ignore it altogether, or don't plan for it. To be better prepared, consider the following recovery-enabling options: 
An escalation path to engineering management on detection of any failure, for analysis and decision
A procedure for failover or mobilisation of redundant or replica equipment, if available 
Adapt, communicate and rehearse workaround guidance to all affected areas of production 
Repair using on-site stored spares, place priority orders, or replace with legacy equipment  
Keep a detailed directory of maintainers, agents, experts and suppliers who could help
Keep customers informed; prepare messages to send to groups of interested parties
Consider production outsourcing, by white labelling competing or parallel products
Understand how you will re-integrate production data following the use of workarounds.
Businesses can't prevent or defend against all risks, but by taking steps like these you can put your business on a stronger footing and help protect its future.
We are working together with Inoni to bring you insight into resilience, risk and continuity planning to help make your business stronger. If you feel your business would benefit from specialist support to develop your Business Continuity Plan, please send an email to our partners Inoni, who can explain the services they offer.
If you feel you need support with your Business Insurance needs, please get in touch with your local NFU Mutual agency office.