Business Protection
How to prepare your business for a crisis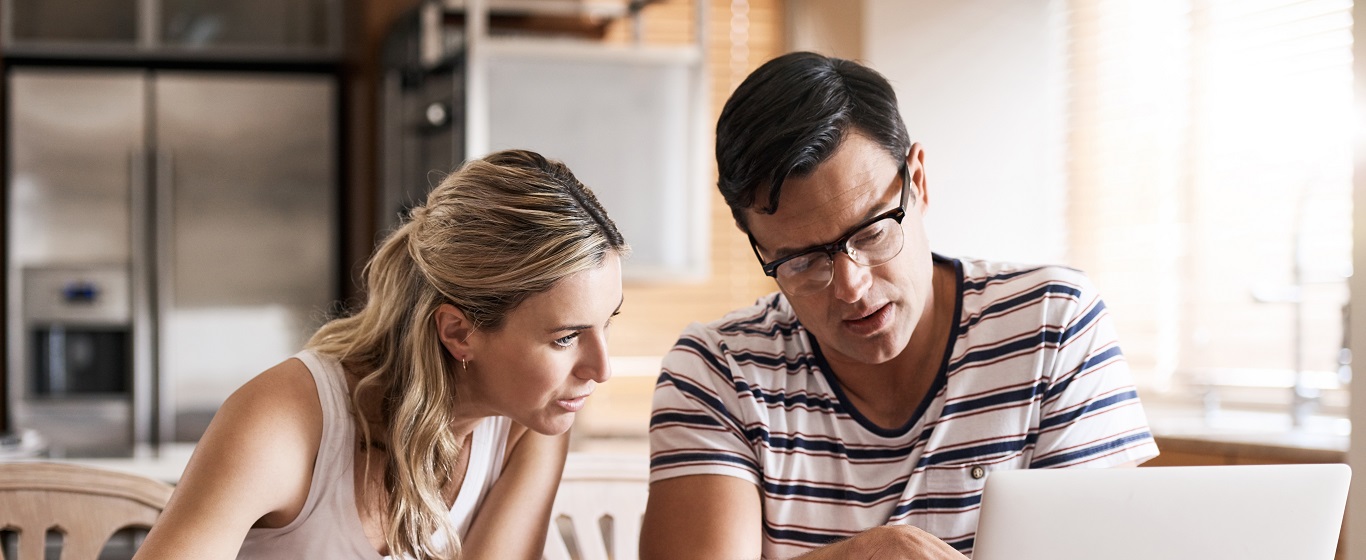 It's part and parcel of running a small business that you'll regularly have to deal with problems and incidents, most of which can be dealt with internally. But, sometimes, this isn't the case and they can have a more significant impact on your business.
A crisis can arise at any time and be stressful and fast moving. They can create panic, indecision and uncertainty. If they're not resolved quickly, they could undermine customers' belief and confidence in your brand, and even impact investment in your business. 
We have partnered with Inoni, business continuity experts, for a series of articles on business risk and continuity planning aimed at small to medium sized businesses, including how to prepare your business for a crisis.
The crises your business might face
There are many types of crises that your business may have to deal with, these can be broadly grouped into the categories below:
Internal technical: for example, product or service defects, industrial accidents or systems failures
Internal people: for example, occupational health, discrimination, sabotage, negligence or fraud
External technical: for example, environmental, natural disasters, shortages or cyber-crime
External people: for example, terrorism, strikes, protests, theft, vandalism or a pandemic.
What can I do to reduce the risk?
Generally, there are never two crises quite the same. This means that while you can learn from case studies, books and training, when a crisis affects you, it will be unique to your business, events and circumstances.  However, it helps to have an adaptable set of guidelines that can be applied in a variety of situations. 
The following will help you achieve this:
Review the risks your business faces, and recognise how each can "go critical"
Create and maintain a business continuity plan.  Keep it brief, clear and decisive.
Escalate and act fast.  Create a decisive incident response with no delaying factors
Prepare a checklist of open questions you must ask to get a complete picture of events
Train a handful of senior staff as your crisis team, defining and allocating roles
Train at least two individuals to manage crisis communications, media and social media
Carry out realistic desktop simulations at least annually.
Your crisis response
If an incident could or does become a crisis, then you should put your business continuity plan into practice which should detail how to respond to a major incident.  Important stages in your plan include:
Detection, containment, escalation, assessment and mobilisation 
Appraisal, collection, and analysis of all available relevant information
Recognition, prioritisation, and adaptation of the planned response to the actual situation
Organisation and role assignment, leadership and delegation
Consistent communication, both internal and external, potentially with all stakeholders
Decisive action, converging towards a controlled, stable recovery.
All businesses constantly face challenges and hurdles. But by having the right plan in place, you can reduce the chances of a crisis, and then deal with it in the best possible way.
We are working together with Inoni to bring you insight into resilience, risk and continuity planning to help make your business stronger. If you feel your business would benefit from specialist support to develop your Business Continuity Plan, please send an email to our partners Inoni, who can explain the services they offer.
If you feel you need support with your Business Insurance needs, please get in touch with your local NFU Mutual agency office.