How to steer clear of scams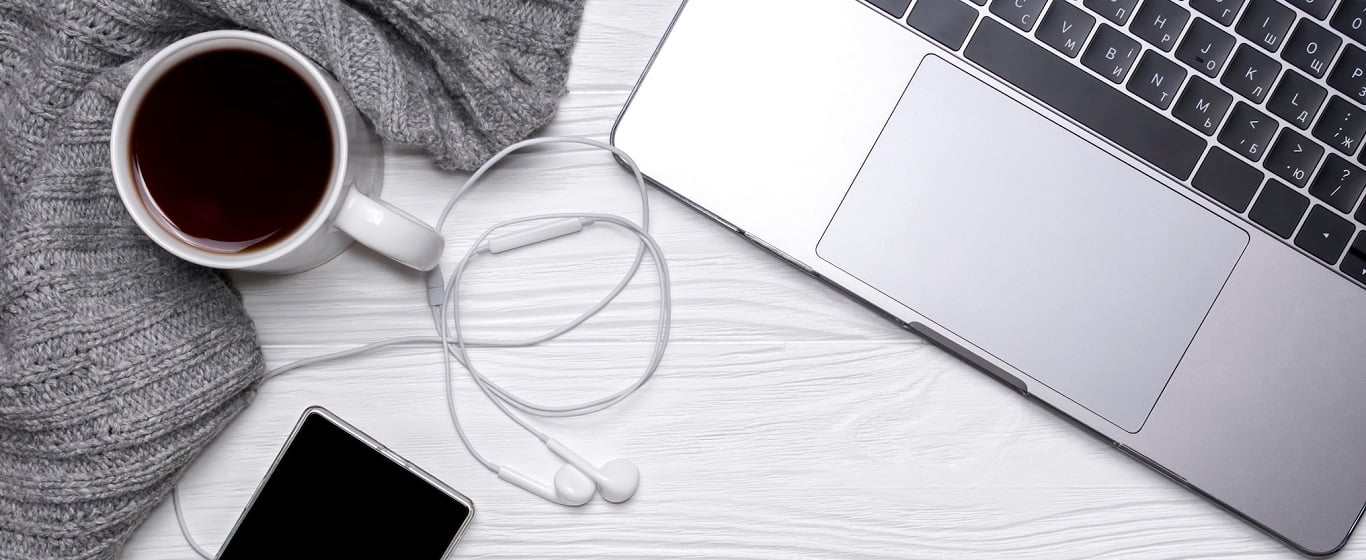 Gone are the days when you could easily spot a suspicious email - today's cyber criminals are masters at catching us off-guard.
In fact, the crime you're most likely to fall victim to according the Office of National Statistics crime survey March 2023 is fraud, with fraudsters impersonating organisations being the most common scam.
It's not just our inbox but in text messages, online and by phone. Scammers are getting smarter - which means if we want to stay safe and protect ourself and our assets, we've got to get smarter too.
How to spot a scammer
Scammers have one goal: to get their hands on your cash. This might seem obvious, but it's worth keeping in mind - today's sophisticated operators use proven techniques taken from behaviourial psychology to trick you into handing over information, typically by:
Trying to gain trust, often claiming to be from an organisation you know, such as your phone provider
Leading you into responding by clicking a link, replying to a text or calling a number
Appealing to your emotions
Creating a sense of urgency.
Common cyber scams
One of the most common ways hackers gain access to your personal information is through phishing - where they pretend to be a legitimate organisation. It's an effective method, because, at first glance, the fraudulent email or text message looks just like a genuine communication. Some typical examples of these are the failed payment scam and the PayPal notification scam.
The failed payment scam often takes the form of a simple text message, where you're told your payment couldn't be processed, and you're asked to update your billing details, whilst the PayPal notification scam uses the company's branding in an email to claim your account has been temporarily suspended, and tricking you into clicking a link to update your account information.
The biggest clues on these types of scams are to check the sending email address, name or contact number. If you're ever in doubt if the request is genuine, don't click the link and go directly to the organisation's website.
Top tips to stay cyber safe
Keep all software and apps up to date
Always use a strong, distinct password
Consider switching to a dedicated password manager
Be wary of receiving an email or text asking you to update your account details
Don't pay by bank transfer unless you know or trust the person. This form of payment offers no protection if you become victim of fraud
Never assume a phone call is genuine just because someone knows your name and address
Cyber protection starts at home
You are your own first line of defence - the more aware you are of how cyber criminals operate and how you can thwart them, the better. But it's also important to have the right cover - your privacy, data and assets need specialist cover, just as your home and contents do. Which is why Personal Cyber cover comes as standard with NFU Mutual Bespoke Home Insurance policies.