Our view on the investment markets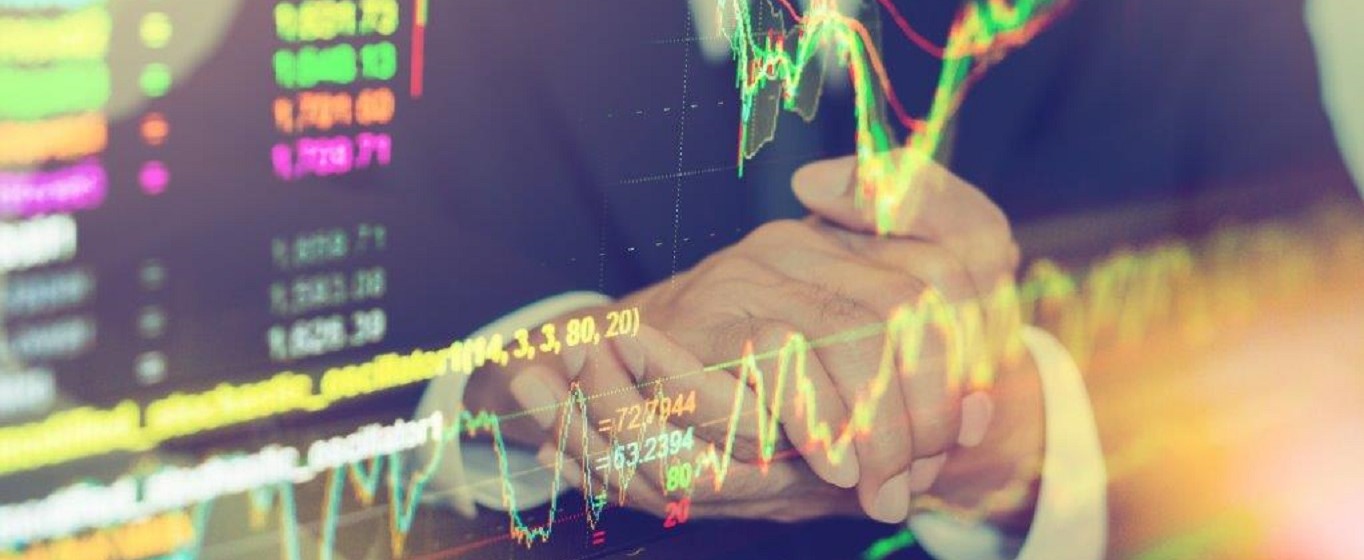 Market Review
October 2023
Equities – After an overall strong first half of the year, many equity markets saw losses in the third quarter, but both UK and international equities in sterling terms achieved further gains. The UK market benefitted from better than expected economic data and its above average exposure to the energy sector. Within international equities the US remains the dominant market, having benefitted greatly over the last decade from their above average exposure to growth and technology stocks and the strength of the dollar.
Fixed Income - Global bond markets were impacted by the growing expectation of higher for longer interest rates, but fixed income assets saw varied returns over the quarter. Despite greatly improved yields, UK gilts and index-linked gilts continue to see losses in 2023, but corporate bonds, high yield bonds and emerging market debt are all showing positive year to date returns.
Property – The economic and interest rate environment has continued to weigh on market sentiment, and following initial 2023 stability capital valuations have deteriorated in the third quarter and overall market returns are now estimated to be slightly negative year to date. 
Cash – Although UK interest rates were unchanged in September, returns on cash deposits have improved significantly following the Bank of England increasing the bank rate from 0.1% to 5.25% since December 2021. 
Market Outlook
Investment Environment - This recent period of high inflation, significantly higher interest rates and geopolitical tensions has created a very different investment environment to the previous long period of relatively subdued inflation, very supportive central bank policies and benefits from globalisation.  Despite the challenges we have seen good progress in reducing inflation and economies have demonstrated good resilience in the face of significantly higher interest rates, although the impacts of higher borrowing costs are still feeding through.
Asset Class Views - The highest interest rates in over 15 years sees both cash and the yields available on fixed income assets offering improved value and they provide useful attributes alongside equities in mixed asset portfolios. Although equities remain vulnerable to the risks of corporate earnings being impacted by higher borrowing costs and short term economic weakness, many UK and international equities are relatively attractively valued and the corporate environment should improve from 2024.
Paul Glover
Chief Investment Manager
October 2023
Please remember that past performance is not a reliable indicator of future results. The value of investments and the level of income received from them can fall as well as rise, and is not guaranteed.
You may not get back the amount of your original investment.