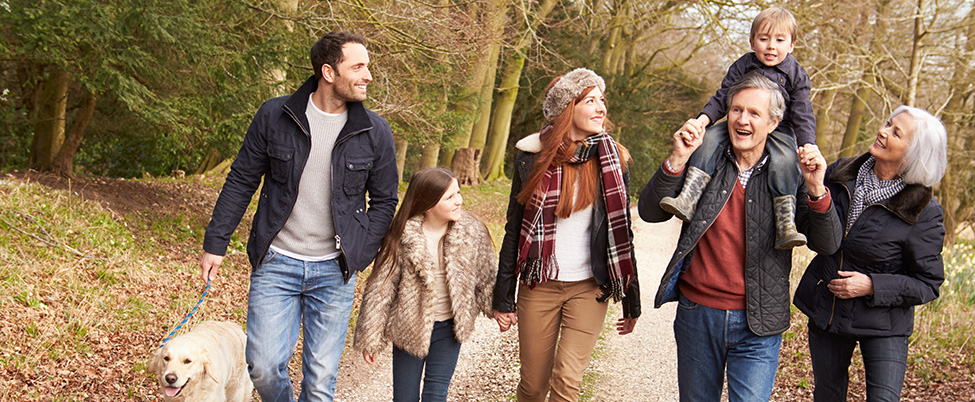 Working together to shape our business
Our Mutual Voice community lets you have your say on what we do, how we do it, and how we can improve.
It's your chance to voice your opinions on our products and services through online surveys and polls. Plus, you can start discussions with other eligible members to hear their thoughts and share yours. Whatever you do, it all helps to shape what we offer in future.
We send up to three invitations each month, and you can take part as much or as little as you want – the choice is yours. In return, you'll get your say on a range of topics as well as newsletters showing your feedback in action.
Have your say and help shape our products and services
Receive a bi-yearly newsletter showing how your feedback has helped
What our customers say
It is an excellent chance to keep up with issues both new and old. Thank you NFU Mutual, much appreciated, I feel part of a 'family'.
Eileen
NFU Mutual customer
Happy that I get chance to air my opinion and have sensible discussions around important issues.
Jacky
NFU Mutual customer
How to get involved

Register by following the link below
Answer a few questions to confirm your eligibility
Take part and share your views