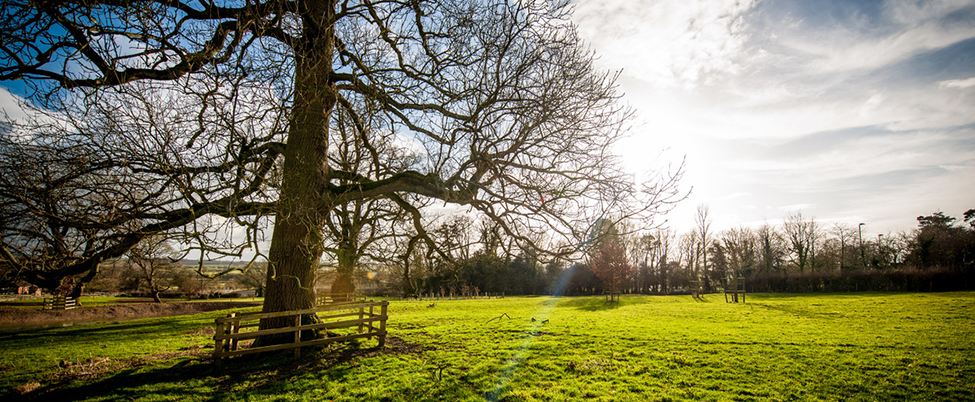 Read what our customers have to say about working with NFU Mutual Perth Agency. 
"We choose NFU Mutual because they are true professionals, they're always very prompt and efficient and upbeat when they call, a pleasure to deal with."
Hayley Smith, G&A Spink
"Insurance renewal was always a difficult area of procurement for our business, but Marc Robb and his team at the Perth office made the process of changing insurer and this year's renewal the smoothest it has ever been… The team was in depth, understanding our business from a commercial perspective along with the nuances of the agricultural industry, helping to ensure we had cover to meet our needs. Since joining, the high standards of service have continued and the team in Perth always go above and beyond, getting our issues or claims sorted very efficiently, whilst also building strong working relationships with the key contacts within our business. I couldn't recommend NFU Mutual Perth agency enough and I just wish we had moved sooner!"
Jamie Gardiner, Hamilton Ross Group
"Having not changed insurers for a great number of years, I had some trepidation about going to the market place. However, NFU Mutual helped to make the tender process very straight forward by being transparent, practical and efficient… Having duly engaged them, we have found them to be a pleasure to deal with, whether that's the annual renewal process, or on the various claims that a business of our size regularly has. These are processed with minimal delay and we have encountered no issues in making any claims. They are rightly recognised as being the leaders in our field."
Douglas Baxter, FD Stewarts of Tayside
"We have been engaged with NFU Mutual via the Perth office for 3 years since moving from our previous suppliers…For any claim, their response is swift and well managed. I have no hesitation in recommending NFU Mutual Perth agency to any hotelier looking to insure their hotels. I know that we at 7 Hospitality Management Limited are looking forward to a long relationship.''
Richard Ellison, 7 Hospitality Management