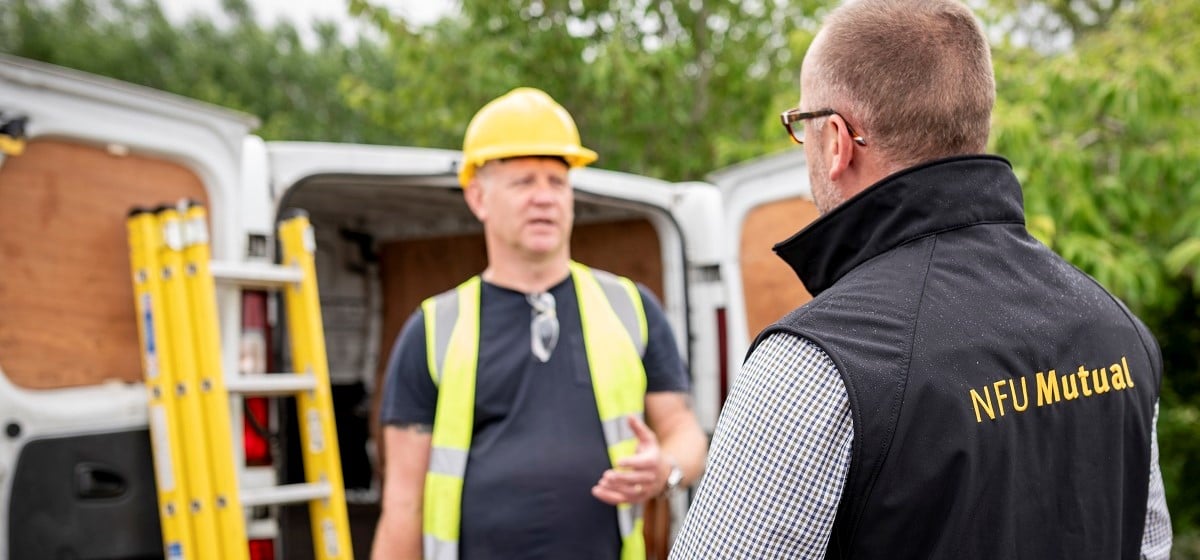 Protect your business: Tool & Equipment Theft
If you're a tradesman wondering how to efficiently and successfully protect your business, your tools and equipment are a good place to start. To keep your business afloat in the instance of business theft, there are few things you can do, including taking out tradesman insurance, to protect your assets.
To find out the impact of business theft, read on.
What is business theft?
Business theft refers to any stealing or misappropriation of assets, funds, inventory or intellectual property from a business - including tools, equipment and vehicles. This could be the act of an employee, customer, supplier or external party.
In a recent Tool & Equipment Theft survey we carried out, 43% of those surveyed said they were concerned by repeated thefts. And 30% feared being targeted by thieves. If you fall into one of these categories, protection measures like a tradesman insurance policy can help keep your business running if you're subject to theft.
What is the impact of business theft?
No matter the size of your business, there can be many consequences off the back of business theft. Of course, there are the financial losses when theft of takings occurs. This includes loss of productivity due to missing tools and equipment as well as property damage, which can lead to financial losses and affect revenue and profits.
55% of those surveyed in our Tool & Equipment Theft survey referenced loss of income as the biggest impact of business theft unsurprisingly. And in addition to the monetary impact of business theft, 34% said this had impacted their stress levels and mental health. With this in mind, business insurance can help alleviate some of these challenges and impacts.
How to protect your tools, equipment and machinery
Traditional security measures like marking equipment with your business name and postcode can be extremely beneficial in the long run to protect you in the instance of business theft. How? This can prevent your tools and equipment from being sold on. Plus, if found, you'll be able to retrieve them.
In our Tool & Equipment Theft survey referenced above, 56% of those surveyed used locks or bolts to protect their business equipment. However, newer methods like Smartwater/SelectaDNA marking on tools is also available, which 27% of participants said they use. This can of course be combined with engraving and more traditional marking methods to enhance protection.
Keep an up to date record
Whether you have an endless amount of tools and equipment or just a few within your business, it's important to keep an up to date record of said items. By regularly auditing your tools and equipment, this will help you spot theft by employees as soon as possible.
Efficient records can include serial numbers, a register and photography. Within the same survey referenced earlier, 41% of people said this was something they carried out quickly and simply with a smartphone.
Know the value of your tools and equipment
If you experience work tool theft and need to make a claim, it's important to understand the value of the loss to support your claim. You'll also need this information to estimate what may be needed financially to get your business back up and running again. Similar to the record suggested above, this can easily be something that's recorded manually or digitally for your business.
46% of people surveyed in our Tool & Equipment Theft survey said they knew what they had paid for each of their items when business theft occurred. However, they weren't aware of their value at the time of theft, meaning they couldn't estimate how much it would cost to replace said tools and equipment. This is a risk when it comes to making a claim, which regular audits and records can alleviate.
This depends entirely on your level of cover. Typically, comprehensive car insurance policies include some level of personal possessions cover but you may need to consider additional policies.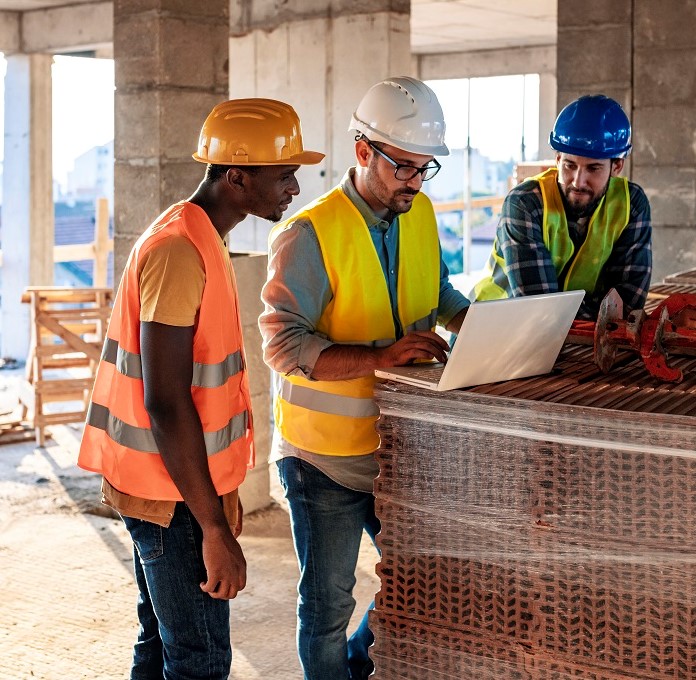 Insurance for the trade industry
Through our policies we can cover your business against the key risks associated with your work by tailoring it to your trade business.
Our policies are flexible and with optional covers and the ability to make changes mid-term without admin fees, the needs of your business are met now and into the future.