Farming & Growing
Selecting a Pig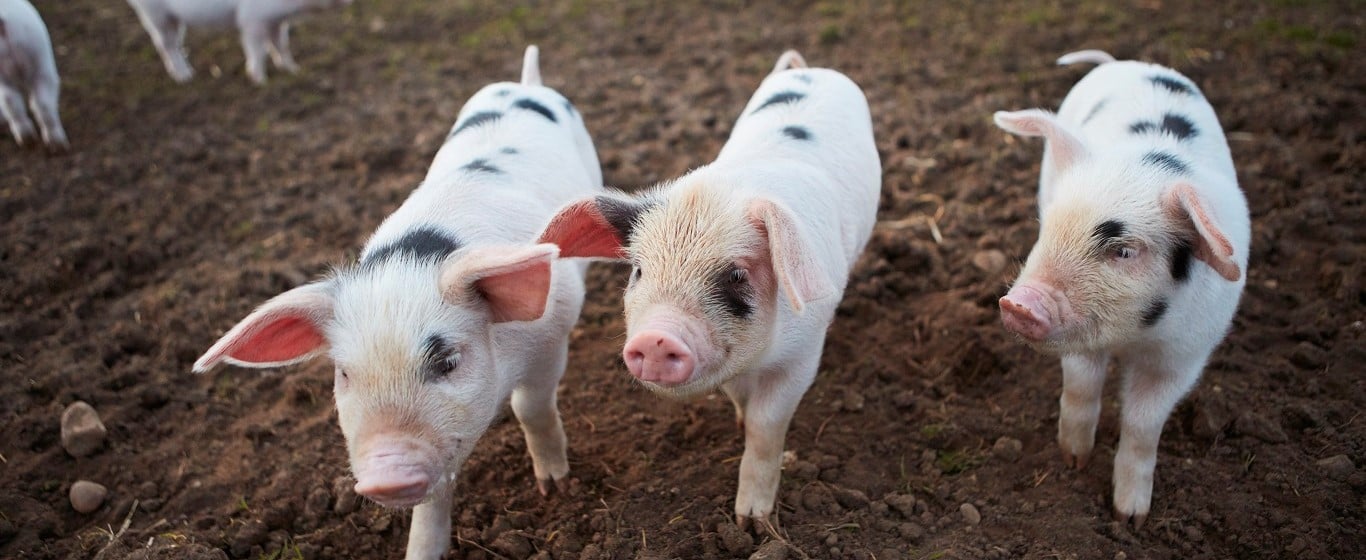 New to pig farming or want to keep a new breed?
Oxford Sandy and Black
The Oxford Sandy and Black breed is noted for its striking appearance and excellent temperament, the breed is a functional pig which can survive in different systems. It can be finished quicker than other traditional breeds and is a multi-purpose meat pig. It is economical to keep as it is a natural forager, and is best suited to a simple outdoor lifestyle. 
Tamworth
The trusty Tamworth is an extremely hardy and capable pig, and is favoured by those who like to farm free-range. Once at risk of extinction, the breed has been revived by the work of dedicated breeders. It has a richly coloured coat and is described as more 'inquisitive' than other breeds. As a non-selective forager, the Tamworth is ideal for ground clearance duties.
Large Black
With lop ears and a long body, the Large Black is Britain's only all black pig. Placid and mothering in nature, it is known for its excellent milking ability and is able to rear big litters due to its size. The pig produces a quality pork product and is particularly noted for flavour when cured as bacon. In recent years, the meat trade has become prejudiced against 'coloured' pigs, therefore the Large Black is suited for those wanting to show or breed for personal pork production.
Middle White
A variety stemmed from crossing the popular Large White and the now extinct Small White, the Middle White is classified as endangered and only a select few breeders are continuing its genetics. The breed is relatively docile and easy-to-manage, but can require more shelter than other breeds. The Middle White finishes at 50-55kg and, while it is credited for its small joints and great meat flavour, it is generally kept for show purposes.
British Lop
A large and docile native breed, the British Lop is a hardy pig suited to outdoor systems. It has been applauded by food critics for its tasty meat and lean carcases at pork or bacon weights. The breed's recent campaigns have meant some UK herds have more than 50 sows, finishing more than 1,000 pedigrees a year, highlighting its popularity. The lop is also an excellent mother pig and can often raise large litters.
Find out more about our Farm Essentials policy or our Smallholder cover is available as an extension to our Home Contents Insurance policies and can be tailored to suit your particular small business needs.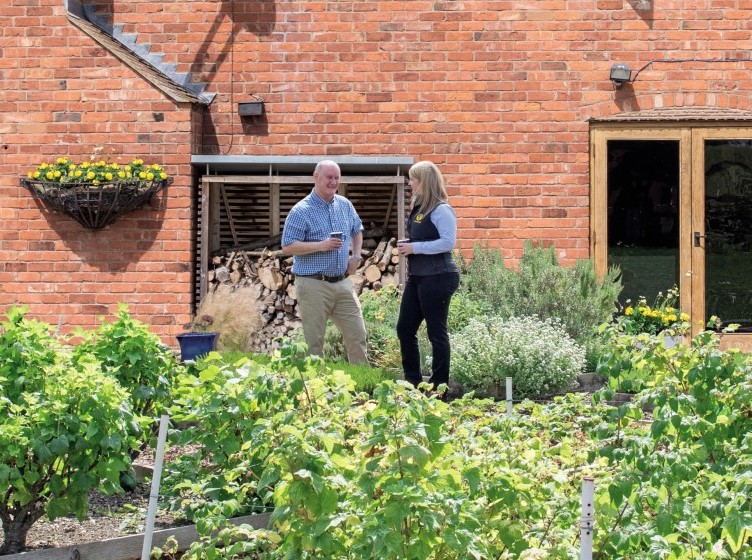 Peace of mind for your smallholding
Our Smallholder Extension covers land adjacent to, or nearby, your home that is used for growing small scale crops or raising livestock flocks and herds.
Designed specifically to protect the risks that come with your activities, our cover can be added simply to your Home Contents Insurance policy.