Business Protection
Site security for small businesses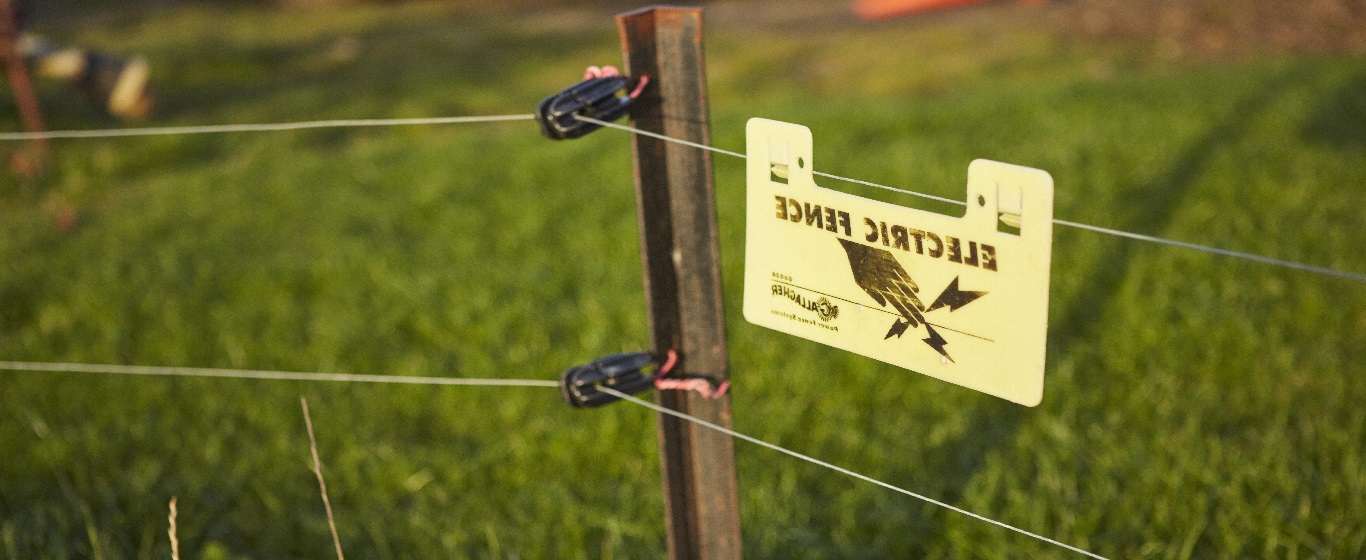 It's a scenario all businesses would hope to avoid: an intruder gains access to your business premises. 
The results could potentially range from arson, vandalism, staff violence, physical theft or theft of trade secrets to sabotage. 
If any of these things happened, it could significantly disrupt your business. So, depending on the nature of your business, security should be addressed in your business continuity plans.
We have partnered with Inoni, business continuity experts, for a series of articles on business risk and continuity planning aimed at small to medium sized businesses, including how to protect your business from intruders.
The importance of site security
For businesses which rely on public access, such as hotels, restaurants and retail, site security can be a balancing act. On the one hand, you have unknown guests and customers on site, while on the other you need to protect cash, information, stock, and other critical assets.
If you critically rely on equipment or infrastructure, then site security should be a high priority. The effects of arson, vandalism or theft could put a stop to operations. Similarly, businesses reliant on intellectual property become vulnerable to loss or disclosure of valuable or sensitive information.
In all cases, weak security could lead to operational disruption, a loss of competitiveness, damaged reputation or regulatory breaches.
So, it pays to be prepared.
How to keep intruders at bay
Here are some ways you can minimise the risks you face due to accidental, malicious, and opportunistic acts by an intruder gaining access to your business premises.
Understand what security-related risks you face and where your vulnerabilities lie
Design and implement a physical security policy and strategy that covers every aspect
Integrate seamlessly with information security policy and strategy
Train staff to understand and implement the combined security policy
Create a continuity response for each of the potential resulting scenarios, for more information on how to do this, find out more.
Consider measures such as:
Secure the site perimeter (for example, CCTV, perimeter intrusion detection systems, security staff)
Secure and control access to sensitive areas (for example, code, card or fob to every member of staff)
Locate critical equipment and assets in secure areas out of general view
Enforce clean desk and clear screen policies to minimise sensitive data exposure.
Responding to a security breach
Broadly, here are some steps you could put in place following a security breach: 
Detect, and if possible, deter the breach, closing off the gap
Escalate and safely contain the immediate damaging effects of the breach, for example a fire
Mobilise and manage the resulting incident, including notifying the crisis team
Analyse the scenario, prioritise and adapt the planned response
Manage external perception if the event is publicly visible
Recover operations, replacing or reinstating lost or damaged assets.
We are working together with Inoni to bring you insight into resilience, risk and continuity planning to help make your business stronger. If you feel your business would benefit from specialist support to develop your Business Continuity Plan, please send an email to our partners Inoni, who can explain the services they offer.
If you feel you need support with your Business Insurance needs, please get in touch with your local NFU Mutual agency office.