Building your pension pot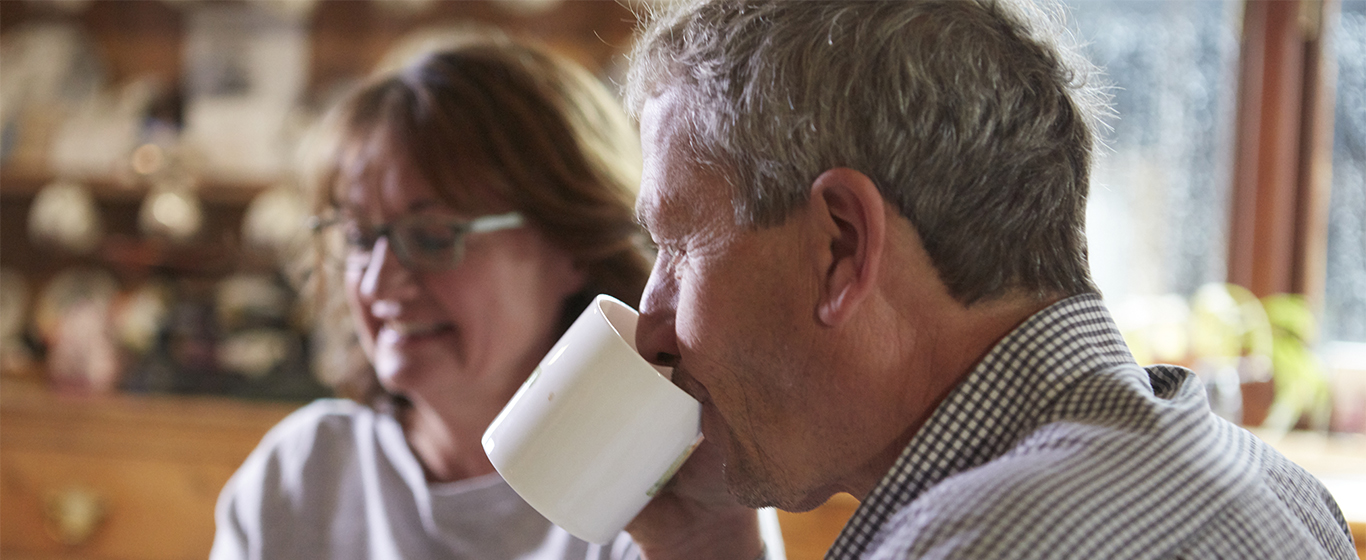 If you're thinking about building your pension pot, then it makes sense to get a clear idea of what you'll need to live on in the future and what your income might need to be. 
There are a number of things you need to think about.
How much will you need to live on?
The current full State Pension of £203.85 a week for the tax year 2023/24, may not be enough to cover all your costs for:
Basics including food and clothing
Housing
Essential household maintenance
Motoring
Supporting elderly relatives
Additional luxuries like holidays and dining out
How much is in your pension pot?
State pension – find out your state pension age at: gov.uk/state-pension-age
Workplace pensions – you may have several pensions from previous employers. You can find contact details of a workplace pension provider by searching the name of the employer: gov.uk/find-pension-contact-details
Personal pensions – you may have also been investing in a personal pension. You can contact your provider for an up-to-date statement. If you don't know or are unsure of your provider, you can find contact details of personal pension providers at: gov.uk/find-pension-contact-details
Where can you find out more?
Call Pensions Wise: 0800 138 3944
Our Financial Advisers can help you work out the level of income your existing plans could deliver and what you need to do to help you get the income you want in retirement.  
You should be aware that the value of pensions may go down and you may get back less than you invested.
When you contact us we'll explain the advice services we offer and the charges. NFU Mutual Financial Advisers advise on NFU Mutual products and selected products from specialist providers.
Financial advice is provided by NFU Mutual Select Investments Limited.