Manage risks to prevent losses
Our risk management advice is aimed at helping you to reduce potential risks on your farm and keep loss to a minimum.
By working closely with our Underwriters, the Loss Control Surveyors provide a wide range of expertise to help manage risk and control exposure to common and trade specific hazards. From assisting with the design of buildings to reduce potential fire loss, to offering guidance on home security and theft prevention measures, we can provide assistance on a broad variety of complex loss control issues.
Our partner companies
Vulcan Inspection Services are our preferred partner for electrical and engineering inspection services.
RiskSTOP are our appointed partners who can assist with the implementation of any risk improvements following a loss control survey. They are independent specialists in risk management solutions and this service is provided free of charge.
Risk Management Services are provided by NFU Mutual Risk Management Services Limited and are not regulated by the Financial Conduct Authority or the Prudential Regulation Authority.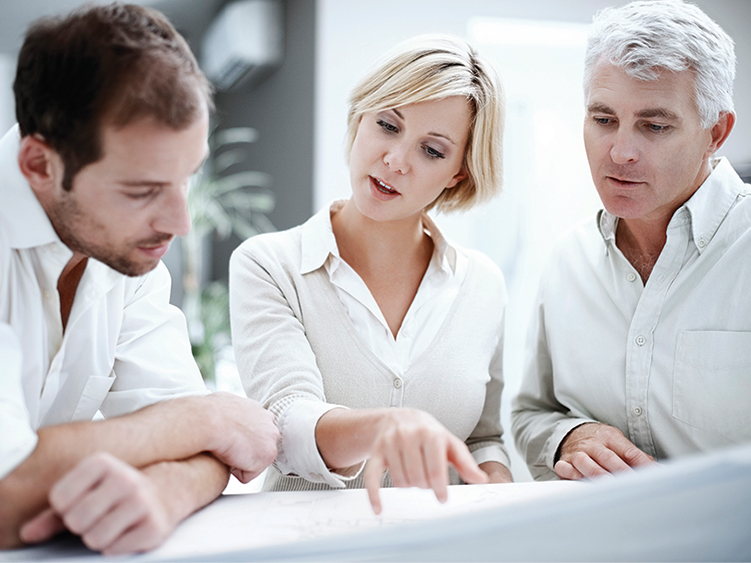 Business Insurance
With out Business Insurance you can pick and choose the insurance you need – and leave the bits you don't.
Not sure what's right for your business? Your local NFU Mutual agency office will take the time to understand your needs and explain and guide you through the process and show you the cover that your business needs.