Causeway
Silversprings Shopping Centre, Market Street, Ballymoney, BT53 6RD
On-site parking

Wheelchair accessible

Meeting room space
Causeway
Silversprings Shopping Centre, Market Street, Ballymoney, BT53 6RD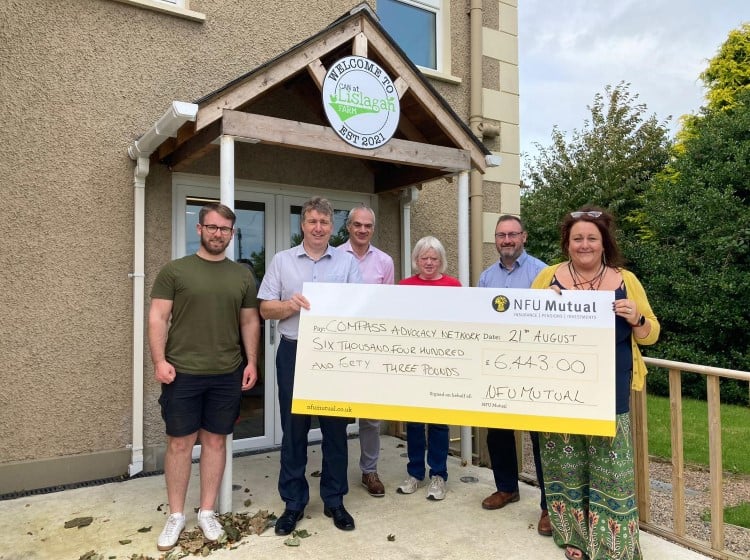 Agency Giving Fund
We're proud to have nominated both Compass Advocacy Network and Ashes to Gold, to each receive a £6,443 donation from NFU Mutual's Agency Giving Fund.
The donation to Compass Advocacy Network will contribute to the development of Lislagan Farm and Respite Accommodation for families in need. Ashes to Gold will utilise the donation to build a new toilet block and changing room for their users.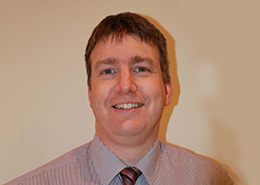 Ian Gregg
Senior Agent
Ian joined Ballymoney office in 1994 and became senior agent in 1999. Although he is a specialist in business, commercial and property insurances he holds licences for all NFU Mutual general insurance products.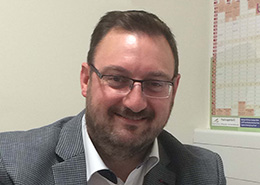 Robert Calvin BSc (Hons)
Agent
Robert has been an agent in Ballymoney office since 1997. He predominantly advises clients on their commercial insurances but also holds licences for…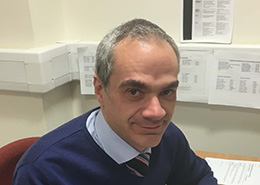 David Lennox BA (Hons)
Agent
David qualified from the University of Ulster with a BA (Hons) in Retail Distribution Management. After working as a marketing assistant in the agricu…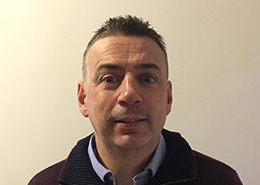 William Whyte
Agent
William has been with the agency since 2007. William specialises in farming and commercial businesses and holds licences for personal insurances.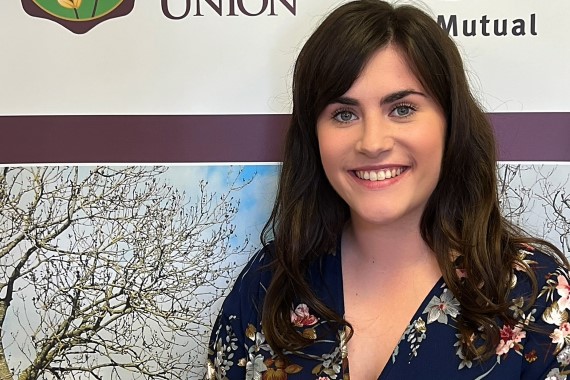 Sarah Lynch
Agent
Sarah transferred from the agent role in Crumlin to NFU Mutual Causeway in September 2022 following two years' experience in a neighbouring agency. Co…
Alan McCann
Financial Adviser
Alan is an NFU Mutual Financial Adviser can advise on NFU Mutual's range of protection, pensions and investment contracts. He is based at the office e…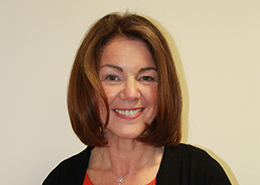 Vivien McMaster
Financial Adviser
Vivien joined NFU Mutual as a Financial Adviser in 2018. She has over 20 years' experience and can provide our clients with expert advice on aspects o…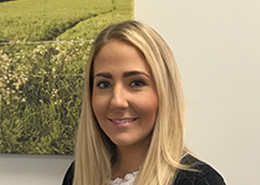 Lesley-Anne Stewart
Agency Manager
Lesley–Anne joined the team in July 2015 and is the Office Manager who has a wealth of knowledge obtained from many years of service in the insurance…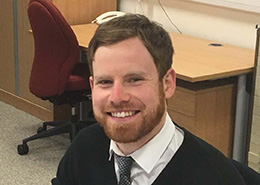 Troy Hanna
Insurance Sales Executive
Troy joined the team in early 2011. His role is new business sales and he is licensed to transact all NFU Mutual motor and personal lines and all of the non-farming commercial portfolio of NFU Mutual products.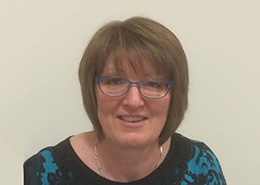 Carol Elliott
Insurance Sales Administrator
Carol has worked for the agency since 2004. She is a specialist in claims handling and office administration.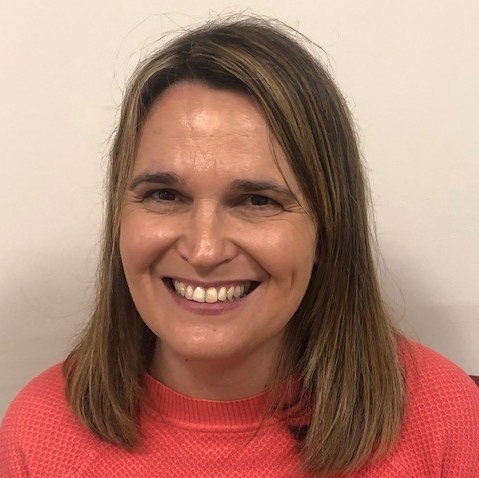 Lisa Burns
Insurance Sales Administrator
Lisa joined the agency in 2020. Her main roles are office administration and sales. She is licenced to transact all NFU Mutual motor and personal lines.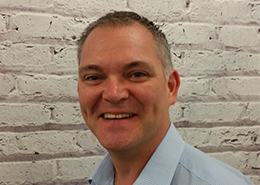 Jason Hemming
Non-Advised Sales Consultant
Jason has been with NFU Mutual since 2009 and in his current role since May 2013. He can help customers meet their investment, pension and protection needs on a non-advised basis.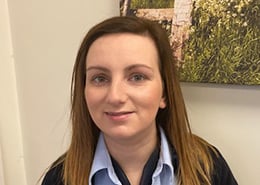 Catherine McMullan
Sales Executive
Catherine joined the team in June 2015 and specialises in NFU Mutual's range of motor and personal policies along with farming and non-farming commerc…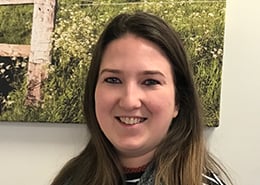 Rachel Moore
Sales Executive & Claims Handler
Rachel joined the team in March 2016 and specialises in NFU Mutual's range of farming and non-farming commercial businesses and also NFU Mutual's rang…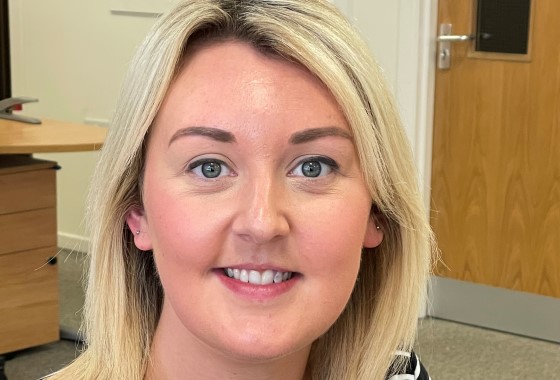 Rebecca Stewart
Trainee Agricultural Insurance Adviser
Rebecca joined the team in 2022, she is a Trainee Agricultural Insurance Adviser and is currently working through her licencing process. She is licenc…
NFU Mutual Financial Advisers advise on NFU Mutual products and selected products from specialist providers. When you contact us we'll explain the advice services we offer and the charges. Financial advice is provided by NFU Mutual Select Investments Limited. Inheritance Tax advice is not regulated by the Financial Conduct Authority or the Prudential Regulation Authority.
Risk Management Services are provided by NFU Mutual Risk Management Services Limited and are not regulated by the Financial Conduct Authority or the Prudential Regulation Authority.
I G Gregg, R J W Calvin, D A Lennox, W J H Whyte & S I Lynch is an appointed representative of The National Farmers Union Mutual Insurance Society Limited. And an introducer to NFU Mutual Select Investments Limited, a member of the NFU Mutual group of companies.
For security and training purposes calls may be recorded and monitored.