Bath
The Old Stables, Manor Farm, Stratton-on-the-Fosse, Bath, BA3 4QF
Bath
The Old Stables, Manor Farm, Stratton-on-the-Fosse, Bath, BA3 4QF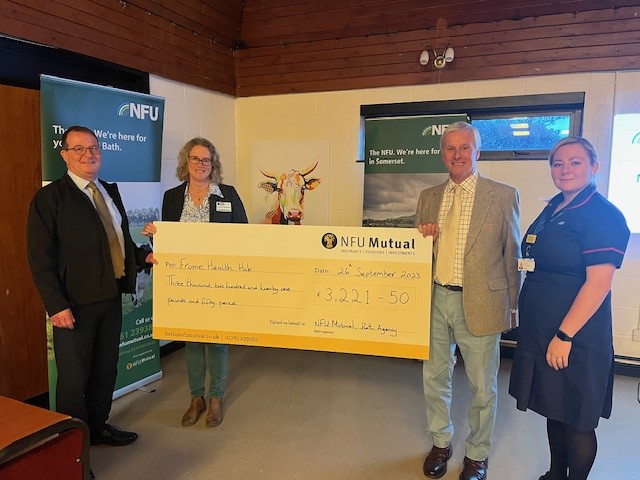 Agency giving fund 2023
We're proud to have nominated local charity The Frome Health Hub, to receive a donation of £3,221.50 from the national £1.92 million 'NFU Mutual Agency Giving Fund' in 2023. This donation has allowed the Frome Health Hub to continue to run and help people in the farming community for another year providing valuable support. 
The Agency Giving Fund forms part of our £3.25m funding pledge for local and national charities in 2023.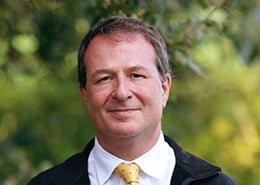 Andrew Smith
Senior Agent
Andrew has been the Senior Agent since 1999 and has have been living in Frome with his family since starting working with NFU Mutual. He believes that…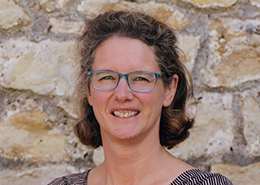 Heather Wareham
Agent
Heather has been an Agent for NFU Mutual for over 20 years, since 1999. She specialises in farming and commercial business including the industries of…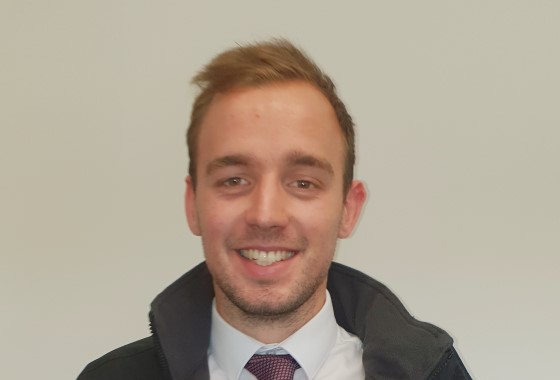 Jack Mason Brown
Financial Adviser
Jack is NFU Mutual's Chartered Financial Adviser for the Bath agency, with over 12 years' experience in the financial sector and with NFU Mutual. Fina…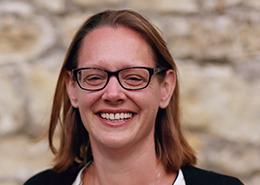 Beckie Nurdin
Office Manager
Beckie has been a key part of our team since 2006. She has a high level of technical knowledge and is pleased to offer expert help and assistance. Bec…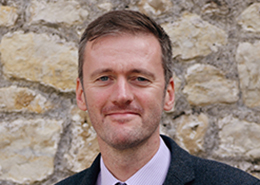 Richard Hague
Commercial Account Handler
Originally from an insurance broker background, Richard worked with NFU Mutual for over 8 years in Gloucestershire prior to relocating to the Bath are…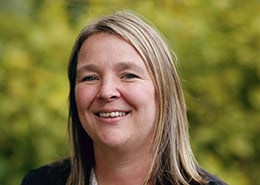 Kelly Swatton
Customer Service Adviser
Kelly has been a key member of our team since joining in 2001. Kelly handles business, motor and home and insurances for both existing and new clients…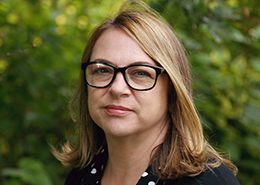 Jane Marchant
Customer Service Adviser
With over 20 years' experience with a local broker, and starting here working with NFU Mutual in 2010, Jane is an experienced member of our team who i…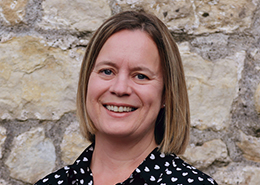 Zoe Flagg
Accounts & Customer Service Adviser
Since joining us in 2002 Zoe has been pleased to administer cover for a wide range of insurance needs, including home, motor, travel dog and cat. Zoe…
Graham Ford
Customer Service Adviser
When Graham joined our team in 2019, he brought with him over 25 years' experience within the financial services industry. When considering financial…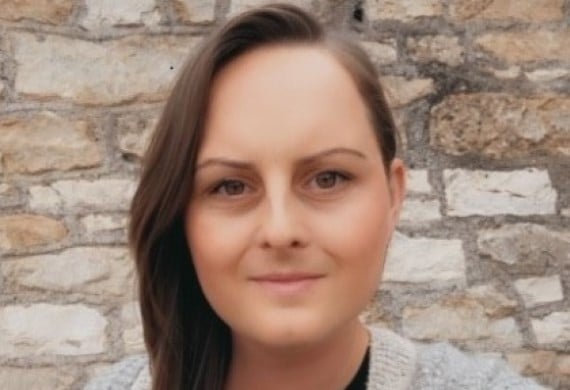 Kayleigh Smart
Customer Services Adviser
Kayleigh joined us in July 2021 and she will usually be your first point of contact when you call our office. She will help you with your motor insura…
Deanna Gladki
Account Executive
Deanna has worked with NFU Mutual since 1995.  Starting in Hertfordshire, Deanna soon relocated to Somerset where she has been since 1998 in the roles…
NFU Mutual Financial Advisers advise on NFU Mutual products and selected products from specialist providers. When you contact us we'll explain the advice services we offer and the charges. Financial advice is provided by NFU Mutual Select Investments Limited. Inheritance Tax advice is not regulated by the Financial Conduct Authority or the Prudential Regulation Authority.
Risk Management Services are provided by NFU Mutual Risk Management Services Limited and are not regulated by the Financial Conduct Authority or the Prudential Regulation Authority.
A P R Smith & H G Wareham is an appointed representative of The National Farmers Union Mutual Insurance Society Limited. And an introducer to NFU Mutual Select Investments Limited, a member of the NFU Mutual group of companies.
For security and training purposes calls may be recorded and monitored.