Chester and Maelor - Hanmer
Agriculture House, Hanmer, Whitchurch, SY13 3DQ
Chester and Maelor - Hanmer
Agriculture House, Hanmer, Whitchurch, SY13 3DQ
About Chester and Maelor - Hanmer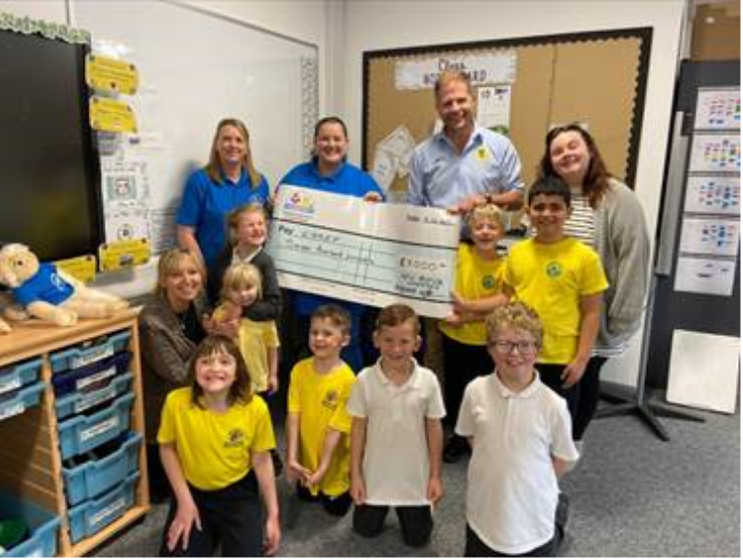 Agency Giving Fund
We are proud to have nominated local charity, Chloe's and Sophie's Special Ears Fund, to receive a donation of £6,379 from the NFU Mutual Agency Giving Fund. The agency has added to the donation to bring the total up to £7,000.
These funds have allowed the charity to help support and deliver more activities as well as equipment for local deaf children. The cheque is being presented here at the Speech & Hearing unit at Borras School in Wrexham.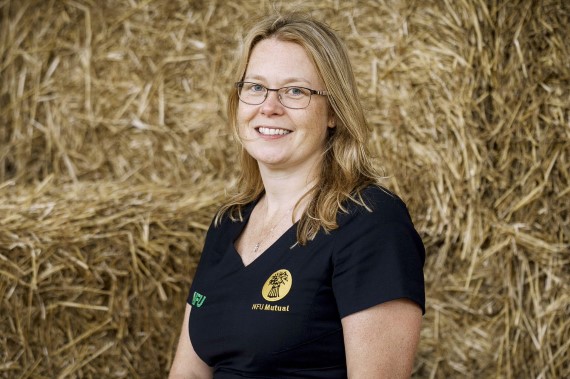 Jo-Anne Prince
Senior Agent
Jo-Anne has always had a keen interest in rural affairs, so joining NFU Mutual as a Sales Associate in 2001 seemed the natural choice. In summer 2009…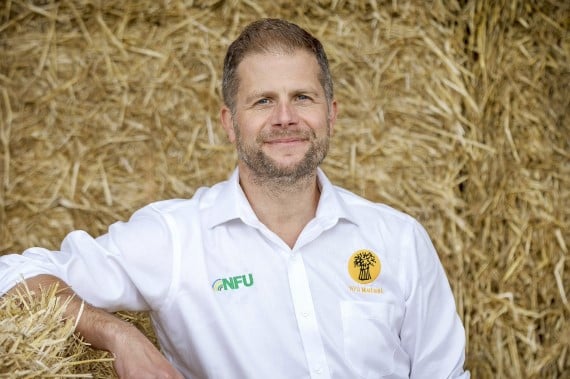 Stuart Chacksfield
Agent
Stuart is NFU Mutual Agent and NFU Group Secretary for W. Cheshire and Maelor. He is a local farmers son with his Dad farming arable and livestock in…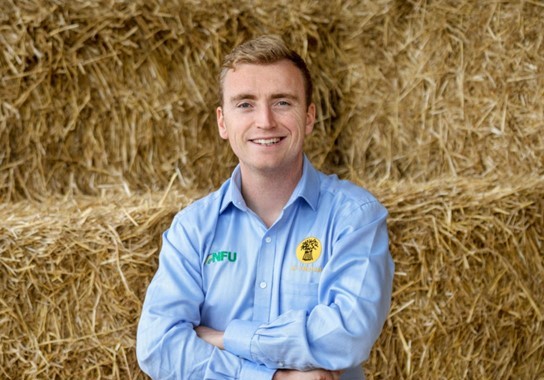 Ed Crawford
Agent
Ed joined the agency as a Business Partner and Group Secretary in December 2019 after spending over two years on the NFU Mutual Graduate Scheme, worki…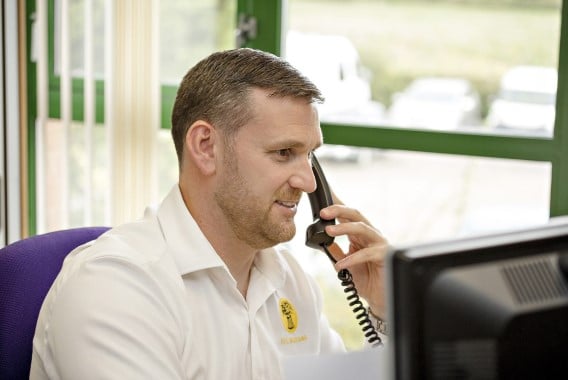 Steve Roberts
Operations and Sales Manager
Steve joined us in Sept 2021 as the Operations and Sales Manager and is responsible for overseeing the day to day operations in the agency. He brings…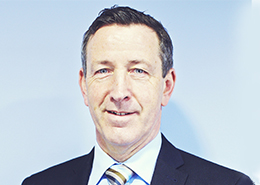 Martin Leefe
Financial Adviser
As an NFU Mutual Financial Adviser, Martin has over 35 years' experience helping people achieve their financial goals and protect those that matter. H…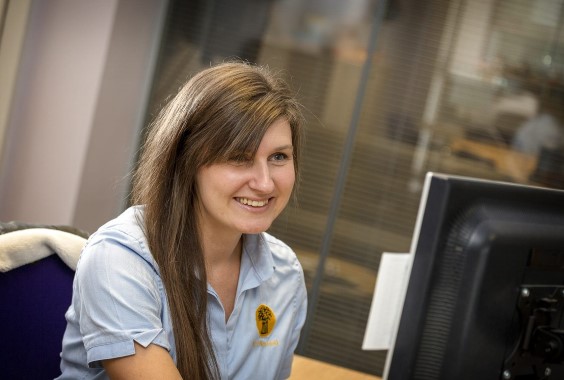 Alex Moore
Personal Assistant
Alex does everything from making alterations for the partners' customers and appointments, to ensuring they have the essential cup of tea in the morni…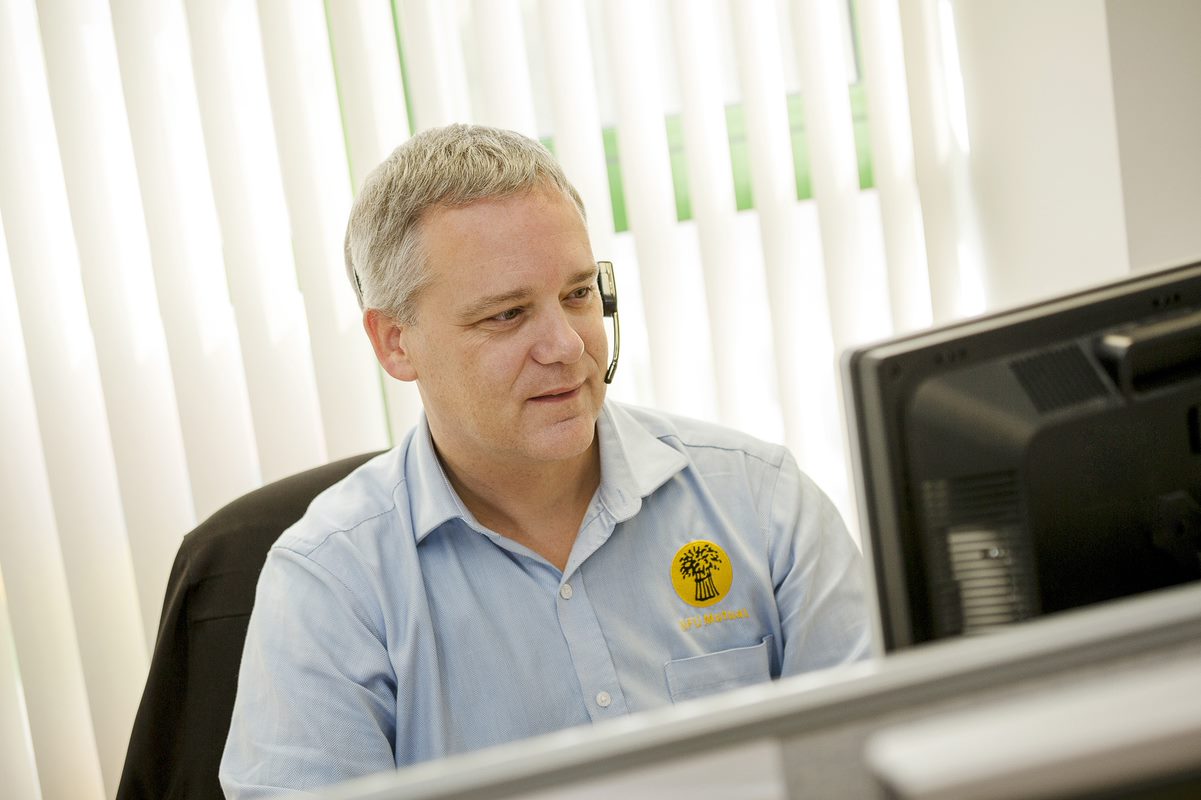 Ian Jones
Customer Service Adviser
Ian has a wealth of insurance experience having worked with NFU Mutual for 12 years' as a Motor and Personal Underwriter in the Chester Regional Offic…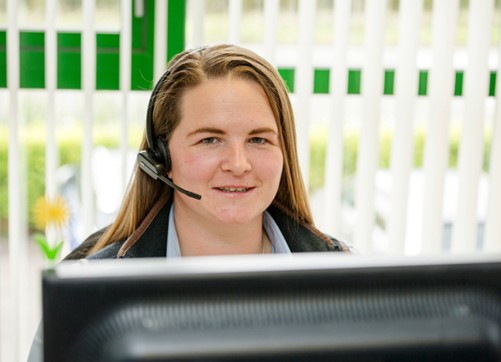 Beatrice Robinson
Commercial Account Manager
Beatrice started working with NFU Mutual in October 2017 after 13 years' in equine retail, which gave her an excellent customer service background. Sh…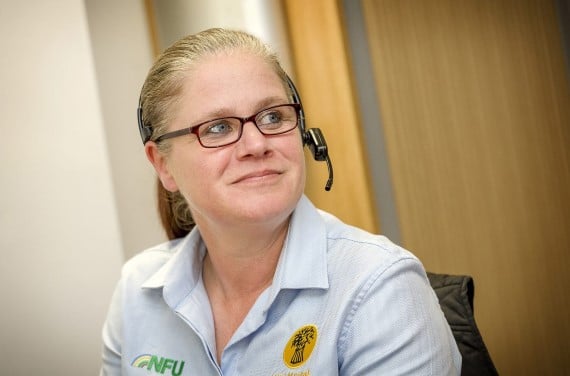 Jennifer Williams
Customer Services Adviser
Jennifer joined the agency in December 2020.  She has previously worked in partnership with her father at their Flintshire potato and livestock farm.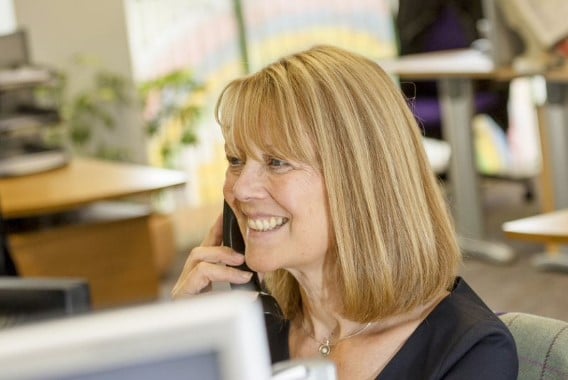 Paula Collier
Office Administrator
Paula joined the agency following a career in retail management. She is enjoying settling into life at the agency and supporting our NFU Mutual Financ…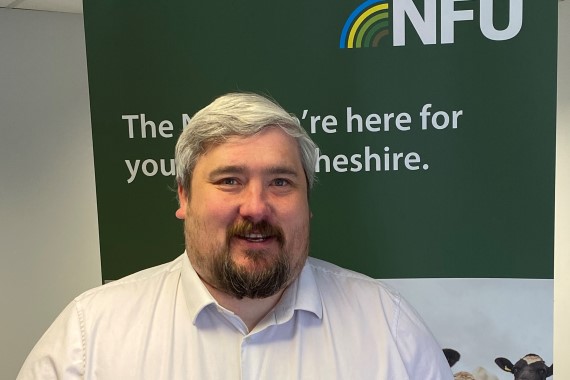 James Ford
Customer Service Adviser
James joined the Agency in April 2023,  a local for all his 47 years, he brings with him over 20 years' worth of customer service experience to the te…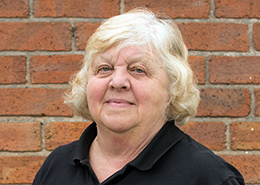 Val Box
Office Administrator
Val has worked for with the agency network for over 20 years' so has a great local knowledge which helps when discussing customers requirements and queries.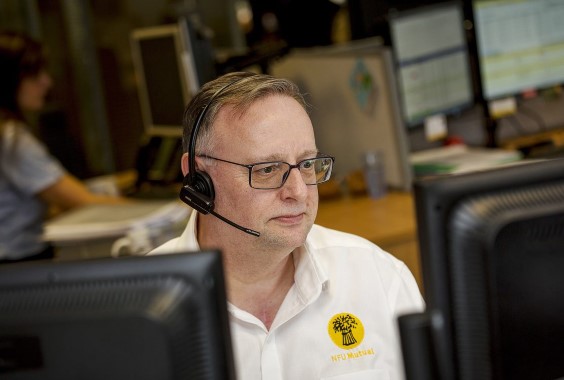 Andrew Brown
Claims Handler
Andy Joined the office in December 2021 as a claims handler and he is responsible for supporting you though the claim process ensuring you receive an…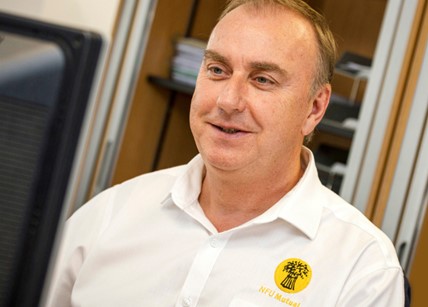 Michael Dodwell
Commercial Account Manager
Mike joined the agency in March 2022 bringing with him a wealth of experience having previously worked in Banking, Financial Services and Retail for m…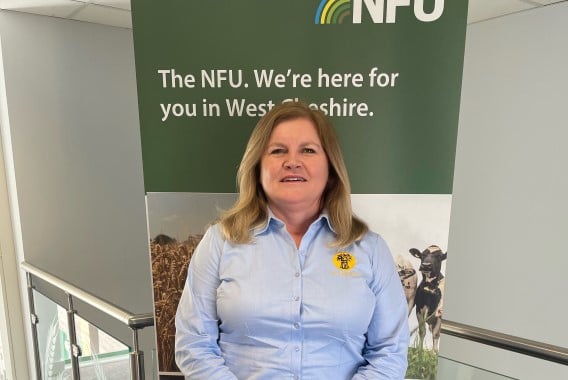 Claire Byrne
Personal Assistant
Claire is our newest recruit having joined Chester agency in November 2022.  She is a dairy farmer's daughter from Chester who recently returned back…
NFU Mutual Financial Advisers advise on NFU Mutual products and selected products from specialist providers. When you contact us we'll explain the advice services we offer and the charges. Financial advice is provided by NFU Mutual Select Investments Limited. Inheritance Tax advice is not regulated by the Financial Conduct Authority or the Prudential Regulation Authority.
Risk Management Services are provided by NFU Mutual Risk Management Services Limited and are not regulated by the Financial Conduct Authority or the Prudential Regulation Authority.
J Prince, S D Chacksfield & E I Crawford is an appointed representative of The National Farmers Union Mutual Insurance Society Limited. And an introducer to NFU Mutual Select Investments Limited, a member of the NFU Mutual group of companies.
For security and training purposes calls may be recorded and monitored.