North Hampshire
The Coach House, Kempshott Park, Dummer, RG25 2DB
North Hampshire
The Coach House, Kempshott Park, Dummer, RG25 2DB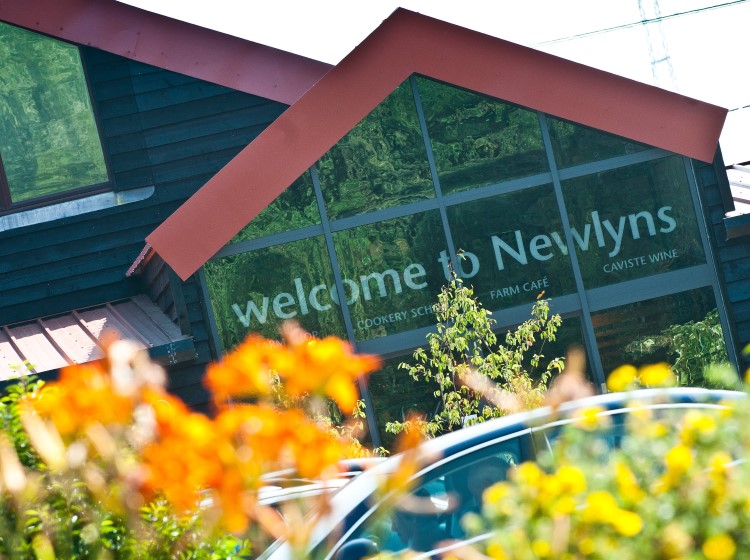 Newlyns Farm Shop Prize Draw
Click here to enter our free draw
We are delighted to offer you a wonderful opportunity to win a £150 voucher to spend at Newlyns Farm shop in Hook. This voucher can be spent on a range of meats, cheeses and groceries or even on one of their amazing cookery courses, there really is something for everyone to enjoy. We look forward to receiving your entry.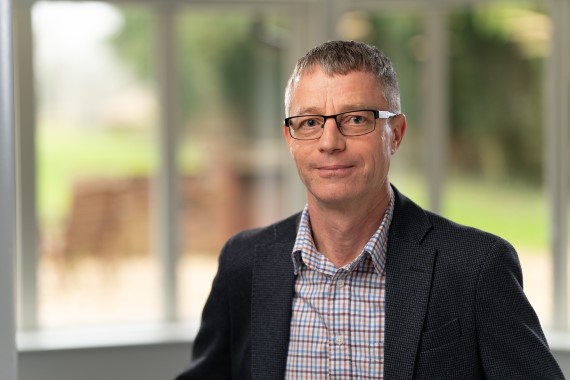 Mark Wilson
Senior Agent
As a Senior Agent Mark manages a team of fantastically outgoing people dedicated to fulfilling our clients' insurance, investment and financial needs…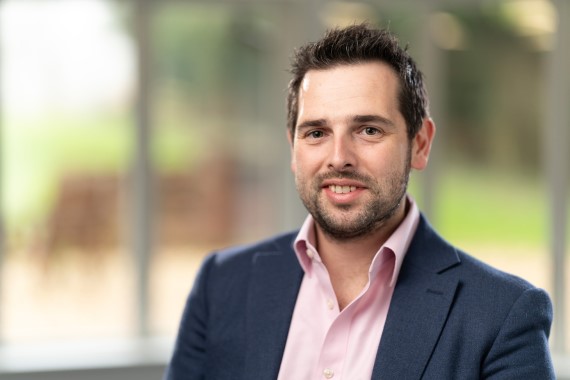 William Baillie
Agent
William started his career as a farm consultant but has expertise in insurance for high value homes, listed and thatched buildings. He can also assist…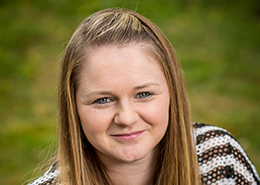 Angela Davis
Sales & Office Manager
Angela loves the ethos and values of the agency which is why she has been there for over 15 years. She has vast knowledge of all of our products inclu…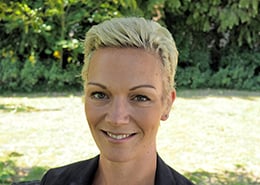 Debbie Le Besque
Financial Services Coordinator
Debbie has worked in the financial service industry for over 20 years with the last 15 years spent as a Financial Adviser. Her role is client relation…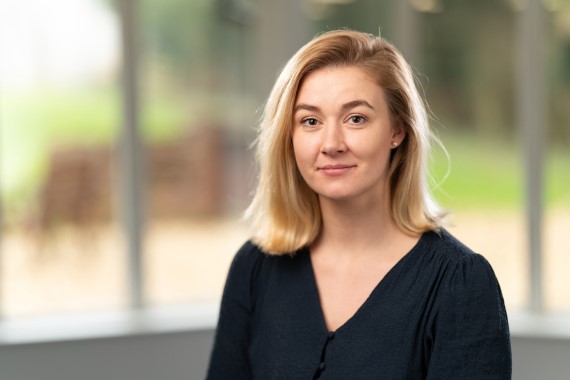 Francesca Main
Sales & Marketing Specialist
Francesca's role is to reward and build strong relationships with our clients. She does this by organising events for our clients and also activities…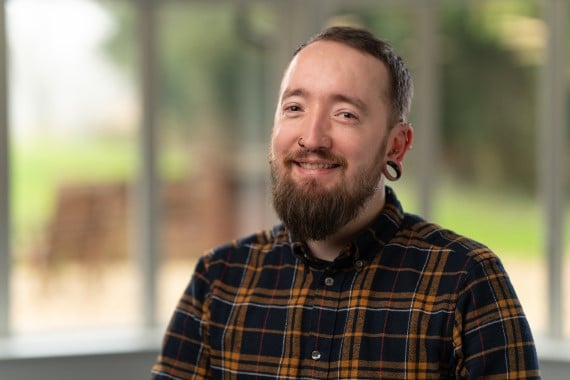 David Brown
Sales Executive
David joined the agency in 2017 and has since been fully trained in motor; home and commercial insurances. Being from a client and contracts managemen…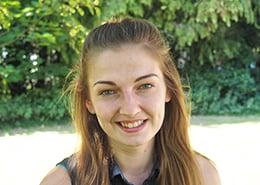 Nikki Wint
Claims & Sales Executive
Having worked in the equine industry since a young age, Nikki brings a wealth of knowledge in equine. She's been raised in a family run business, ther…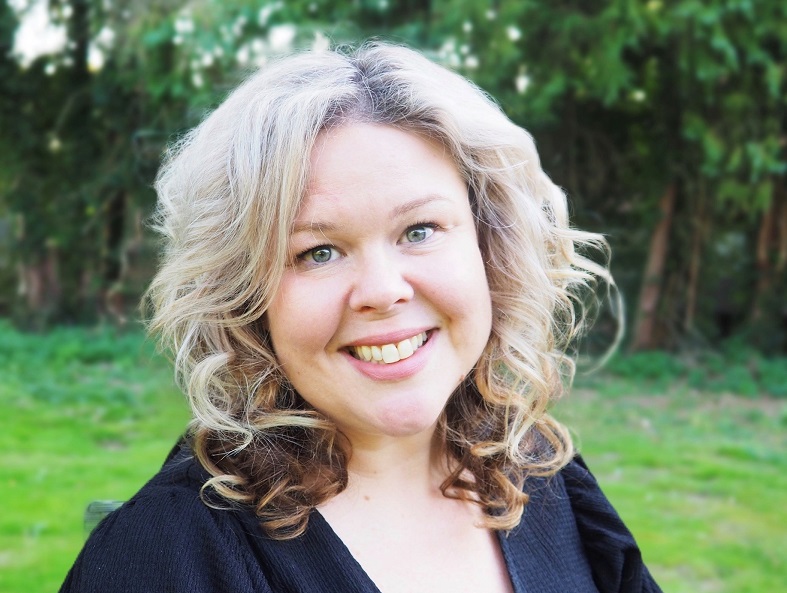 Kate Todd
Sales Executive
Kate specialises in commercial and high value home insurance. Providing honest, personable and efficient advice is at the heart of everything she does…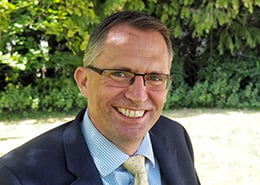 Nick Connell
Chartered Financial Adviser
Nick has over 23 years of experience in the financial sector; 20 of which have been in financial planning. Financial planning is all about enjoying th…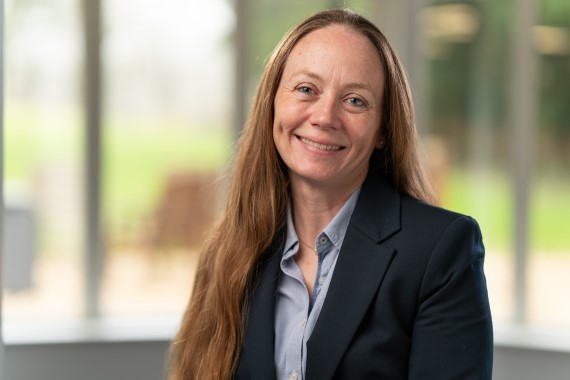 Ali Young
Commercial Business Executive
With over 20 years' experience in the insurance industry and having grown up on a mixed farm in Surrey, Ali prides herself in understanding the needs…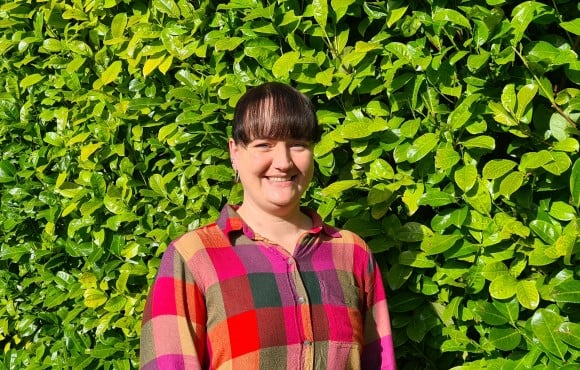 Fran Randall
Customer Services Adviser
Fran joined the agency in 2021 with a background of over 20 years in customer service. She really enjoys a conversation with our clients helping to pr…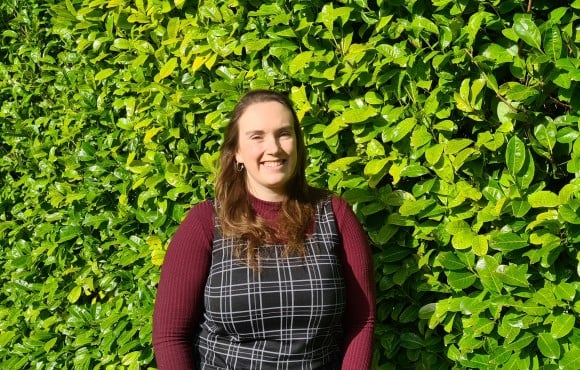 Tricia Knight
Executive Assistant
Tricia joined the agency 2021 as Executive Assistant to Mark and Will. She comes from a farming background with a Harper Adams Agricultural degree and…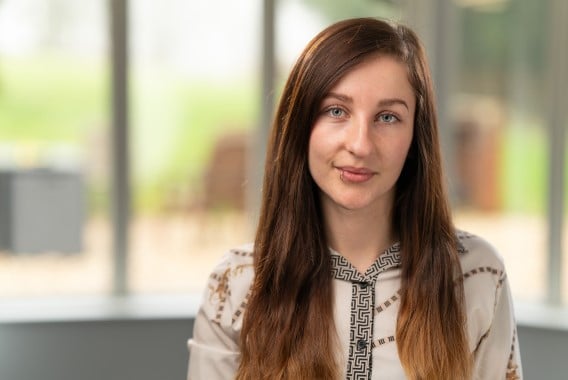 Anna Stevens
Customer Sales & Service Adviser
Anna previously worked in customer service in a veterinary practice and has always enjoyed the customer interaction.  Anna joined the team in 2023 due…
Rob Bright
RMS Consultant
Rob advises our clients on NFU Mutual risk management services which can help with their health and safety requirements.
NFU Mutual Financial Advisers advise on NFU Mutual products and selected products from specialist providers. When you contact us we'll explain the advice services we offer and the charges. Financial advice is provided by NFU Mutual Select Investments Limited. Inheritance Tax advice is not regulated by the Financial Conduct Authority or the Prudential Regulation Authority.
Risk Management Services are provided by NFU Mutual Risk Management Services Limited and are not regulated by the Financial Conduct Authority or the Prudential Regulation Authority.
J M Wilson & W E H Baillie is an appointed representative of The National Farmers Union Mutual Insurance Society Limited. And an introducer to NFU Mutual Select Investments Limited, a member of the NFU Mutual group of companies.
For security and training purposes calls may be recorded and monitored.