Saturday: 9:00 am - 12:30 pm
Sunday: Closed
Monday: 9:00 am - 8:00 pm
Tuesday: 9:00 am - 8:00 pm
Wednesday: 9:00 am - 8:00 pm
Thursday: 9:00 am - 8:00 pm
Shrewsbury
Mutual House, Sitka Drive, Shrewsbury Business Park, Shrewsbury, SY2 6LG
Visit today: 9:00 am - 5:00 pm
Saturday: Closed
Sunday: Closed
Monday: 9:00 am - 6:00 pm
Tuesday: 9:00 am - 6:00 pm
Wednesday: 9:00 am - 6:00 pm
Thursday: 9:00 am - 6:00 pm
Welcome to NFU Mutual Shrewsbury agency where we believe in providing a professional, friendly and local service.
Our local and personal approach to meeting the needs of our customers is now available to a wide range circumstances.
---
NFU Mutual
Our team
Simon Latter FAAV
Senior Agent
My team is built to help you benefit from the insurance and financial services offered by NFU Mutual. We believe in a strong, local presence, based on a professional approach to working with long standing customers. Following careers within business consultancy and land management, I became the senior agent in Shrewsbury in 2009 and have focused on developing new relationships as well as reinforcing others through attention to detail and risk reduction. I am personally driven by minimising risk and tailoring solutions to build solid business connections. I combine my role as senior agent with that of NFU group secretary, and my own farming interests as a sheep producer. I am also a trustee of both Shropshire Rural Support and the Shropshire Federation of Young Farmers clubs.
Matthew Shepherd Cert CII
Agent & Group Secretary
I specialise in arranging services for our commercial customers with multiple policy needs. I spend much of my time at clients' premises to deliver a personal and bespoke approach to your business requirements. Following experience in land based business activities, before joining the office; I endeavour to bring practical solutions to everyday problems. My work as an NFU group secretary keeps farming at the core of our business but offers opportunity for supporting all rural businesses.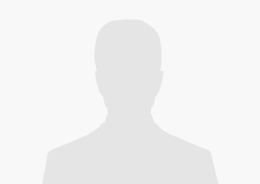 Ceri Richards
Office Manager
As Office Manager I am responsible for the day-to-day running of the office as well as supporting all members of the team in their work, to ensure we provide a quality level of service to all our customers.
Rhiannon Pugh
Account Handler
I help our customers with motor and personal insurance enquiries as well as supporting Matthew Shepherd with our commercial clients. I can also introduce you to an NFU Mutual Financial Adviser for all your financial planning needs.
Ellie May Holding
Customer Support Adviser
I process alterations and provide quotations for both new and existing customers on NFU Mutual's range of motor and personal insurance. I also support James with the administration of claims and can also introduce you to an NFU Mutual Financial Adviser for all of your financial planning needs.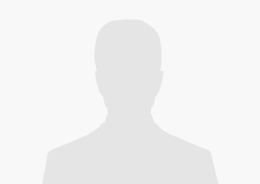 Jonathan Moore
Insurance Adviser
I am the primary contact in the Shrewsbury agency for new and existing claims. I will help you submit your claim and ensure its smooth progress. I will also process alterations, and provide quotations for NFU Mutual insurance products. In addition, I can also provide you with an introduction to our Financial Adviser for your pension, savings and investment needs.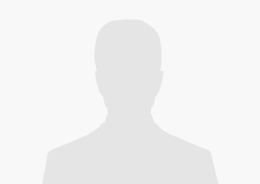 Evelyn Griffiths
Insurance Adviser
I have recently joined the Shrewsbury agency following a career spanning over twenty years for a local insurance broker. Living in Shrewsbury all my life, I have excellent knowledge of the local area, and with my previous experience I aim to provide an individual service to our clients for all their motor and personal needs.