Telford
Southwater Way, Telford, TF3 4FU
Telford
Southwater Way, Telford, TF3 4FU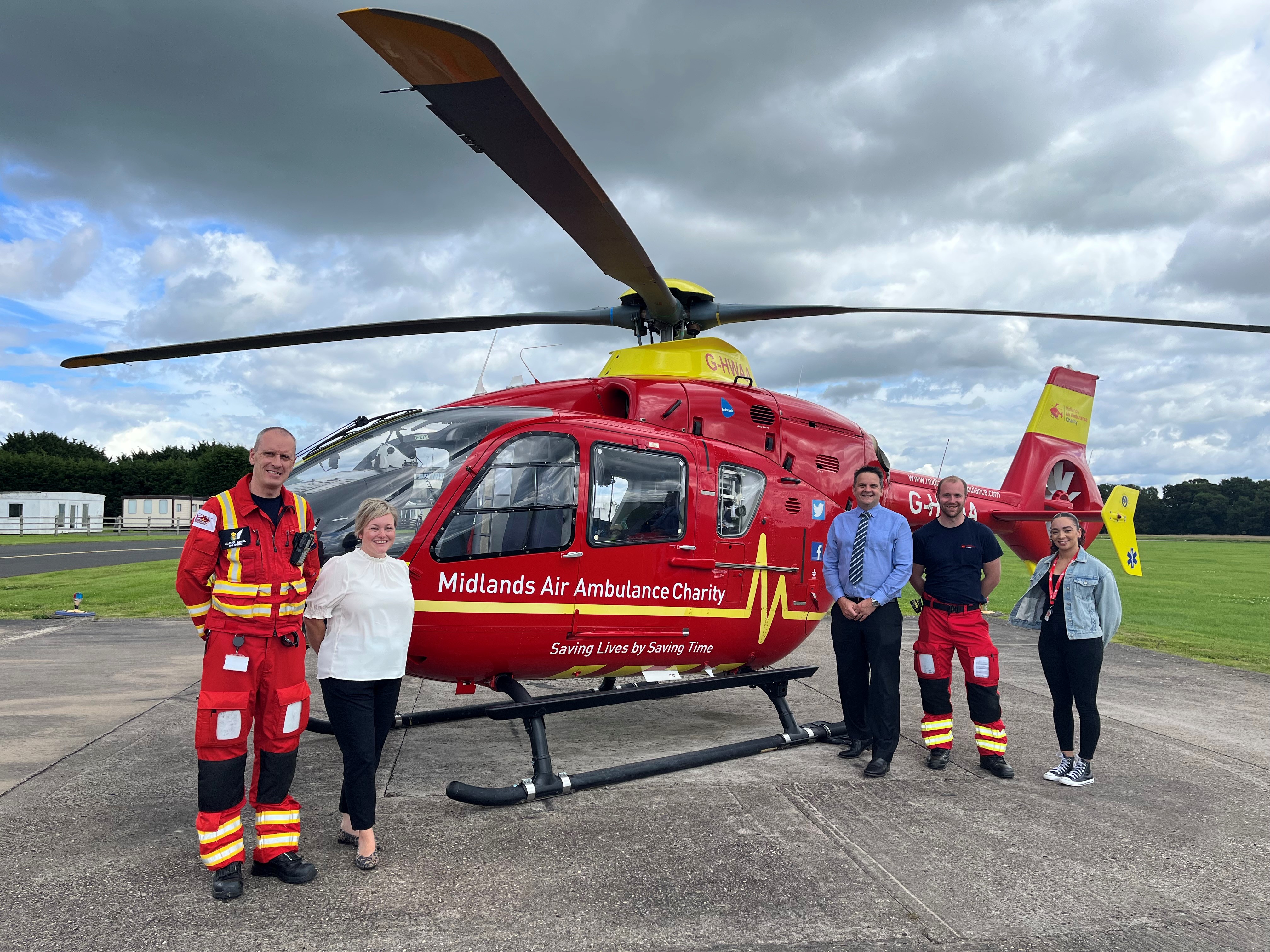 We're proud to have nominated local charity Midlands Air Ambulance Charity, to receive a donation of over £6,443 from NFU Mutual's national Agency Giving Fund.
This donation has allowed the Midlands Air Ambulance Charity to provide 2 Air missions and 1 Critical Care car mission potentially saving 3 lives.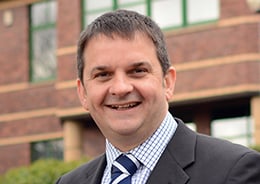 Neil Wagstaff
Senior Agent
Neil has been an NFU Mutual agent since 1993, dealing aspects of farm, estate and corporate insurance. Neil also specialises in high net worth clients and commercial and residential property insurance portfolios.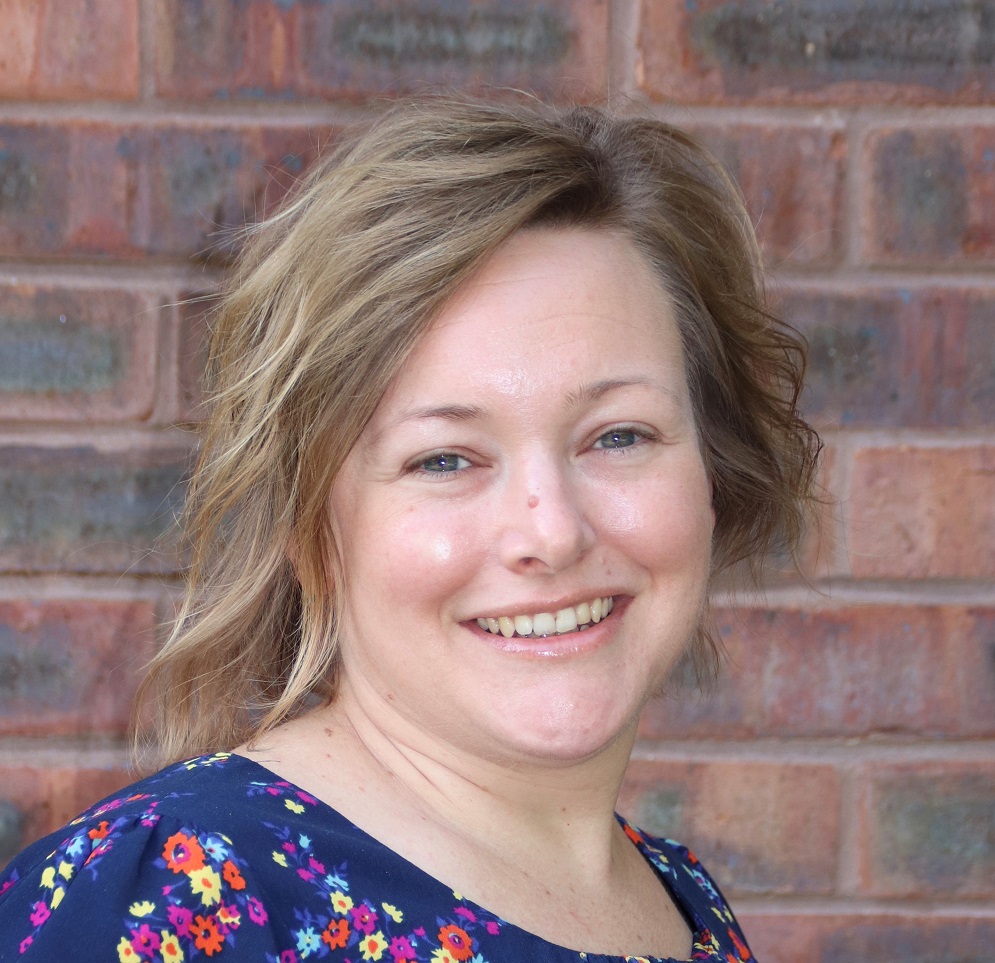 Kate Hamilton
Agent
In addition to dealing with farm and rural insurance, Kate has over 20 years' experience in insurance to meet the needs of businesses in the food industry and leisure industry as well as hotels and property owners.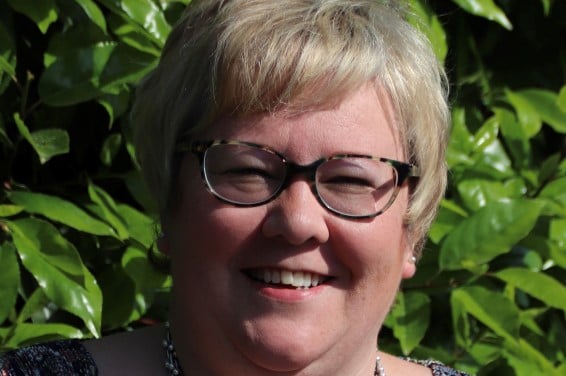 Catherine Hill
Compliance Manager
Joining the team in 2021, Catherine moved from the banking sector to the agency to ensure the office runs to perfection and ensure our clients' needs are met efficiently.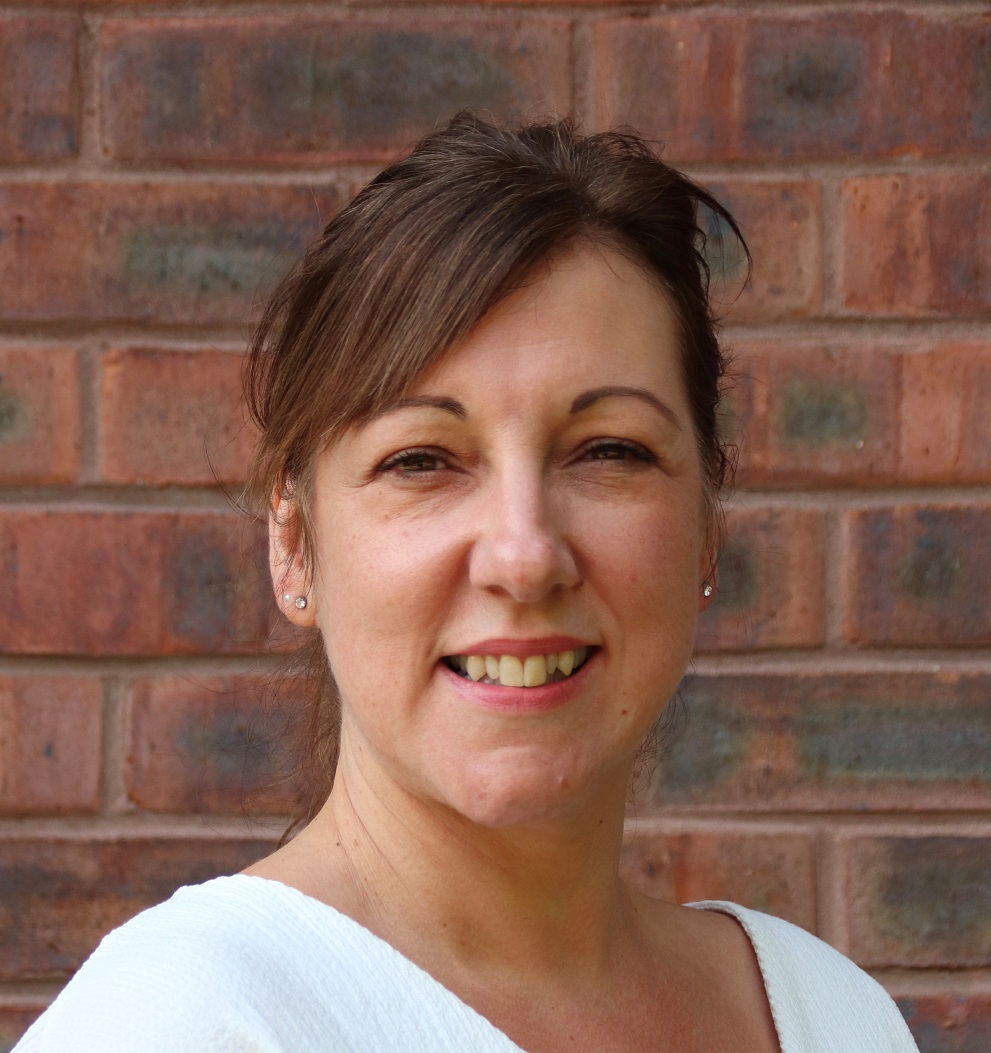 Michaela Mulholland
Client Adviser & Claims Handler
If you are unfortunate enough to suffer a claim, Michaela is on hand to help make sure your claim progresses smoothly. Michaela also has a great knowl…
Shirley Gowers
Client Adviser & Claims Handler
Shirley joined the agency in 2022 when she relocated to Shropshire. She brings with her a wealth of insurance experience having worked at two other NF…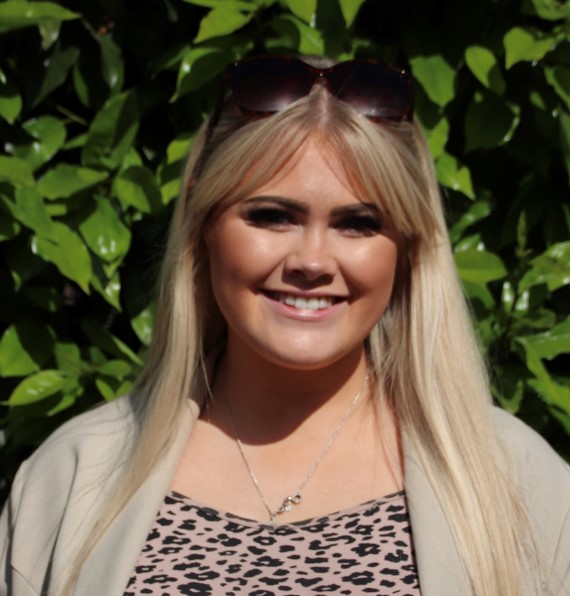 Sarah Mottershead
Client Adviser & Sales Lead
Sarah is on hand to help with sales enquiries for our range of insurance including home, car, 4x4 and tractor, along with cover for retailers, offices and buy to let portfolios.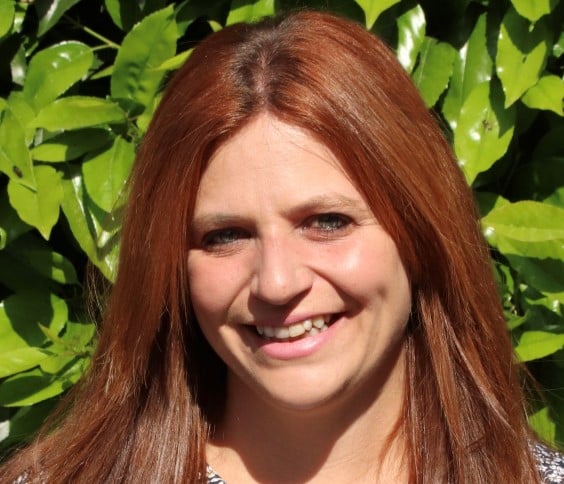 Joanne Jones
Client Adviser & Accounts
Whether by direct debit, credit card or BACS, Joanne ensures that premium collection runs smoothly within the agency.
Ed Wagstaff
Financial Services Coordinator
Ed ensures that our clients keep in regular contact with our local NFU Mutual Financial Adviser Seb Aylard.
Seb Aylard
Financial Adviser
Seb provides advice on NFU Mutual's range of life insurance, critical illness, investments and pensions. Seb can meet with you face to face in your own home.
NFU Mutual Financial Advisers advise on NFU Mutual products and selected products from specialist providers. When you contact us we'll explain the advice services we offer and the charges. Financial advice is provided by NFU Mutual Select Investments Limited. Inheritance Tax advice is not regulated by the Financial Conduct Authority or the Prudential Regulation Authority.
Risk Management Services are provided by NFU Mutual Risk Management Services Limited and are not regulated by the Financial Conduct Authority or the Prudential Regulation Authority.
N G Wagstaff & K B Hamilton is an appointed representative of The National Farmers Union Mutual Insurance Society Limited. And an introducer to NFU Mutual Select Investments Limited, a member of the NFU Mutual group of companies.
For security and training purposes calls may be recorded and monitored.