Vale of York Agency - Thirsk office
Units 6 & 7 Concept Court, Allendale Road, Thirsk, YO7 3NY
Vale of York Agency - Thirsk office
Units 6 & 7 Concept Court, Allendale Road, Thirsk, YO7 3NY
About Vale of York Agency - Thirsk office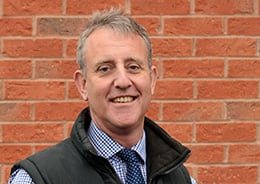 David Palmer BSc (Hons) Dip CII
Senior Partner & NFU Group Secretary
David has over 25 years' experience with the agency in Thirsk, combine this with managing a 100-acre arable farm just north of Thirsk, he has both the…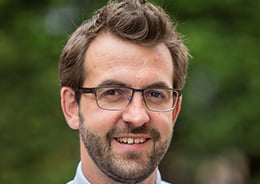 Matthew Cliff BCS (Hons) Cert CII
Partner & NFU Group Secretary
After gaining his degree in geography and geology from University of Liverpool, Matthew moved into the insurance world. Now with over 14 years' experi…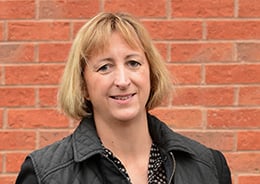 Jenny Dawson BSc (Hons)
Partner & NFU Group Secretary
After studying Agriculture at Newcastle alongside David Palmer, Jenny joined the NFU Mutual agency network straight from university. Now a farmer's wi…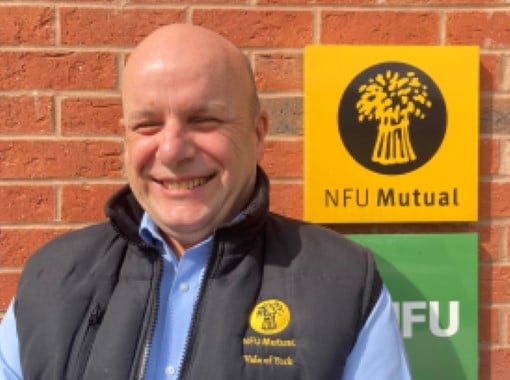 Paul Tyrrell
Financial Adviser
Paul has worked in financial services for over 25 years, giving advice to individuals, partnerships and limited companies. He can help you ensure you…
Elliot Readman
Commercial Insurance Adviser
Elliot joined the agency in the summer of 2018 with knowledge of commercial insurance from his family background in property. He can advise on commerc…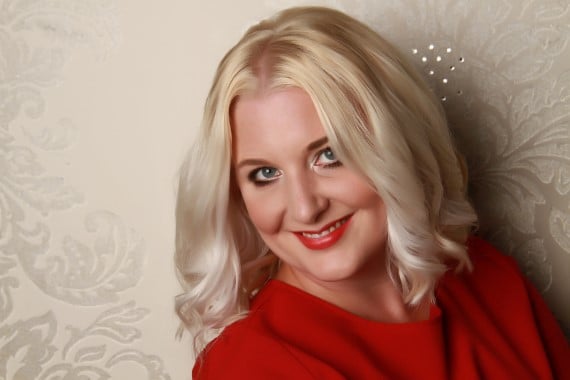 Clare Jones
Financial Services Coordinator
Clare deals with all aspects of financial services in the agency; from your pensions admin to arranging a quote for mortgage protection and life insur…
Colette Grace Ward
Insurance Adviser
With 15 years' experience in the Vale of York Agency, Colette is an expert in all matters of personal and motor insurance. Moving from rural Ireland o…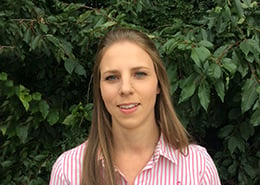 Emma Sidgwick (BSc Hons)
Insurance Adviser
Living and growing up on a farm Emma fully understands our customer's needs. Gaining a BSc Hons degree in Equine Science from Bishop Burton College an…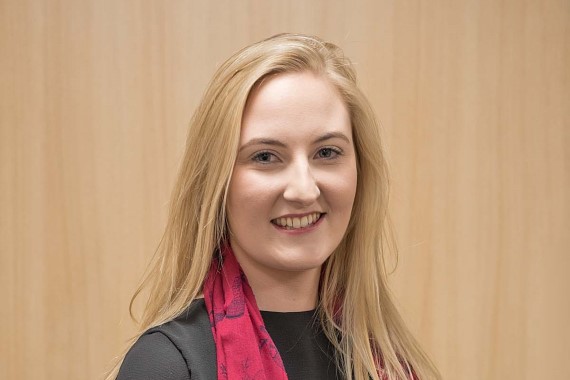 Jessica Brown
Commercial Insurance Adviser
Jess can assist with your farm and personal insurance. Being a farmer's daughter, Jess grew up on a farm so she is perfectly placed to fully understan…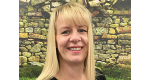 Vicky McDonagh
Insurance and Claims Adviser
Vicky joined the agency in 2017 after being in the regional underwriting team for over 25 years. As well as dealing with motor, personal and commercia…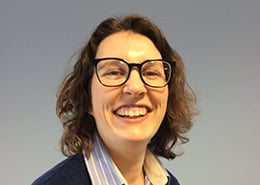 Jen Midgley BSc (Hons)
Insurance and Claims Adviser
After completing her degree at Leeds Met, Jen worked on the family farm (pig and arable) until she started her role in the agency in 2012. Her persona…
Rosie Gatenby
Renewal and Account Executive
Rosie has grown up farming. From livestock to arable farming Rosie has the experience and knowledge to assist the Agents here with the renewals of our loyal customers always ensuring we have all of your needs protected.
Fiona Moss
Insurance Adviser
Fiona joined the agency straight from college after gaining her A level in Business Studies. Fiona works part time and can assist with your personal i…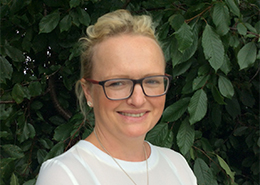 Alison Thompson
Insurance Adviser and Account Handler
Alison is a farmer's daughter who grew up on a local livestock farm and attended Bishop Burton College. Coupling this with over 20 years' experience a…
Joanne Boldy
Compliance and Development Manager
Joanne joined the Vale of York Agency at the end of 2020. Previously she worked as a high street bank manager and has a strong understanding of the re…
Jonathan Lawlor
Insurance Adviser
Previously working in retail and corporate services, Jonathan brings an excellent understanding of customer services and local values to the agency. H…
Leah Hare
Marketing Assistant
NFU Mutual Financial Advisers advise on NFU Mutual products and selected products from specialist providers. When you contact us we'll explain the advice services we offer and the charges. Financial advice is provided by NFU Mutual Select Investments Limited. Inheritance Tax advice is not regulated by the Financial Conduct Authority or the Prudential Regulation Authority.
Risk Management Services are provided by NFU Mutual Risk Management Services Limited and are not regulated by the Financial Conduct Authority or the Prudential Regulation Authority.
P D A Palmer, J J P Dawson & M R Cliff is an appointed representative of The National Farmers Union Mutual Insurance Society Limited. And an introducer to NFU Mutual Select Investments Limited, a member of the NFU Mutual group of companies.
For security and training purposes calls may be recorded and monitored.