Witney
Unit 4, Des Roches Square, Witan Way, Witney, OX28 4BE
Witney
Unit 4, Des Roches Square, Witan Way, Witney, OX28 4BE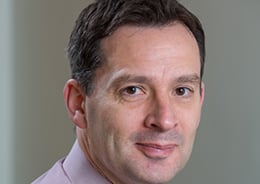 Harvey Merrins BA (Hons) ACII
Agent
Harvey worked within a variety of roles within NFU Mutual for over 12 years before opening the Oxford agency in 2008 and merging with Witney agency in…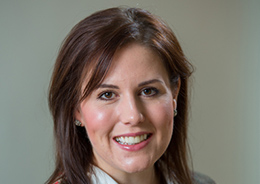 Bethany Filmer BSc (Hons)
Agent
Beth joined NFU Mutual in 2010 having previously worked for a land agency in Cirencester. She became an Agent at Witney and Oxford agency in 2013 and…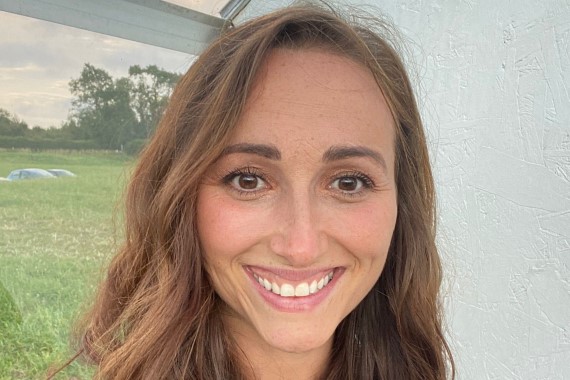 Hayley Miller
Financial Adviser
Hayley is an NFU Mutual Financial Adviser for Witney and Oxford agency and would be delighted to assist with any of your financial planning requirements and can advise on any of NFU Mutual's pension and investment products.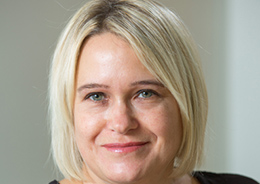 Elizabeth Allan
Accounts Administrator
Liz has worked at Witney and Oxford agency for over 10 years and does an excellent job of looking after the agency accounts. Liz also ensures that all renewals are sent out in good time.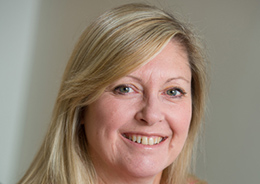 Debbie Deacon
Claims Handler
Debbie joined Witney and Oxford agency in 2008 and provides an excellent claims service for our customers. Debbie is also available to quote for your…
Matthew Greenham
Sales Executive
Matt joined Witney agency in October 2016 as a Sales Adviser helping customers with their motor and home insurance needs. He has also had an active in…
Ben Davies
Sales Adviser
Ben joined Witney agency in March 2022 and comes to us with a background in banking which stands him in good stead to help our customers as a Sales Ad…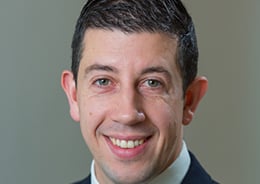 Christian Aldridge
Sales Executive
Christian joined Witney and Oxford agency in 2011 having worked in the insurance industry for 13 years. Christian focusses on larger commercial insura…
Dave Statham
Sales Executive
Dave joined Witney agency in August 2020 as a Sales Executive with 14 years' experience in the insurance industry which includes commercial underwriti…
Joe Guttridge
Field Development Underwriter
Joe joined Witney agency with a wealth of insurance experience and assists the team in securing new business with medium to large commercial enterprises.
Sarah Nunn
Risk Management Consultant
Sarah is able to offer support in assisting your business to manage risks and comply with current health & safety legislation, from risk assessments…
NFU Mutual Financial Advisers advise on NFU Mutual products and selected products from specialist providers. When you contact us we'll explain the advice services we offer and the charges. Financial advice is provided by NFU Mutual Select Investments Limited. Inheritance Tax advice is not regulated by the Financial Conduct Authority or the Prudential Regulation Authority.
Risk Management Services are provided by NFU Mutual Risk Management Services Limited and are not regulated by the Financial Conduct Authority or the Prudential Regulation Authority.
H Merrins & B F Filmer is an appointed representative of The National Farmers Union Mutual Insurance Society Limited. And an introducer to NFU Mutual Select Investments Limited, a member of the NFU Mutual group of companies.
For security and training purposes calls may be recorded and monitored.