Yorkshire Coast
Centenary House, Unit 1 Manor Court, Manor Garth, Scarborough, YO11 3TU
Yorkshire Coast
Centenary House, Unit 1 Manor Court, Manor Garth, Scarborough, YO11 3TU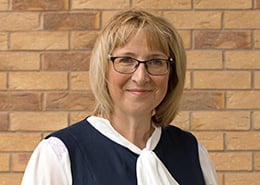 Irene Pickering
Agent
After growing up on the family farm, Irene went on to graduate in Agriculture at the University of Newcastle Upon Tyne. Irene has been an agent for NF…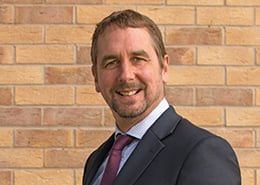 Craig Robinson
Agent
Craig joined NFU Mutual in 2003 and became an agent for the Yorkshire Coast branch in 2006. Craig specialises in agriculture and commercial insurances.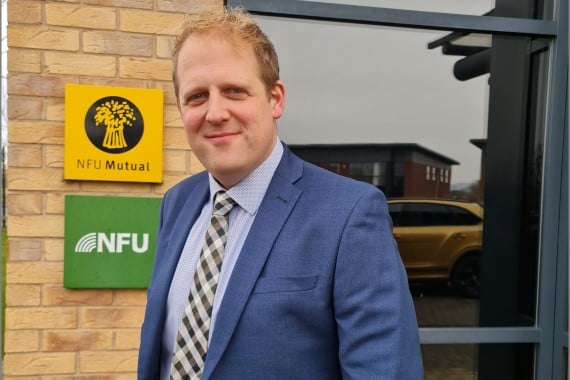 Andy Stephenson
Agent
Andy has grown up locally and has lived in Scalby for many years. Having studied Biology in Hull and then Law in London, he initially worked for the l…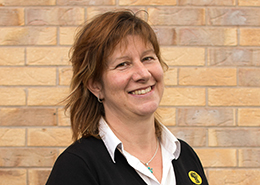 Helen Sixsmith
Customer Service Adviser
Helen joined the Yorkshire Coast office in 2005 and lives within the local farming community. Helen is able to assist you with a wide range of insurance needs including commercial vehicle, tractor and home insurance.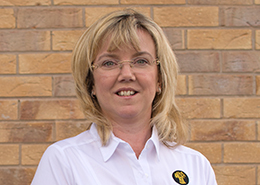 Debbie Bewell
Office Supervisor
Debbie joined the team in 1998, but has worked in the farming industry all her working life. She is happy to help you with any insurance queries you may have.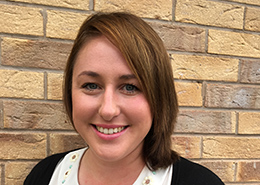 Ellie Warters
Account Handler
Ellie previously worked for the Yorkshire Coast office for four years and has recently re-joined the team after a two year sabbatical where she worked…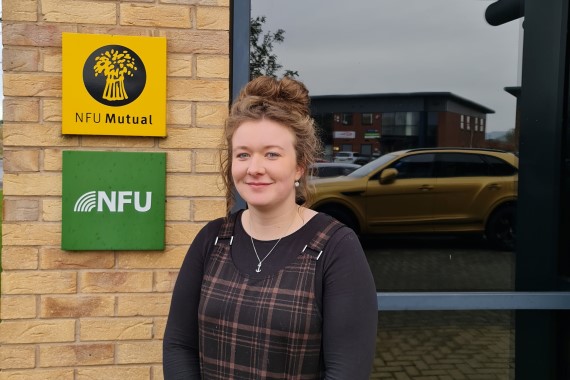 Rachel Craft
Account Handler
Rachel grew up on a local family dairy farm and graduated from Aberystwyth University with a first-class bachelor of science degree in agriculture wit…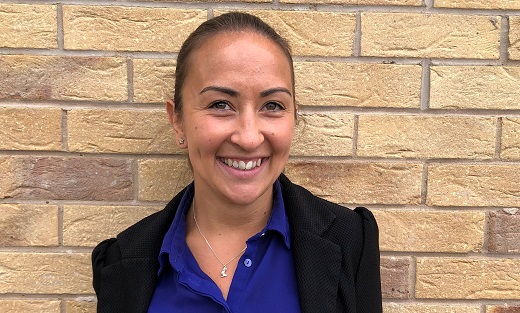 Siobhan Williamson
Customer Service Adviser
Siobhan joined the team in July 2020 having previously worked in insurance. Siobhan is currently going through a period of training. Once through her…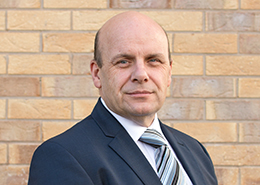 Paul Tyrrell
Financial Adviser
Paul is an NFU Mutual Financial Adviser and has many years' experience giving clients sound financial advice. He can help you with investments and pen…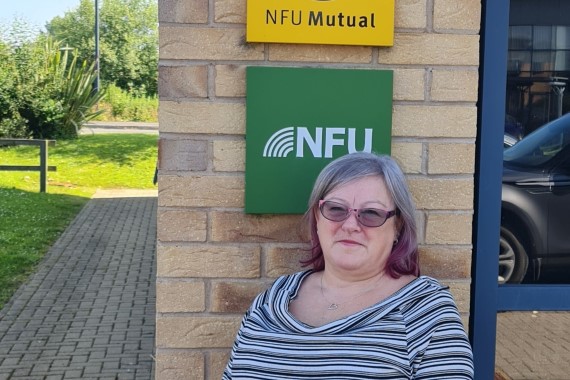 Angela Sumpton
Office Administrator
Angela will likely be the first person you speak to if you call us or visit the office. Angela brings a wealth of experience to her new role and is looking forward to getting to know our clients, both old and new.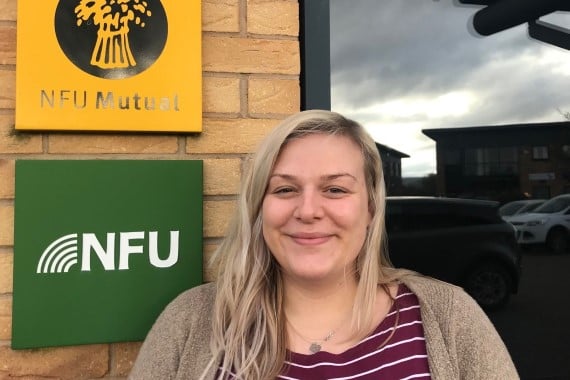 Katie Botterill
Trainee Customer Sales & Service Adviser
Katie joined our team in February 2022. She has grown up on a rural farm in East Yorkshire and graduated with a bachelor of science degree at the Univ…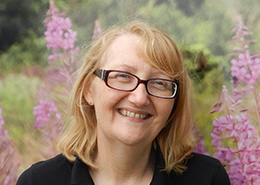 Sue Canty
Customer Sales & Services Adviser
Sue has joined our team at the Yorkshire Coast, having previously worked for four years at the NFU Mutual agency in Whitby.  Sue has a wealth of knowl…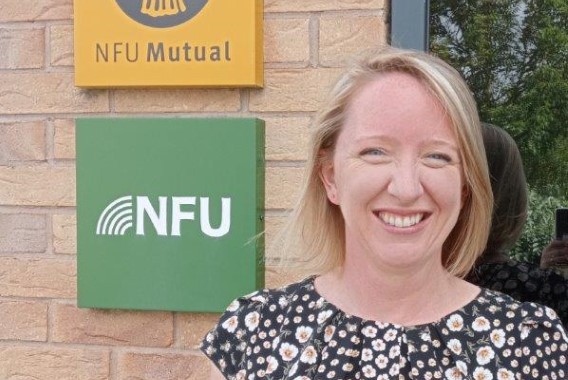 Anna Kerr
Account Handler
Anna has been working within the insurance industry since 2008.  Anna specialises in agricultural and commercial insurances, with a view to supporting…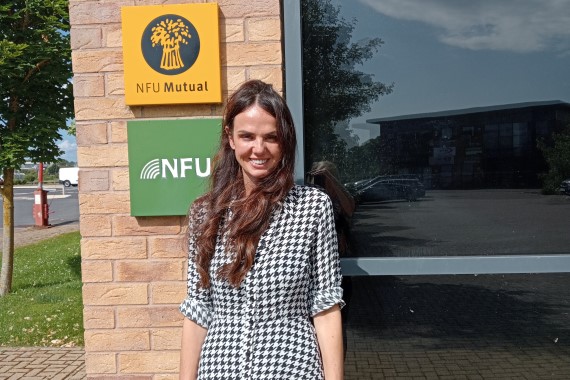 Emma Poole
Commercial Sales Executive
Emma joined the team in February 2023 having previously worked for four years at NFU Mutual Whitby agency. Emma specialises in agriculture and commerc…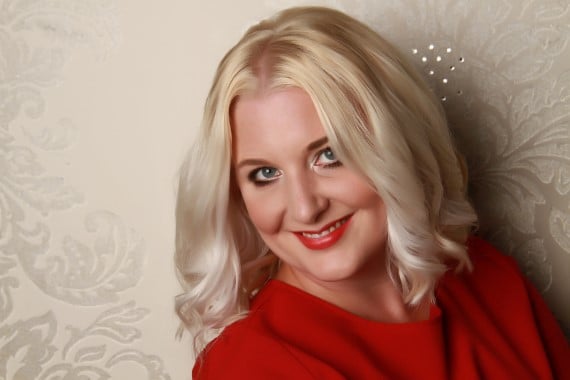 Clare Jones
Financial Services Co-ordinator
Clare deals with all aspects of financial services in the agency; from your pensions admin to booking an appointment with our NFU Mutual Financial Adv…
NFU Mutual Financial Advisers advise on NFU Mutual products and selected products from specialist providers. When you contact us we'll explain the advice services we offer and the charges. Financial advice is provided by NFU Mutual Select Investments Limited. Inheritance Tax advice is not regulated by the Financial Conduct Authority or the Prudential Regulation Authority.
Risk Management Services are provided by NFU Mutual Risk Management Services Limited and are not regulated by the Financial Conduct Authority or the Prudential Regulation Authority.
I M Pickering, C S Robinson & A Stephenson is an appointed representative of The National Farmers Union Mutual Insurance Society Limited. And an introducer to NFU Mutual Select Investments Limited, a member of the NFU Mutual group of companies.
For security and training purposes calls may be recorded and monitored.