Phone lines closed
Thursday: 9:00 am - 8:00 pm
Friday: 9:00 am - 8:00 pm
Saturday: 9:00 am - 12:30 pm
Sunday: Closed
Monday: 9:00 am - 8:00 pm
Tuesday: 9:00 am - 8:00 pm
Saintfield
80 Main Street, Saintfield, BT24 7AB
Visit today: 9:00 am - 5:00 pm
Thursday: 9:00 am - 5:00 pm
Friday: 9:00 am - 5:00 pm
Saturday: Closed
Sunday: Closed
Monday: 9:00 am - 5:00 pm
Tuesday: 9:00 am - 5:00 pm
Welcome to NFU Mutual Saintfield agency. Although our roots have always been in the farming community, our product lines have developed to encompass many other trades. We now provide cover for many commercial enterprises including shops, restaurants, manufacturers, building contractors including allied trades and many others. We are dedicated to providing a local, friendly and professional service.
NFU Mutual
Our team
Justin Barr ACII
Agent
I provide help on all NFU Mutual general insurance products and specialise in providing commercial insurance, both for farmers and other businesses. I enjoy getting a feel for a business by visiting the premises to properly understand the cover required. I have been with NFU Mutual since 2003.
Michaela Preston Cert CII
Agent
I joined NFU Mutual in 2008 and in that time have built up excellent relationships with our clients. I deal with all of our general insurance products and specialise in farming and commercial business. I enjoy dealing with the variety of different business types we insure.
Phyllis McCloy-Lindsay
Office Administrator
I can assist with payments, account enquiries and other enquiries. If I can't help you myself, I will ensure your enquiry is directed to an appropriate colleague for assistance.
Shelley Martin
Sales Administrator
I can deal with your enquiries in relation to a wide range of general insurance products, including personal lines as well as commercial. You can also contact me with any policy amendment, renewal or claim enquiries.
Suzanne Edgar
Sales/Claims Administrator
I can deal with your enquiries in relation to a wide range of general insurance products, including personal lines as well as commercial. I also supervise the administration of most of the claims processes so if you have a query about how your claim is progressing, speak to me.
Michelle Treacy
Customer Services Adviser & Financial Services Co-Ordinator
I can offer help with all enquiries in relation to personal insurances, whether it's new quotations, policy amendments or renewals – I am here to help.
I also work alongside our Financial Adviser David Simpson, creating and arranging appointments and maintaining his diary.
David Simpson
Financial Adviser
I have worked in financial services for over 25 years and have extensive experience in both personal and corporate financial advice. I am available for consultations in our agency, your office or in your home where I can provide advice on a range of investment, pension and protection products. I will take the time to get to know your circumstances before making any recommendations.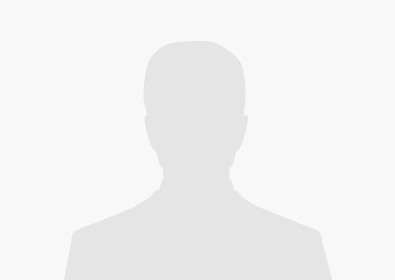 Kevin Acum CMIOSH
Health & Safety Consultant
I work with the Saintfield office to guide their clients through the 'minefield' that health & safety law can be. Contact us and take the hassle out of health and safety management.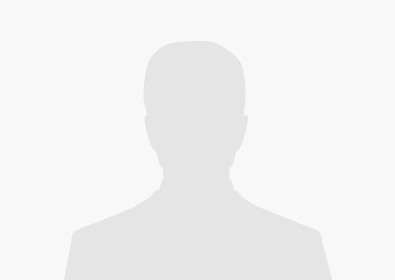 Customer Support Centre
Out of Office Hours
For your convenience, our phone number continues to be answered by our Customer Support Centre colleagues from 5pm – 8pm weekdays and 9am – 12.30pm on Saturdays as well as 9am – 8pm on most Public Holidays. They can deal with taking payment, quotation or mid-term amendments on Motor, Home, Caravan, Travel, Horse & Rider or Horsebox insurance. For data protection purposes they will only be able to deal with the policyholder or an authorised person noted on the policy.