Phone lines closed
Wednesday: 9:00 am - 8:00 pm
Thursday: 9:00 am - 8:00 pm
Friday: 9:00 am - 8:00 pm
Saturday: 9:00 am - 12:30 pm
Sunday: Closed
Monday: 9:00 am - 8:00 pm
Totnes
Beacon Park, Dartington, Totnes, TQ9 6DX
Visit today: 9:00 am - 5:00 pm
Wednesday: 9:00 am - 5:00 pm
Thursday: 9:00 am - 5:00 pm
Friday: 9:00 am - 5:00 pm
Saturday: Closed
Sunday: Closed
Monday: 9:00 am - 5:00 pm
Welcome to NFU Mutual's Totnes branch where we have a great knowledge of the local area and provide a personal service to our customers, whether it is car, home and horse insurance to individuals, van and commercial insurance for businesses or tractor and farm insurance for local farmers.
In addition, we can help you manage your health and safety requirements through a visit from an NFU Mutual Risk Management Services Consultant as well as offering advice on a wide range of expertise in financial services, including retirement planning and investments by arranging for you to discuss your needs with an NFU Mutual Financial Adviser.
We aim to cater to your personal or business requirements to make sure that you have peace of mind when it comes to insurance. We have plenty of parking, so please pop in to discuss your requirements or queries. Alternatively, give us a call and one of our friendly and committed team will be happy to help. We look forward to hearing from you soon.
NFU Mutual
Our team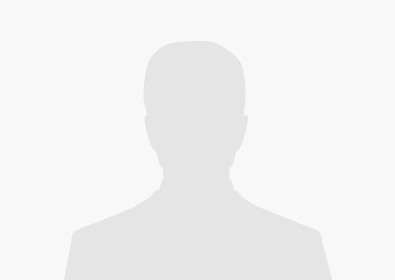 Reg Rew BSc (Hons), DipCII
Senior Agent
Local agent for South Hams, Reg has over 20 years' experience as an NFU Mutual Agent. The knowledge and experience he has gained throughout his career with NFU Mutual has enabled him to specialise in many aspects of farming, commercial and personal insurance. Reg spends a large proportion of his time out on annual review visits at policyholders' homes or businesses. By visiting your premises, Reg can offer you comprehensive advice and make sure that we are meeting your insurance and health and safety requirements. In addition, Reg is able to introduce life, pension and investment products. Collectively alongside his insurance role, Reg is also an NFU Group Secretary and works closely with the farming community with any industry related issues.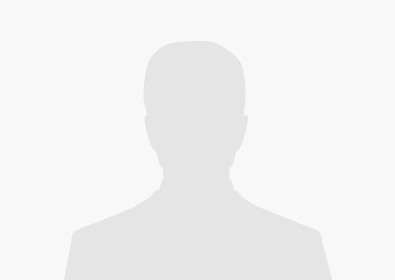 Linda Balfour
Office Manager
Linda has a wide range of responsibilities from ensuring the smooth day to day running of the office and the coaching, training and development of the team. She ensures that all customers receive a professional and friendly service as well as continually supporting Reg in his role as the Senior Agent. Linda is able to advise and assist with all new business quotes and queries, policy changes and account queries, as well as assisting in making appointments for NFU Mutual Financial Adviser, Martin Green.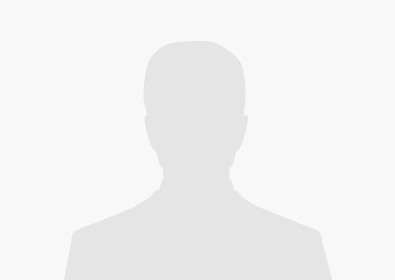 Keely Chalmers Cert CII
Sales Adviser
Keely specialises in advising new and existing commercial business clients on their insurance. She is responsible for the generation of new business within these sectors then managing the accounts once the business has been placed. Keely is available to meet with customers at their premises so we can discuss your requirements and provide recommendations that are relevant to your needs.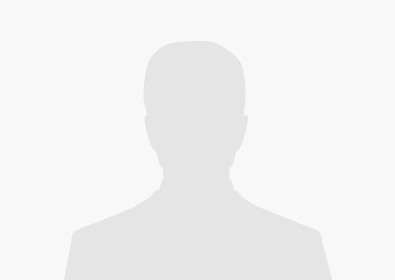 Liz Fulleylove
High New Worth Specialist & Financial Services Coordinator
Liz expertise lies in high net worth where she works as a dedicated point of contact to our personal insurance customers. We understand the value you place on what makes your house a home that's why we want to give you peace of mind that our professional service has ensured that we have met all of your insurance requirements. Liz also works closely with Martin Green, NFU Mutual Financial Adviser to ensure the best service for our financial service provision within the office, discussing your general needs and assessing your appointment needs. She looks after our customer's pre and post-financial review to provide support and continuity, providing the highest level of customer care.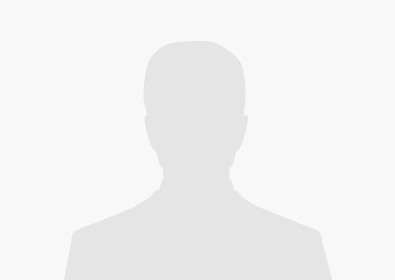 Steph Gilbert & Sally Brooking
Customer Service Advisers (Claims)
Steph and Sally are responsible for the administration of claims in the office and are available should you need any help throughout the claims process. They can also help review your existing cover to ensure it still meets your needs. They both have a wide knowledge of motor and personal policies and can help with quotations, queries and amendments to policies.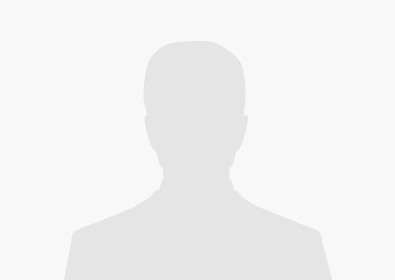 Juliet Wells and Will Carew
Customer Service Advisers
Will and Juliet can help you with your car including 4x4 and van insurance, equine, as well as home insurance which can include cover for dogs and cats, boats, caravans, annual travel and personal accident. They are both able to advise on business insurances including property owner insurances, retailer insurance for shops, office and surgery insurance as well as tradesman. In addition Will is able to offer guidance to existing larger commercial customers and farm businesses. Juliet manages the sorting and sending of renewal documents to ensure clients have adequate time to renew their covers and remain protected.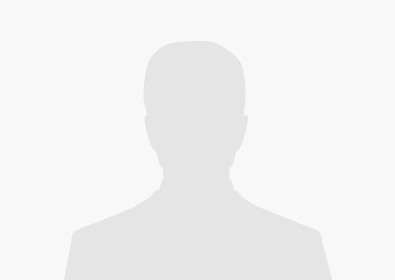 Phil Chalker
Health & Safety Consultant
Phil is the one of the health & safety consultants for NFU Mutual Risk Management Services. He is able to visit you or discuss over the telephone how we can help you with health and safety and food safety. Risk management services are available to all without obligation, so please contact Phil direct on 0117 971 6770 / 07812 622848 or contact the office for further details.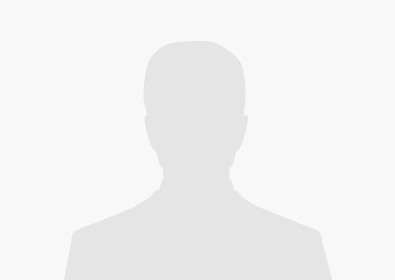 Martin Green Dip PFS
Financial Adviser
Martin has over 30 years' experience in financial services and will be pleased to meet you to discuss your financial planning needs such as investments, retirement planning, protection and Inheritance Tax planning. In addition to personal financial planning, Martin also offers corporate advice to companies and partnerships in areas including company pension schemes, employee benefits packages, protection and investment.