How we manage the With-Profits Fund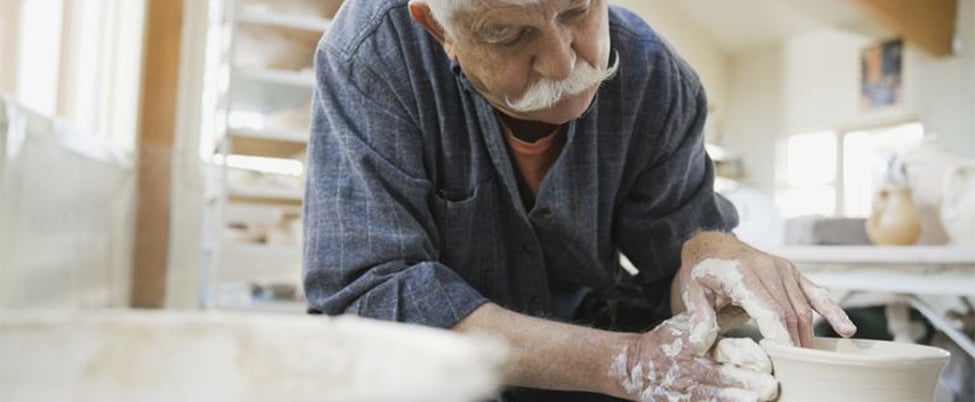 As an investor in our With-Profits Fund, you can be confident that your money will be managed by experts according to a set of rules and principles.
Guides to explain how we manage the With-Profits Fund
To help you understand how we manage the With-Profits Fund your money is invested in, we produce two types of guides.
There's a very detailed technical guide called the Principles and Practices of Financial Management' (PPFM) [PDF: 290KB], which describes how NFU Mutual manages its With-Profits business.
Simple guides to With-Profits
We also produce shorter, more reader-friendly guides for Conventional With-Profits and With-Profits Annuity. For Unitised With-Profits, please refer to pages 9-12 of Your Guide to Our Funds [PDF: 364KB].
Ensuring fairness through our With-Profits Committee
NFU Mutual has a With-Profits Committee. This Committee is set up by the NFU Mutual Board to advise them on the management of the With-Profits business, ensure compliance with the PPFM and look after the rights, interests and expectations of different With-Profits policyholders.
The current members of the With-Profits Committee are:
| | |
| --- | --- |
| John Deane (Chair of Committee)                       | Non-Executive Director |
| Ali Capper | Non-Executive Director |
| Graham Harvey | Head of Financial Services Distribution |
| Martyn Dyson | Head of Propositions |

The membership changes over time and is a mix of non-executive directors and executives from the company.
The With-Profits Committee has its own terms of reference [PDF: 141KB].
Directors' statement to their With-Profits policyholders
At the end of each financial year, directors make a formal statement to their With-Profits policyholders confirming that they have acted in accordance with their firm's PPFM and that discretion exercised by the firm has been applied in a fair and reasonable manner.
In addition, the With-Profits Actuary must state if, in his opinion, the interests of the With-Profits policyholders have been taken into account in a reasonable and proportionate manner.
In June 2023 the Board published the 2022 Report to With-Profits Policyholders [PDF: 148KB].