Print and Document Accessibility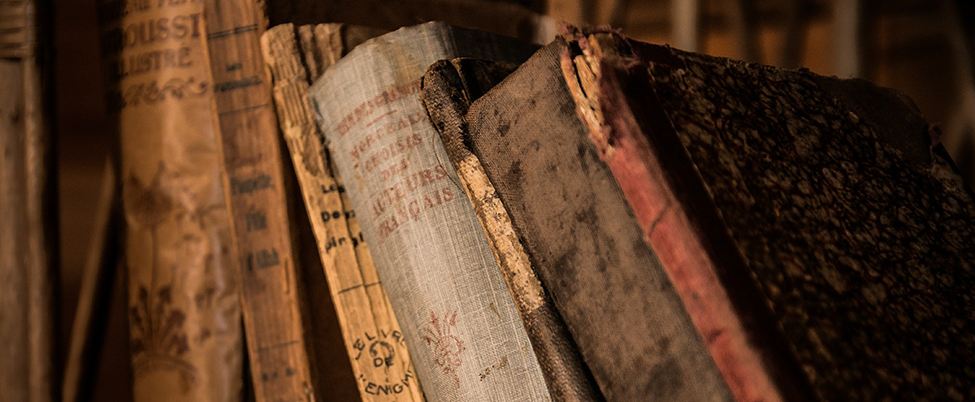 Our Aim
At NFU Mutual, we want to ensure equal access to key documents for all our customers, which means we can make relevant documents available, on request, as an electronic pdf file or in alternative print formats such as large print (documents with a larger text size), braille or audio versions. If you need NFU Mutual documents in any of these alternative formats, please just let us know.
At NFU Mutual we pride ourselves on providing a local, professional service through our network of over 300 branch offices. Our face to face service is one of the things that differentiates us from many other insurers and we have a network of local agents who are happy to talk through your individual document needs and access requirements with you. To contact an NFU Mutual office near you, click on our 'find a branch' link at the top of the page. Agents and NFU Mutual staff will be happy to discuss your individual requirements with you. Agents can arrange a face to face discussion if that suits you better.
My Computer, My Way:
More information* about how to customise your computer to give you a better browsing experience, to ensure your keyboard and mouse, Windows, the internet and applications suit your needs is available through the 'My Computer, My Way' section of the AbilityNet website.
*This information is provided by AbilityNet, a company dedicated to digital inclusion. NFU Mutual takes no responsibility for the My Computer, My Way web content.