Standard Home Insurance
Are you underestimating the value of your garden?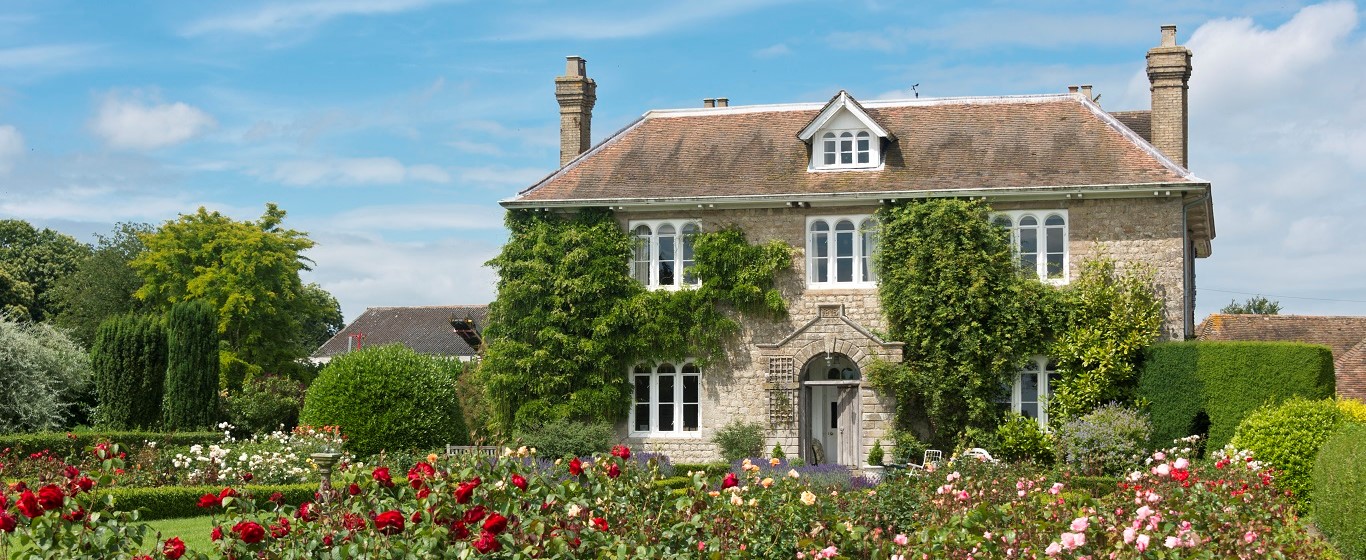 Our gardens have become an extension of our homes, with many homeowners investing in expensive ornaments, furniture, BBQs and hot tubs, to enhance their outdoor space.
Unfortunately, many people forget that the cost of these items can soon mount up, without checking or adjusting their home insurance policies to make sure they have enough cover in place. At the same time, the outdoor nature of these items exposes them to higher risk of theft and damage.
We often don't think twice about leaving gardening equipment or furniture out in the garden, but it's important that you treat the items in your garden and outbuildings in the same way you treat the items inside your house. In event of theft, the cost to replace them may add up to a significant amount, not to mention that thieves could take advantage of tools to gain access to your home.
Follow these tips to help prevent your sunny garden days becoming overcast:
Security
Garden furniture theft accounts for the majority of garden thefts, so prevent removal by using wall or floor anchors, which can also be used for larger plants and ornaments
Use SmartWater or engraving to mark valuables
Consider security technology, such as lighting, CCTV, and alarms or tagging systems on valuable pieces
Keep garden gates locked and ensure garages and outbuildings are kept in good repair
Keep garden tools secure and out of sight, however tempting it may be to leave them for a short while.
Insurance
Garden walls can be vulnerable to impact from vehicles and damage from extreme weather so don't underestimate the cost of rebuilding
For listed properties, don't forget that walls, sundials, dovecotes and other structures may form part of the listing and could cost more to replace or repair than you expect
Accurately calculate the replacement value for garden items and check expensive trees or sculptures don't exceed the single item limit on your policy
Some policies only offer limited cover for gardens – check for limits, exclusions and excesses.
NFU Mutual Bespoke Home Insurance is specially designed for those with high value homes and gardens and includes up to £50,000 for garden theft and damage.