About Us
Why choose NFU Mutual?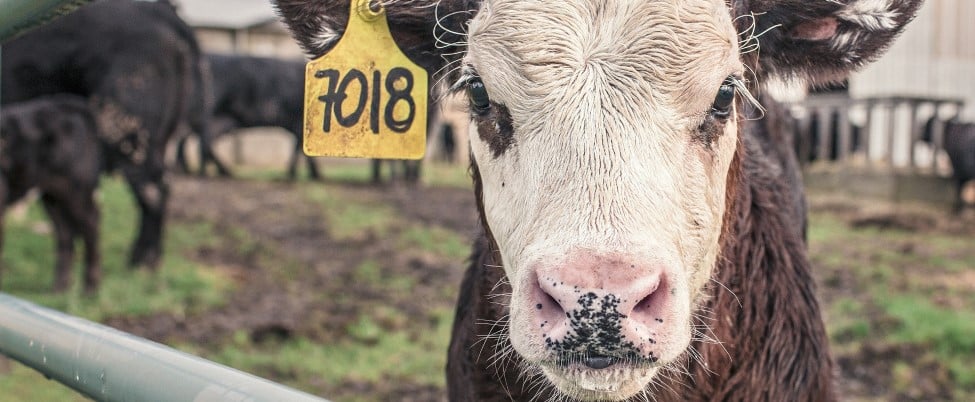 How our heritage can help you
When seven farmers from the Midlands set out to attract new union members in 1910, few of them would have predicted how successful they'd be.
Yet, over a century later, we continue to offer expert insurance to the farming and rural communities and remain an integral part of the British countryside. We've grown to become a leading name outside farming too, and now offer an extensive range of personal cover with the same expertise.
It's our mutuality which sets us apart. We're owned by and run for you, over 900,000 customers, and we work hard to protect your interests. From our local agent offices across the UK offering personal service to our tailored quotes you can't get on price comparison sites, your needs are at the heart of everything we do.
Gaining accolades is one way of being recognised for the high standards of customer service and cover which we provide. We take pride in the fact that many of our general insurance products have received recognition from third parties, demonstrating our commitment to providing you with a comprehensive level of cover.
But we're not standing still. Supporting our communities is very important to us. We're committed to helping protect the environment, championing rural communities through events and initiatives, and continuing to offer the best care possible for you, our members.
We've come a long way in the last century, and we're looking forward to the next one.
Over a century's experience protecting the countryside
A network of local agency offices across the UK
No cancellation or mid-term adjustment fees on any of our insurance policies and we don't charge extra for paying monthly by Direct-Debit.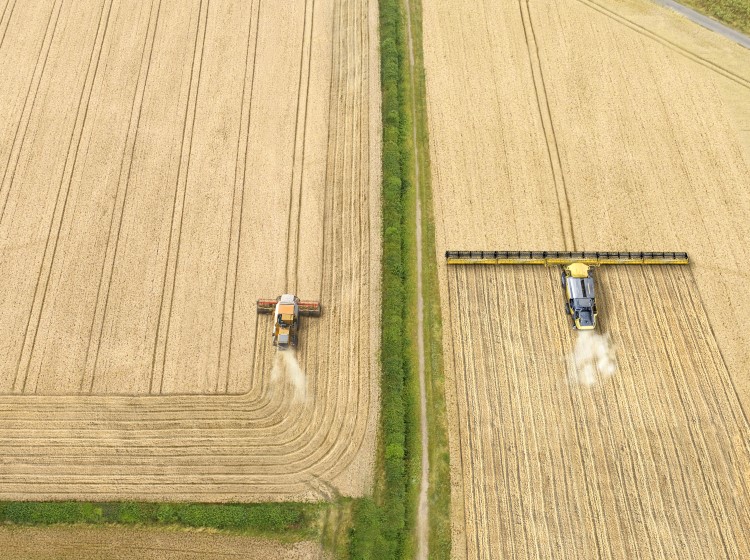 Union advantage
By working closely with the UK's leading farming unions, we've created Union Advantage. Encouraging farm safety and help for the next generation of farmers, giving customers peace of mind.