Income drawdown: your investment pathway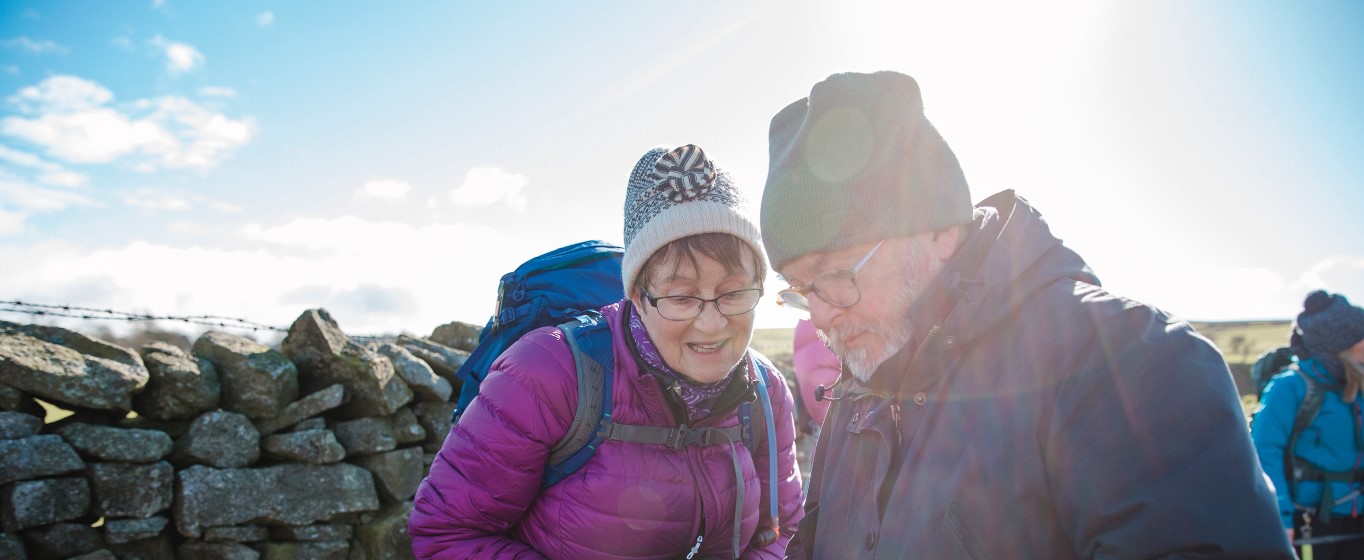 As you approach retirement you have several options about how you might use the pension savings that you've worked so hard to grow
One possibility for people aged 55 years and upwards is to take money directly from their pension pot to live on in retirement. 
This option, which is known as income or pension drawdown, enables people to take up to 25% of their pension savings tax-free as a lump sum. The remainder stays invested, to be used as and when it is needed.
Investment pathways
If you've decided to use your pension for income drawdown, then your pot of money must be invested in one or more investment funds. 
There are several ways you can go about this. You can take financial advice to help you choose the right funds to invest in. Or, on the other hand, if you choose not to take advice and tell us you don't want to choose which funds to invest in, then your money will instead be invested in an 'Investment Pathway' fund. 
There are four of these funds, and you will be allocated one, depending on what you tell us your plans are for your money in the next five years. 
The table below summarises the four different pathways. These options are the same for all companies that offer Investment Pathway funds.
| | | |
| --- | --- | --- |
| Investment Pathway | What is your 5 year plan? | Which of our investment funds does this invest into? |
| 1 | You have no plans to touch your money in the next 5 years | 40-85% Mixed Portfolio |
| 2 | You plan to use your money to set up a guaranteed income (buy an annuity) within the next 5 years | With-Profits Risk Level 2 |
| 3 | You plan to start taking your money as a long-term drawdown income within the next 5 years | 20-60% Mixed Portfolio |
| 4 | You plan to take all of your money out within the next 5 years. | With-Profits Risk Level 2 |
Ready to start a pension?
You may already know what you would like to do to put your finances on the right course.
You can open a pension online, or if you'd like to speak to someone about the options available you can call us on 0800 980 8229.
There are plenty of options available so you can decide what is right for you and your circumstances.
The value of investments in these funds can fall and you may get back less than invested.
If you change your long-term plans, you can also change your Pathway fund at any time to one that's better suited.
If you are unsure whether the choices you have made are right for you, then contact us for further guidance or to take financial advice.
NFU Mutual Financial Advisers advise on NFU Mutual products and selected products from specialist providers.
Financial advice is provided by NFU Mutual Select Investments Limited. We'll explain the advice services and the charges.