Pensions
Pensions for Women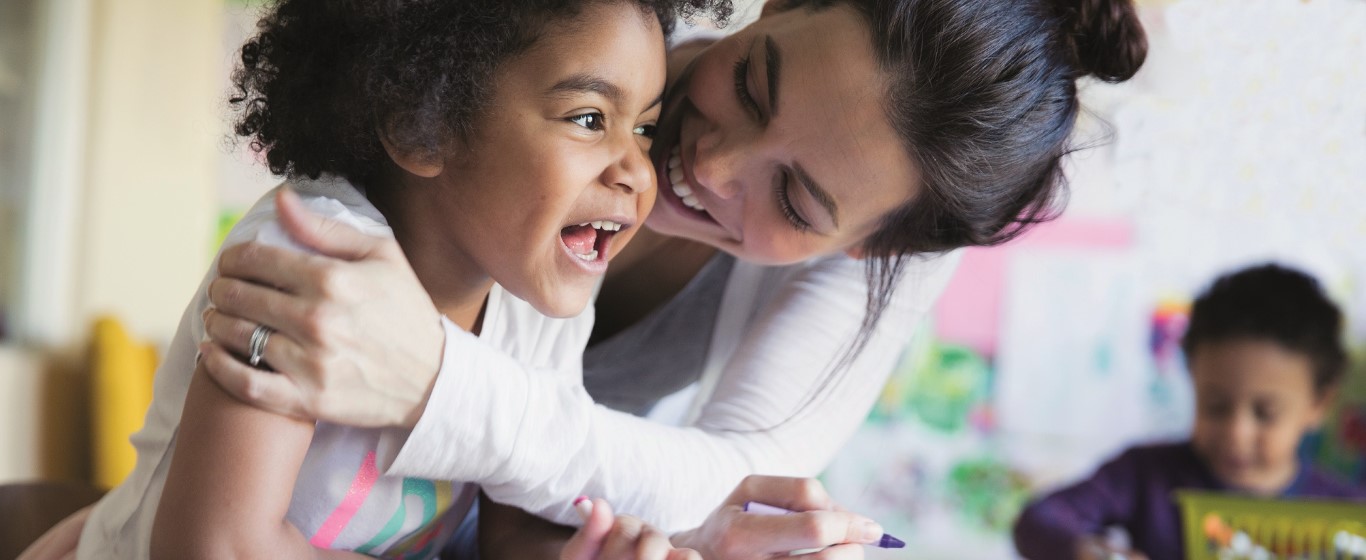 How much thought have you given to providing for your retirement? 
For busy women juggling the complexities of modern life it can be easy to put pensions and retirement planning to one side and forget about it. 
However, on average women are statistically likely to live nearly four years longer than men*, so will need more funds to live on later in life. That makes retirement planning all the more important.  
So, it's time to give some thought to securing your own independent financial security for the future.
Choices 
There are many different ways to save for a pension and achieve the retirement that's right for you. Ultimately, to ensure you make the best decisions, maximise your options and protect your wealth, it's worth talking to a professional financial adviser.  
 
At NFU Mutual we can help you plan the level of income you may need to afford the lifestyle you want when you stop working or choose to work less – it's never too late to start. 
Positive steps you can take now 
Whatever your stage of life, there are a number of steps you can take to put you on the right track to a financially comfortable retirement. Here are six tips and tools to get you started:   
Start early: while it's never too late to start planning for your retirement, the best time to start saving for a pension is when you're young. So, get started, even if you can afford only small payments initially, you can then increase them as your income rises. 
Find out how much you need to save: to help you make an informed decision about how much you need to save for your future retirement income visit the Money Helper website. 
Work out how much you have already saved: it's easy to lose track of previous workplace pensions, but you can use the government's pension tracing service to start working out how much you have and where. 
Find out when you can access your state pension: to find out your state pension age visit the government's website tool. 
Get an idea of your pension income: to estimate your likely retirement income, and find out if it's enough to fund your desired lifestyle in retirement, try the Money Advice Service pension calculator. 
Consider your financial independence: Nearly a third of woman say they don't know whether their partner's pension is payable to them after death**. Check your unique circumstances rather than leaving it to chance.
Following these tips is a good way to get started. But to take the next step, get in touch with your local NFU Mutual agency or call 0800 622 323 and select option 3 to book an appointment with an NFU Mutual Financial Adviser. Or find out more about financial advice from NFU Mutual. 
*Office for National Statistics National Life Tables 2018-2020
**Chartered Insurance Institute - Insuring Women's Futures
You should be aware that the value of pensions and investments may go down and you may get back less than you invested.
When you contact us we'll explain the advice services we offer and the charges. NFU Mutual Financial Advisers advise on NFU Mutual products and selected products from specialist providers.
Financial advice is provided by NFU Mutual Select Investments Limited.
For security and training purposes calls may be recorded and monitored.