Driffield
40 George Street, Driffield, YO25 6RA
Driffield
40 George Street, Driffield, YO25 6RA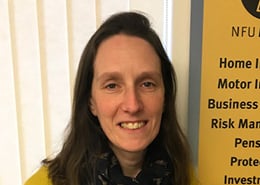 Emma Jane Richardson
Senior Agent
Emma is the senior Agent at Driffield, Howden and Pocklington agency.  As an Agent and NFU group secretary she is based in the Howden office and has a…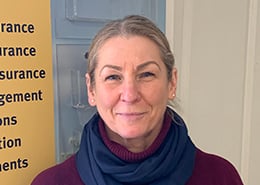 Carol Patton
Agent
Carol joined the agency in 2008. She brings a wealth of experience from her previous roles within the financial sector and deals with the needs of our business clientele.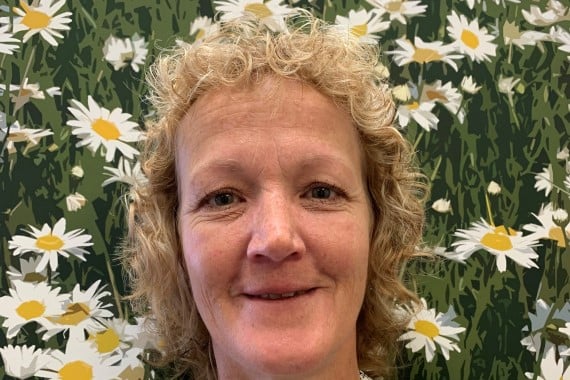 Louise Towse
Agent
Louise has worked in insurance all her working life and has a broad knowledge in all aspects of the insurance industry. She focuses on larger commerci…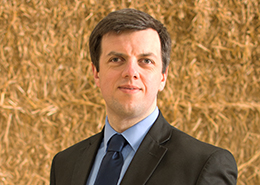 Michael Hadfield
Agent
Michael joined the Driffield office in 2007 and became an Agent in 2012. He is able to help with commercial, motor & general insurances for our farming and non-farming clients.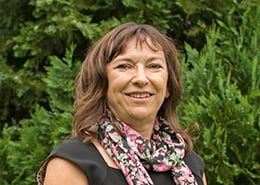 J Mary Foster
Agent
Mary was brought up on the family farm between York and Malton and then studied at the University of Newcastle upon Tyne. She became an NFU Mutual Age…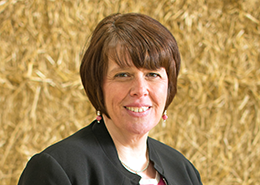 Sally Thorley
Renewal Manager and Customer Service Adviser
Sally started working in the Driffield office in 1983. She looks after the agencies renewals and accounts. She can also advise on matters relating to…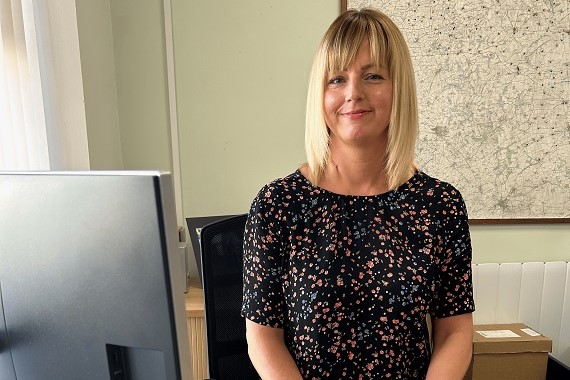 Kate Mitchell
Agents Personal Assistant and Account Handler
Kate joined the team in 2012 from a financial services background and is fully licensed in all NFU Mutual motor, personal and commercial insurances. S…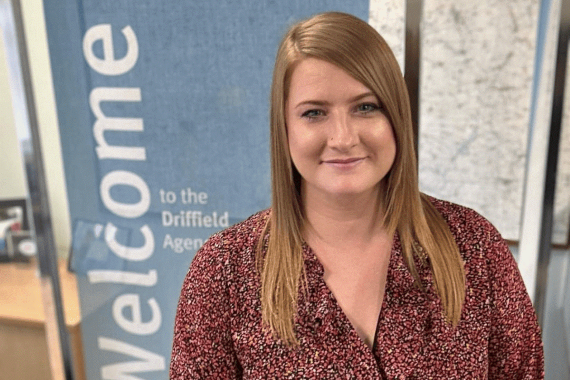 Victoria Jenkinson
Retention Team Leader and Account Handler
Victoria joined the Driffield office in 2017. She currently handles motor, personal and commercial insurance for new and existing customers including quotes, related claims and alterations.
Jane Cartwright
Risk Management Services Sales Consultant
Risk management services is part of NFU Mutual and employs a nationwide team of health & safety professionals. Jane's role within this team is to prov…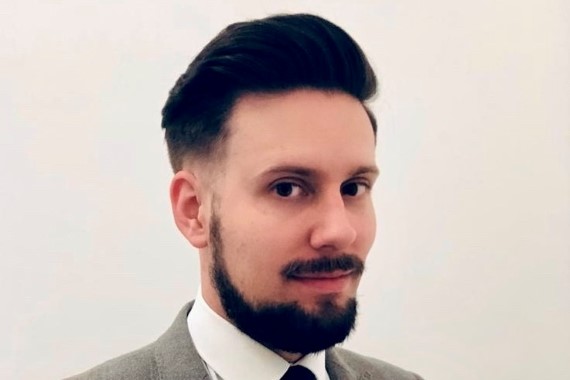 Callum Woods
Financial Adviser
Callum will be happy to discuss your investment, protection and retirement needs and delighted to visit you and offer expert advice on many aspects of financial planning.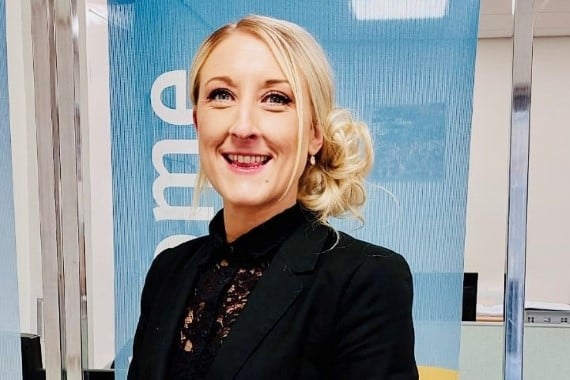 Aimee Hara
Business Development Manager
Aimee joined Driffield agency in 2020 moving across from Beverley agency. She previously worked locally as a Bank Manager and has been helping persona…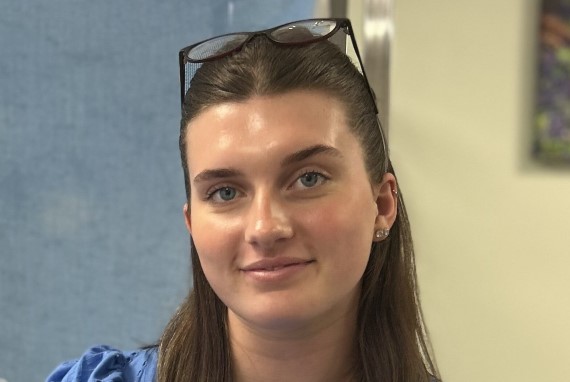 Liv Creaser
Customer Service Advisor and Social Media Coordinator
Liv joined the agency in 2023 and is from a farming background. She handles customer queries, quotations and amendments. Liv has her motor and personal licences and is also the Social Media Coordinator for the agency.
NFU Mutual Financial Advisers advise on NFU Mutual products and selected products from specialist providers. When you contact us we'll explain the advice services we offer and the charges. Financial advice is provided by NFU Mutual Select Investments Limited. Inheritance Tax advice is not regulated by the Financial Conduct Authority or the Prudential Regulation Authority.
Risk Management Services are provided by NFU Mutual Risk Management Services Limited and are not regulated by the Financial Conduct Authority or the Prudential Regulation Authority.
E J Richardson, C A Patton, L Towse, M D K Hadfield & J M Foster is an appointed representative of The National Farmers Union Mutual Insurance Society Limited. And an introducer to NFU Mutual Select Investments Limited, a member of the NFU Mutual group of companies.
For security and training purposes calls may be recorded and monitored.