Phone lines closed
Friday: 9:00 am - 8:00 pm
Saturday: 9:00 am - 12:30 pm
Sunday: Closed
Monday: 9:00 am - 8:00 pm
Tuesday: 9:00 am - 8:00 pm
Wednesday: 9:00 am - 8:00 pm
Knighton
3 High Street, Knighton, LD7 1AT
Visit today: 9:00 am - 5:00 pm
Friday: 9:00 am - 5:00 pm
Saturday: Closed
Sunday: Closed
Monday: 9:00 am - 5:00 pm
Tuesday: 9:00 am - 5:00 pm
Wednesday: 9:00 am - 5:00 pm
Welcome to NFU Mutual Knighton agency where we pride ourselves on offering a personal, friendly local service for home, car and business insurance as well as pensions, investments and protection.
We pride ourselves on taking the time with our customers and know that they appreciate having accessible staff in a local office that they can turn to when they need it.
---
NFU Mutual
Our team
Mike Ewins
Agent & Group Secretary
I have been the Agent at Knighton since November 2010 and I am responsible for the overall running of the agency. My aim is to ensure that myself and my team provide you with a first class service and build long term relationships that last. I can advise on a variety of insurance matters and would be delighted to visit you or to meet you in our office to discuss your needs.
Alec Bond
Senior Agent & Group Secretary
Alec has worked in the insurance industry for ten years and has been an NFU Mutual Agent for the last four years. He specialises in all aspects of insurance and can offer a bespoke face to face service for your business. He can also introduce you to other specialist advisers in life insurance, pensions and investments as well as risk management services.
Lily Thomas
Agent & Group Secretary
Lily is the new Agent and Group Secretary at the agency and specialises in all aspects of insurance, specifically looking at the needs of new clients. From motor, personal and commercial insurances as well as assisting with initial enquires regarding the financial services and risk management services that we offer. Being a local girl with a farming background she also supports our NFU Members.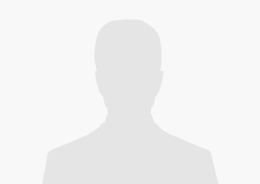 Sarah Bevan
Customer Service Adviser & Claims
I joined the Knighton agency in 2014. I can provide farm, commercial, motor & personal quotes for new and existing customers. I also deal with claims within the office and can introduce customers to our Financial Adviser Ian Tomley.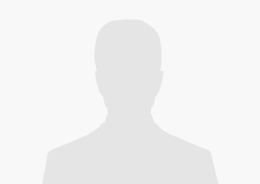 Serena Penn-Harvey
Customer Service Adviser
I joined the Knighton agency in July 2016 and am now licensed to assist you with motor and Home & Lifestyle covers. I can provide quotations and complete mid-term adjustments. I also manage renewals and am looking forward to completing further training.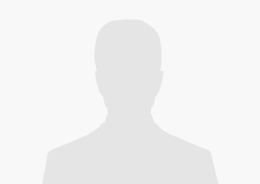 Susan Tolley
Customer Service Adviser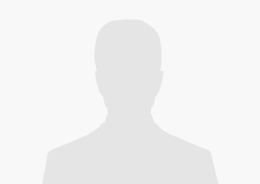 Helen Coxill
Administrator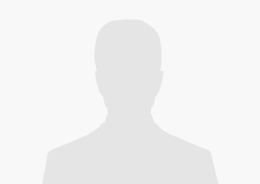 Ian Tomley
Financial Adviser
I have 15 years' experience in financial services and can offer advice on investments, pensions and life Insurance.